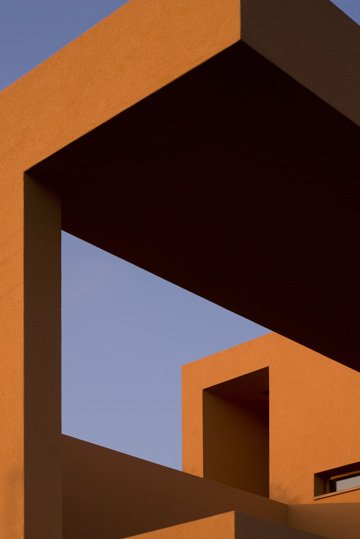 Tout ce que vous devriez savoir sur Nuno Grande et Pedro Gadanho, en 20 questions…
Orange House - Casa em Carreço
Zanoa Bia & Nargisse Rafik, le 12 février 2007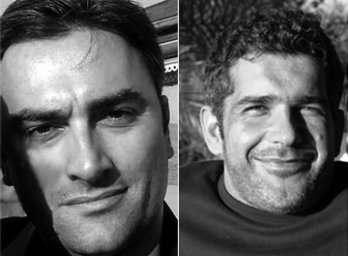 Nuno Grande & Pedro Gadanho
E.D. : Qui êtes-vous / comment vous décririez-vous?Pedro Gadanho :
Célibataire hédoniste, métrosexuel, vaguement accro au travail.
Nuno Grande :
Un bon ami du David Beckham portugais.
E.D. : Décrivez-nous votre projet The Orange house/Casa em Carreço et vos dernières créations ?PG :
Apparemment, ce projet dévoile une obscure fixation sur Kubrick: Carreço devient Clockwork Orange, le Centre d'art the Ellipse Foundation Art Center est apprécié pour sa pièce « 2001, Space Odissey / white light, white heat ».
NG :
Un brutalisme coloré.
E.D. : Y a-t-il une philosophie derrière votre processus de création?PG :
Oui.
NG :
Philosophiquement parlant, je dirais non.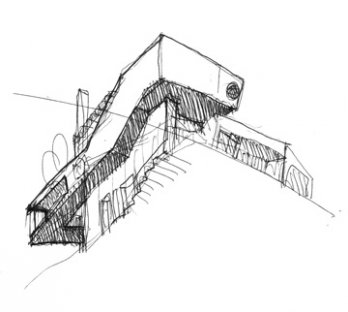 E.D. : Quelles sont vos influences ? Qu'est-ce qui vous inspire ?PG :
La vie, la culture populaire, l'histoire et le hash.
NG :
Toutes sortes de formes.

E.D. : Selon vous, qu'est-ce que l'architecture ?PG :
Disons qu'un jour, un type a décidé de cueillir une branche et de l'adosser à un rocher, donc...
NG :
…et donc, l'avenir de l'architecture ne sera pas architectural.
E.D. : Quels sont matériaux préférés en architecture, et pourquoi ?PG :
Les gens et l'ambiance.
NG :
Le chaud et le froid.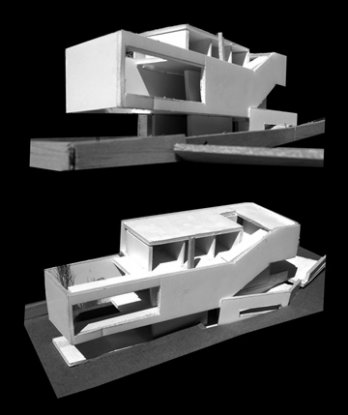 giubbotti peuterey
Peuterey Outlet
giubbotti peuterey
peuterey online