Howard Schatz
Liquid Light Series (en anglais)
V.B., le 7 novembre 2018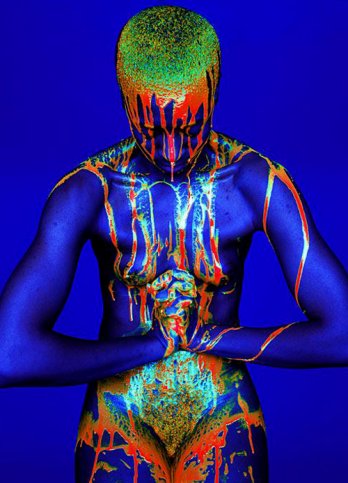 Howard Schatz/Howard Schatz_Liquid Light Series, 2005
Schatz's books are known worldwide; other titles include: Nude Body Nude; Body Knots, Passion & Line, and Pool Light. Schatz's editorial work has been published in magazines around the world, including Time, Sports Illustrated, Vogue, Vogue Italia, GQ Italia, The New York Times Magazine, The New Yorker, Stern, Life, Black/White, American Photo, Photo France, and Photo Italia.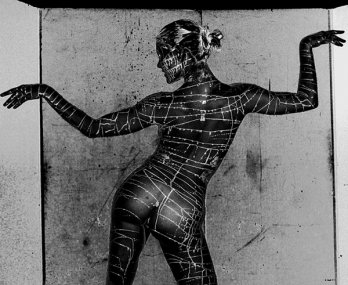 Howard Schatz/Howard Schatz_Liquid Light Series, 2005
His work has been featured on the Today Show, Good Morning America, NPR, Fox Sports Network, the Discovery Channel and widely in Europe.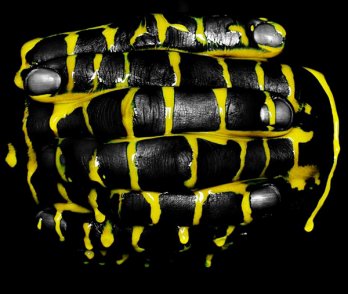 Howard Schatz/Howard Schatz_LLS #1032, 2004
He has made extraordinary images for such advertising clients as Escada, Sergio Tacchini, Nike, Wolford, Etienne Aigner, Sony, Adidas, Finlandia Vodka, MGM Grand Hotel, Virgin Records, Pantene, and Mercedes-Benz.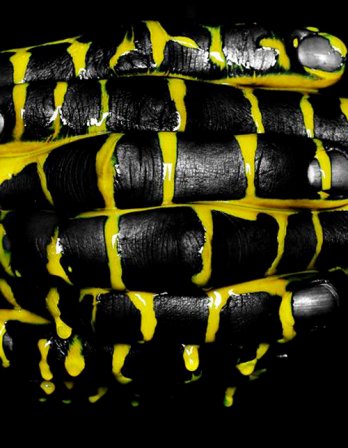 Howard Schatz/Howard Schatz_LLS #1032, 2004
www.photographerslimitededitions.com
giubbotti peuterey
Peuterey Outlet
giubbotti peuterey
peuterey online