Helen Zille
Tout ce que vous devez savoir sur Helen Zille en 20 questions... (en anglais)
Zanoah Bia, le 15 décembre 2008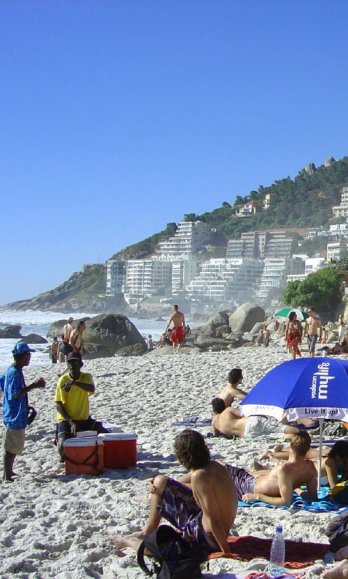 Helen Zille/Relaxing on Clifton Beach Cape Town pictures tour Cape Spirit
E.D.: Your dream project as a Mayor?H.Z.:
To get a full bus rapid transit system implemented in Cape Town, which would put three quarters of our citizens within 500 metres of quality public transport. We are hoping to see this implemented over the next ten years.
E.D.: Your hotel boutique?H.Z.:
I don't stay in hotels very often.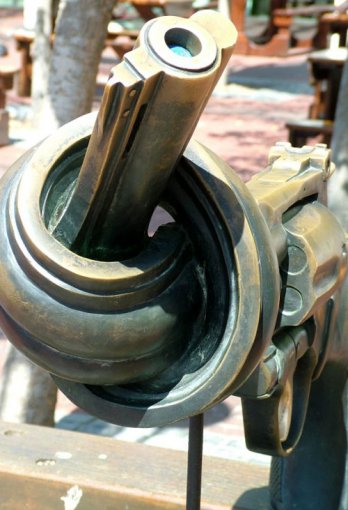 Helen Zille/Knotted Gun V V Waterfront Cape Town
E.D.: What represent South Africa for you?H.Z.:
The huge diversity of its people, tolerance of religious and cultural differences, and its world class Constitution, which represents centuries of development in political thought condensed into one body of legislation.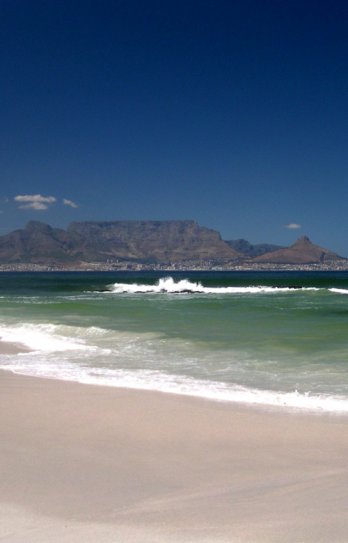 Helen Zille/Table Mountain Cape Town
E.D.: Finally, which 21th-century architects, designers, artists and politicians would you invite to a dream dinner?H.Z. :
My son for one! He is the singer and guitarist for a rock band, and I really enjoy his music. Others include Evita Bezuidenhout, Stephen Hawking, Thomas Friedman, Bill Gates, Barack Obama, and so many others, I really can't think of them all.
giubbotti peuterey
Peuterey Outlet
giubbotti peuterey
peuterey online