Helen Zille
Tout ce que vous devez savoir sur Helen Zille en 20 questions... (en anglais)
Zanoah Bia, le 15 décembre 2008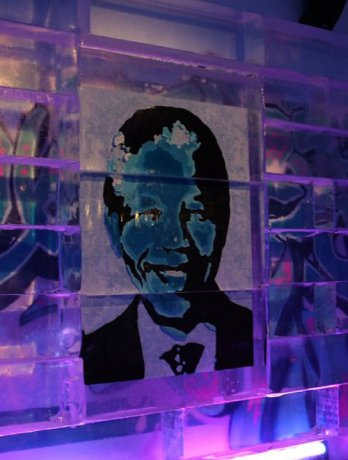 Helen Zille/Nelson Mandela in Purple
Conversation with the Best Mayor 2008 in the World...EgoDesign: Best Mayor in the World, what that represent for you?Helen Zille:
It is humbling, motivating, and also a major challenge: I now have to try to live up to that title in everything that I do.
E.D.: How would you describe yourself?H.Z:
I hope that I will be seen as someone who did the best that they could with what they had, where they were.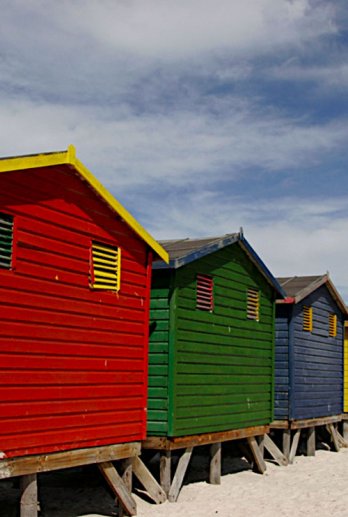 /Helen Zille/Muizenberg beach in cape town
E.D.: Tell us about your work as Mayor, specialy in Cape TownH.Z.:
This has been an enormous challenge for me, but it has also been very inspiring. My main aims from the start have been to do everything possible to get the economy to grow rapidly, for the growing economy to benefit the poor; for many more people to be housed than currently are, in a sustainable way, for an integrated public transport system to be established that will bring the middle class back to public transport, and to look back on a successful 2010.

E.D.: Is there a philosophy behind your work?H.Z.:
I think it would have to be: 'never give up'.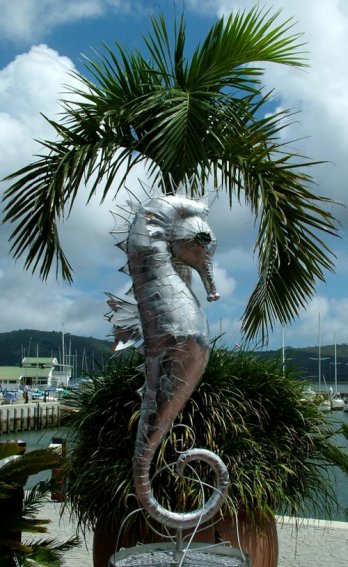 Helen Zille/Seahorse Knysna Waterfront
E.D.: What do you consider your influences, what inspires you?
H.Z.:
The people around me inspire me - especially the woman who raised seven children of her own, and then helped me raise mine as well. Eunice Voyiya was a natural mother and had a way of instilling security and confidence in children.
giubbotti peuterey
Peuterey Outlet
giubbotti peuterey
peuterey online