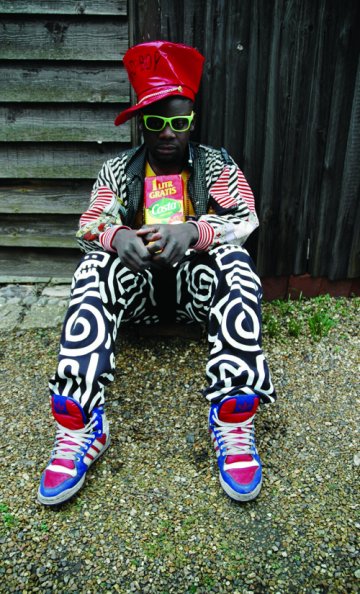 Fashion V Sport
Just wear it! (en anglais)
Meera Hindocha, le 11 août 2008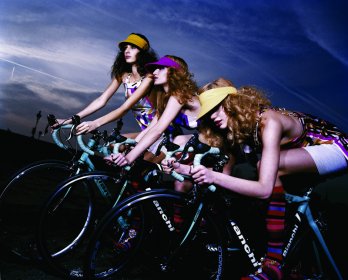 Fashion V Sport/Steve Hiett
Fashion V Sport
explore the relationship between contemporary fashion and global sportswear brands. Both industries have been inspired by street style and have been working in closer collaboration in recent years. On display focuse around 60 outfits including performance sportswear, work by fashion designers such as Stella McCartney who have designed sportswear ranges, and garments such as the work of Japanese label Visvim which show the influence of sportswear on high fashion. There wii also be design drawings, photographs and film to examine how these products are worn, designed, advertised and collected.
Fashion V Sport/Kids Skate boarders
The exhibition shows highlights from collections by designers who have playfully incorporated the style of sportswear into catwalk fashion such as Bernard Willhelm's Spring/Summer 07 patterned designs based on American bodybuilders and Jean Charles de Castelbajac's colourful reinterpretation of a jogging suit for his Autumn/Winter 01 collection. It is also illustrate how designers like Dries van Noten and Sonia Rykiel have reworked sportswear staples such as the grey jersey tracksuit into high fashion items.
giubbotti peuterey
Peuterey Outlet
giubbotti peuterey
peuterey online