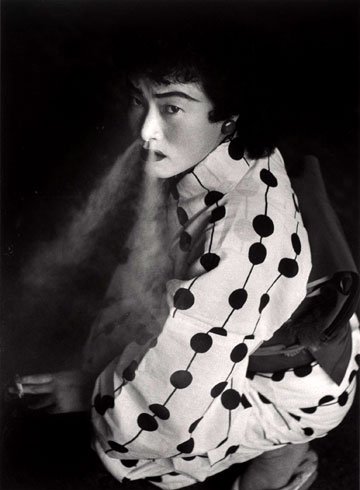 Shomei Tomatsu
Skin of the Nation
S.F.M., le 17 février 2007
Né en 1930 à Nagoya (Japon), Tomatsu est mondialement reconnu comme le photographe le plus important et le plus innovateur de la période d'après-guerre (de 1950 aux années 1970). Son œuvre fût l'élément central de l'exposition New Japanese Photography au Museum of Modern Art à New York en 1974, ainsi que de l'exposition de 1979 au International Center of Photography, Japan: A Self-Portrait. Plusieurs expositions et publications lui ont rendu hommage au Japon et. il est l'auteur de plus d'une vingtaine d'ouvrages, dont 11:02 Nagasaki (1966), Nippon (1967), I Am a King (1972), Okinawa, Okinawa, Okinawa (1969), The Pencil of the Sun (1975), et Oh! Shinjuku (1969).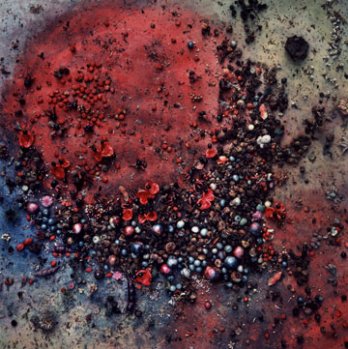 Shomei Tomatsu_Golden Mushroom_Nagasaki_Skin of the Nation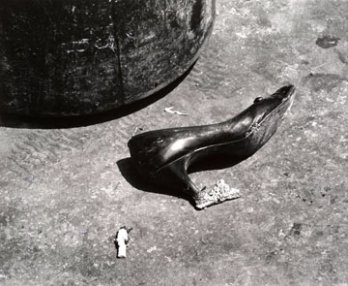 Shomei-Tomatsu_Sans-titre
Malgré le nombre impressionnant d'expositions et de publications qui ont été consacrées à Tomatsu, aucun musée occidental ne s'était jusqu'à aujourd'hui intéressé à l'ensemble de son œuvre colossale. En 1999, la Japan Society et le SFMOMA (San Francisco Museum Of Modern Art) ont conjointement présenté
Stray Dog
, une rétrospective acclamée de l'œuvre d'un des protégés les plus connus de Tomatsu, Daido Moriyama. L'exposition actuelle découle directement de celle de Moriyama et elle constitue l'une des présentations les plus importantes en Occident du travail d'un artiste japonais moderne.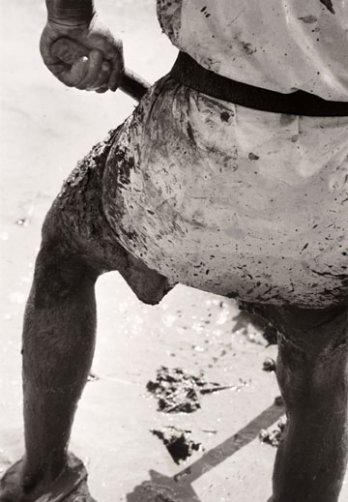 Shomei-Tomatsu_Sans-titre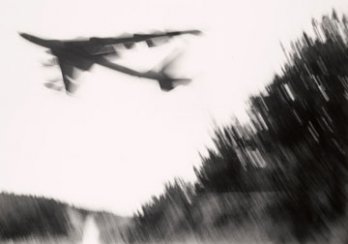 Shomei-Tomatsu_Sans-titre
giubbotti peuterey
Peuterey Outlet
giubbotti peuterey
peuterey online