Le Corbusier
L'Art de l'Architecture
Stanislaus von Moos + Arthur Rüegg + Mateo Kries, le 4 février 2008
Le Corbusier_Fauteuil à dossier basculant, 1928
Enfin, dans la partie «Built Art», l'exposition montre Le Corbusier s'élargir, en quelque sorte, en plasticien, théoricien, encore et toujours. Sa théorie des «objets à réaction poétique» n'est peut-être plus de première actualité, mais le titre pourrait convenir à l'exposition elle-même, dont la visite est aussi, outre ses aspects pédagogiques, une promenade poétique.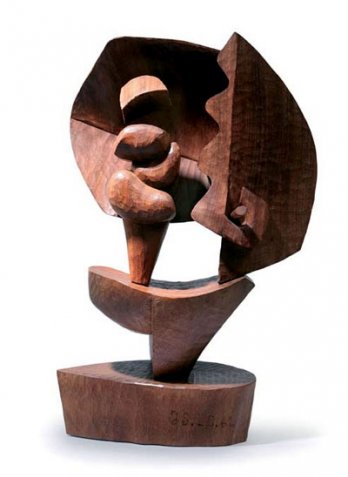 Le Corbusier_Panurge avec Joseph Savina, 1964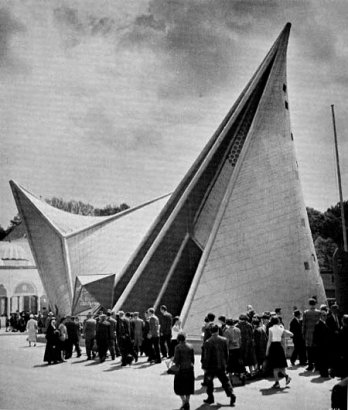 Le Corbusier_Pavillon Philips, 1928_Bruxelles
Le Corbusier_FLC/VG Kunst
Prochaines étapes: Museu Berardo, Lisbonne, du 5 mai au 15 août 2008. Royal Institute of British Architects, Liverpool, du 2 octobre 2008 au 11 janvier 2009, Royal Institute of Bristish Architects, Londres, du 12 février au 17 mai 2009.
giubbotti peuterey
Peuterey Outlet
giubbotti peuterey
peuterey online