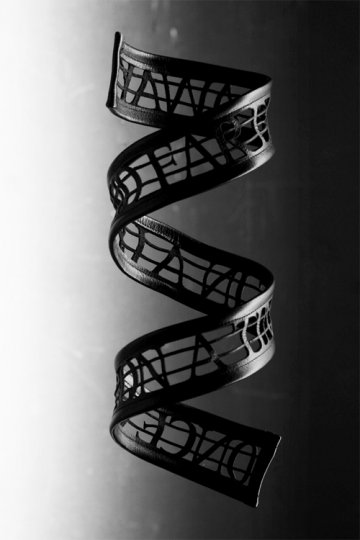 Mona Ibrahim + Ebon Heath
Stereo.type + Typographic jewelry
H.F., le 20 mai 2013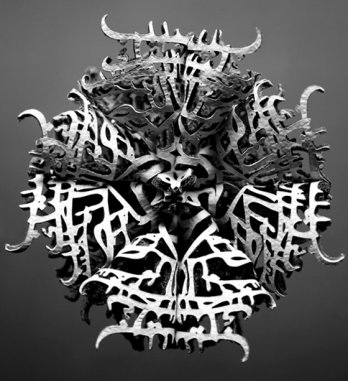 Mona Ibrahim + Ebon Heath /Albrecht Silberberger _Berlin
stereo.type jewelry est une collection de bijoux proposée par la designer Mona Ibrahim vivant et travaillant à Dubai et le new-yorkais Ebon Heath, designer graphiste.
Chaque boucle d'oreilles cache subtilement un message écrit soit en arabe ou en anglais.
Un voyage arabesque...
Mona Ibrahim + Ebon Heath /Albrecht Silberberger _Berlin
Bio_Express
Mona Ibrahim's jewellery designs are an extension of her passionate personality and a biographical journal of her travels around the world. Raised in a traditional Lebanese family in Sydney, Mona's quest for self-expression and art drew her to the farthest reaches of the globe - from the ancient, arid landscapes of Morocco, to the urban melting pot of New York City, to the modern glitz of Dubai where she currently resides. Her bold and innovative collections capture the essence of these journeys, creating visionary designs that are redefining jewellery as wearable art.
Mona Ibrahim + Ebon Heath_Mike Redfer
Mona's jewellery pushes boundaries even further by pioneering new parts of the body to adorn. Her designs sweep lithely across collarbones, along napes of necks, and down wearer's backs. Her collections are fashioned from materials such as silk, leathers, fossils, semi precious stones and ancient coins, and decorating human canvasses with their multi-layered collages or sleek, minimal motifs. Each of the 'Moroccan', 'Mesh' and 'Asian Mythology ' collections are uniquely distinct, yet each retains the essence of Mona Ibrahim's signature style and stands as a testimony to her gift for visual design.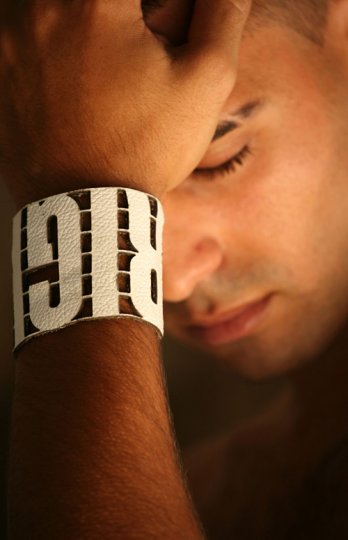 Mona Ibrahim + Ebon Heath_Mike Redfer
Mona Ibrahim + Ebon Heath_Mike Redfer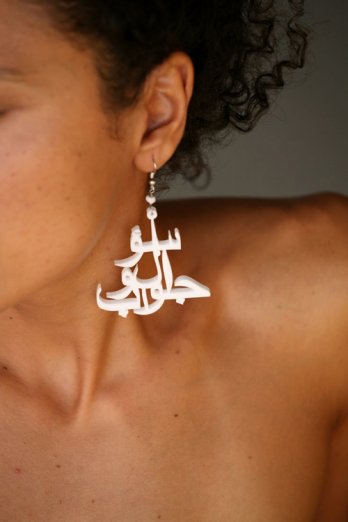 Mona Ibrahim + Ebon Heath_Mike Redfer
Mona's work has received widespread media acclaim and commercial success. Respected retailers such as Harvey Nichols have displayed her collections for seasonal releases, cast members of Cirque Du Soleil have flaunted her designs and her pieces have been regularly featured in the likes of Harper's Bazaar, Ooh La La and L'Officiel magazines.
By Behiye Suren.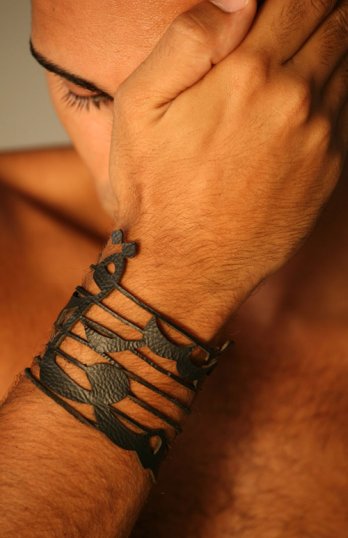 Mona Ibrahim + Ebon Heath_Mike Redfer
Mona Ibrahim + Ebon Heath_Mike Redfer
http://monaibrahim.com