FIFA, Un quart de siècle de pur bonheur !
25e festival international du film sur l'art
E.D., le 8 mars 2007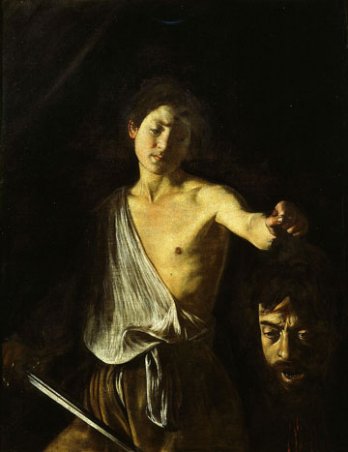 Caravaggio_Fifa_Montréal_Canada
Pärnography, Hardi Volmer (Estonie), portrait-collage de l'un des plus grands caricaturistes d'Estonie.
Rodin: The Sculptors' View, Jake Auerbach (Royaume-Uni), l'art et le rayonnement du sculpteur (1840-1917) réexaminés un siècle après sa mort par les plus grands sculpteurs britanniques contemporains.
¨...Where I've Never Been Before¨ The Composer Helmut Lachenmann, Bettina Ehrhardt (Allemagne). Est-il possible, de nos jours, de composer en faisant abstraction de la tradition? Comment la beauté de l'art et la crédibilité artistique peuvent-elles exister dans un monde dominé par la culture de divertissement? Yves Klein, la révolution bleue, François Levy-Kuentz (France), le fulgurant parcours d'Yves Klein, qui, en huit ans à peine (1954-1962), a bouleversé notre notion de l'art. Inventeur du monochrome et du happening, son nom reste à jamais associé au célèbre « bleu Klein ».
Dance for film_Fifa_Montréal_Canada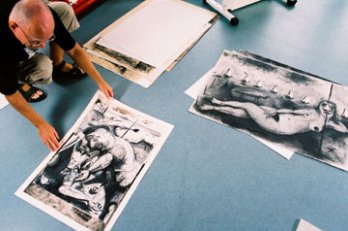 Parnography_Fifa_Montréal_Canada
giubbotti peuterey
Peuterey Outlet
giubbotti peuterey
peuterey online