Ayaspasa House à Istanbul
Seyhan Özdemir + Sefer Çaglar: Deux Creative People
S.O. + S.C., le 27 mars 2019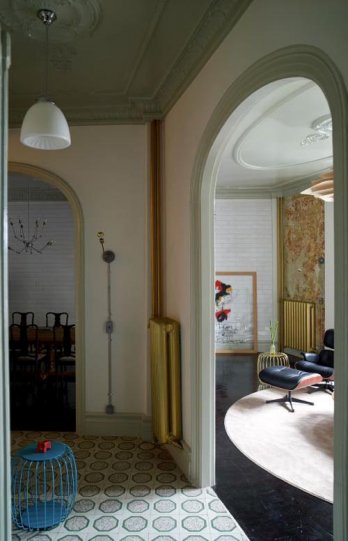 Seyhan Özdemir and Sefer Çağla_Ayazpasa Apartment in Istanbul_Richard Powers
Seyhan Özdemir and Sefer Çaglar Bio_Express
Seyhan Özdemir and Sefer Çaglar met on the historic grounds of the Mimar Sinan Fine Arts University, where she studied architecture and he qualified in interior design. When they left the school in 1998 the Turkish design industry was suffering from a lack of identity. In other words, there were no design maps thumb-tacking Istanbul.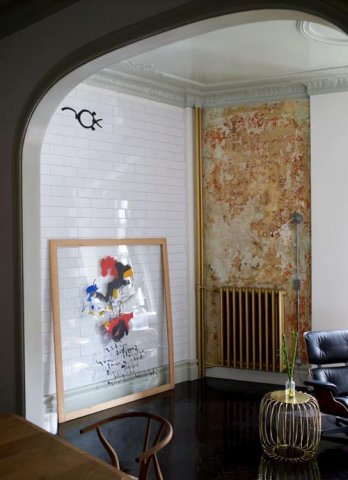 Seyhan Özdemir and Sefer Çağla_Ayazpasa Apartment in Istanbul_Richard Powers
As architects and designers, they both believed in the transformative power of modern design with an emotional touch. After gaining experience in the field, a shared individualistic approach to design led them to establish Autoban in 2003. Since then, a lot of things have happened. As Autoban they have worked (and continue to work) on various interior projects, both commercial and residential. In addition, they began developing product designs as a rational extension of their interior work. Soon these products gained huge demand from the public, leading them to pursue a different career in design.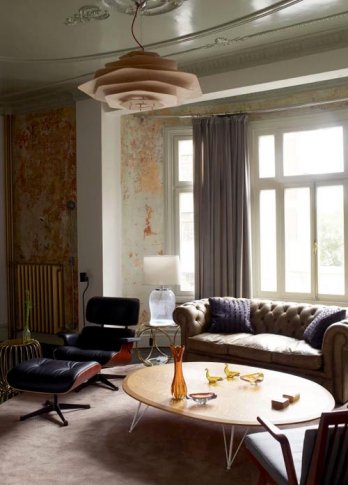 Seyhan Özdemir and Sefer Çağla_Ayazpasa Apartment in Istanbul_Richard Powers
giubbotti peuterey
Peuterey Outlet
giubbotti peuterey
peuterey online