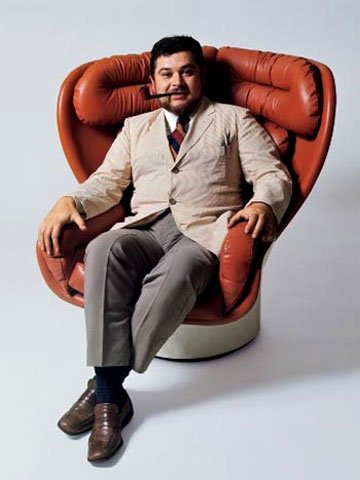 Joe Colombo
The Invention of the Future
Isabelle Mendoza + CK., May 28, 2007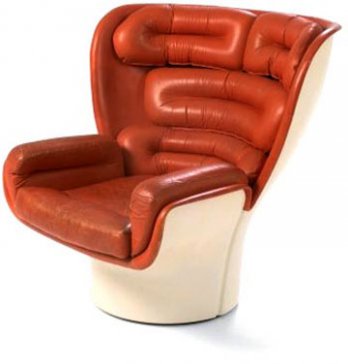 Joe Colombo_Model One_Milan_Italy
The first ever international retrospective of pioneering Italian designer Joe Colombo
The Invention of the Future
charts the evolution of his designs for living quarters – culminating in autonomous 'units' like Visiona 1 (1969), presented here in all their forward-looking glory. The four-part exhibition retraces Colombo's biography (his productivity startling in view of his premature death at 41), with a host of exhibits, from sketches to furniture prototypes as well as a display of famous works from his most fertile (pre-1965) period. In line with the changing times, his increasingly modular designs for buildings and interiors – ceiling televisions, pivoting walls and built-in minibars included – were both futuristic and functional. The 60s' pre-occupation with new technology for a better life can be observed in several of his famous creations, from the high-backed leather armchair Elda (1963) to lamps Acrilica (1962) and Alogena (1970).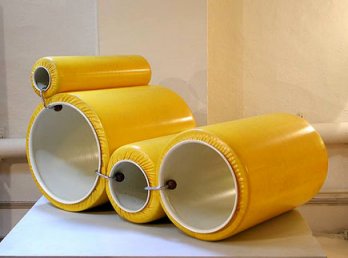 Joe Colombo_Model D._Milan_Italy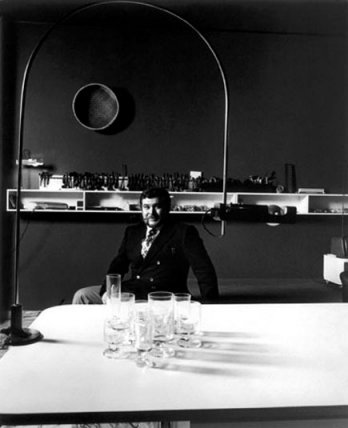 Joe Colombo_Milan_Italy
Joe Colombo (1930-1971) was born in Milan, Italy and went to school at the Brera Academy of Fine Art where he studied painting and sculpture. He entered the avant-garde art scene of the early fifties as part of the "Nuclear Movement" of painters who sought to break down the formal, static boundaries of painting with more organic images bursting out of the growing international anxiety about the nuclear bomb. This was the perfect environment for Colombo to begin germinating his philosophies on designs for the future. His sketches and plans for underground "nuclear cities" included airways crowded with space shuttles and rockets and a subterranean metropolis with layers for storage, transportation and living. Throughout his professional life he would focus some of these more outrageous visions into a design aesthetic built on the theory that, "we will have to make the home live for us, for our needs, for a new way of living more consistent with the reality of today and tomorrow."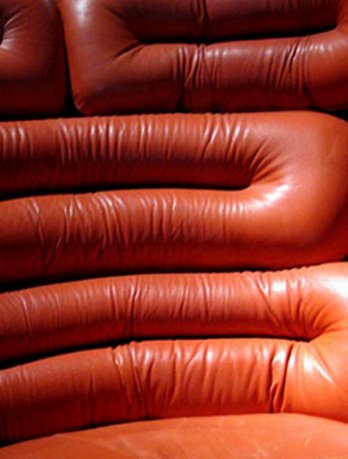 Joe Colombo_Model One_Milan_Italy
Joe Colombo_Model F._Milan_Italy
In 1954 Colombo was put in charge of an exhibit of ceramics from the International Meetings at Albisola for the 10th Milan Triennial. He also built several "television shrines" for the Triennial which were open-air environments for showcasing television designs. In the late 1950s he went to school at the Faculty of Architecture and designed his first project, a condominium, in 1956. In 1962 he opened his own studio in Milan designing architecture and furniture. In 1964 he was awarded an IN-Arch prize for the interior of a hotel in Sardinia. The landmark feature of the design was a double ceiling illuminated from within and broken up on the exterior by protruding prisms that reflected and refracted the light.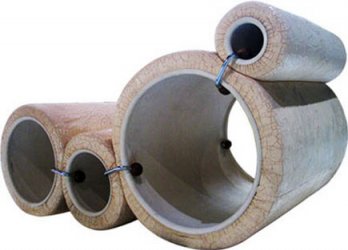 Joe Colombo_Model F._Milan_Italy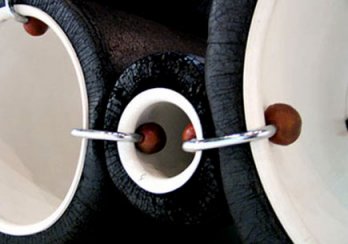 Joe Colombo_Model F._Milan_Italy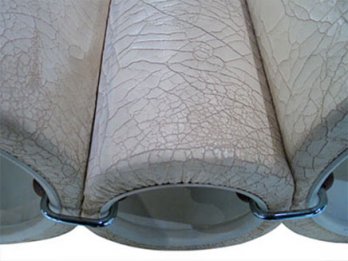 Joe Colombo_Model F._Milan_Italy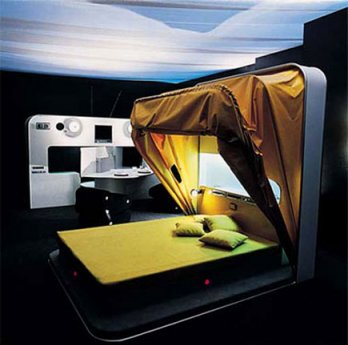 Joe Colombo_Model G._Milan_Italy
During the sixties, and until his death in 1971, Colombo produced an extraordinary number of furniture and appliance designs. Among some of his best known appliance designs are the "Optic" alarm clock (1970), an air conditioner for the company Candy, and the lighting fixtures "Spider" (1965) and "Circlope" (1970). His furniture designs from this period championed plastic as a viable modern material. His "Universale" chair (1965) was a single piece of plastic that was highly successful as was his "Boby" trolley (1970).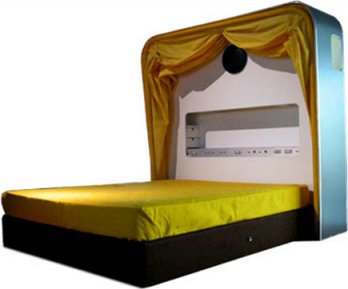 Joe Colombo_Model G._Milan_Italy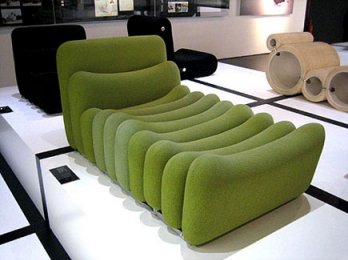 Joe Colombo_Model H._Milan_Italy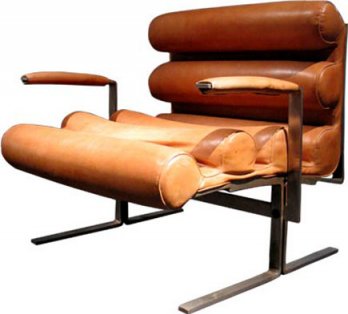 Joe Colombo_Model I._Milan_Italy
Colombo also began working in plastic with self-contained units that provided all the services of a room. He believed that "all the objects needed in a house should be integrated with the usable spaces; hence, they no longer ought to be called furnishings but 'equipment.'" These "dynamic pieces of furniture" were useful because "habits change, the interior of rooms has to change with them." Some of his more interesting examples of this theory are the "Mini-kitchen" (1963) and the "Total Furnishing Unit" (1971) which breaks domestic living into a simple set of functions carried out within a modular Kitchen, Cupboard, Bed and Bathroom.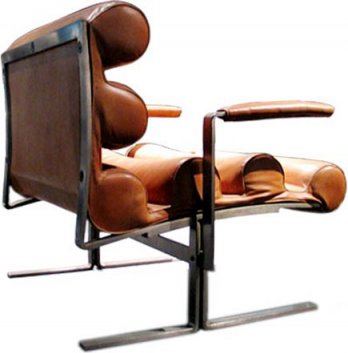 Joe Colombo_Model I._Milan_Italy
Joe Colombo_Model J._Milan_Italy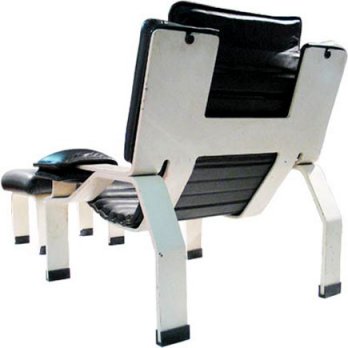 Joe Colombo_Model J._Milan_Italy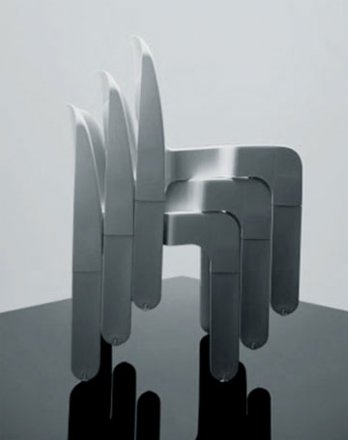 Joe Colombo_Model L._Milan_Italy
Colombo believed that the designer was the "creator of the environment of the future" and he was completely committed to building a new language of interior design by creating entire, seamless environments for living rather than individual pieces of furniture. His progressive work was driven by the desire to create an object that was "autonomous, independent of its architectural container, and that can be coordinated and programmed to adapt in any spatial situation, in the present or future."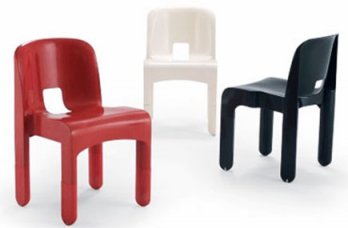 Joe Colombo_Model L._Milan_Italy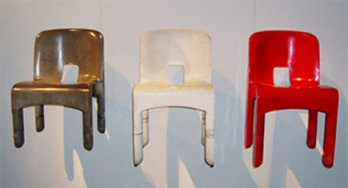 Joe Colombo_Model L._Milan_Italy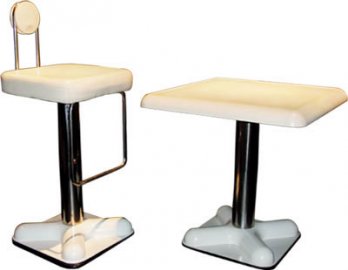 Joe Colombo_Model L._Milan_Italy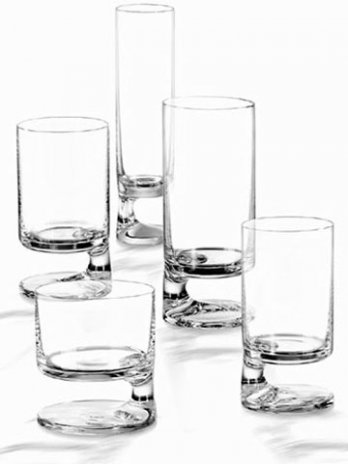 Joe Colombo_Model M._Milan_Italy
Joe Colombo_Model M._Milan_Italy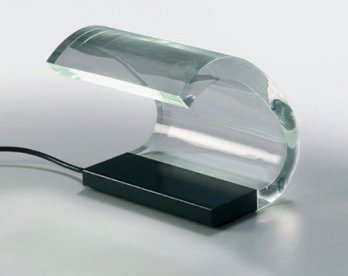 Joe Colombo_Model N._Milan_Italy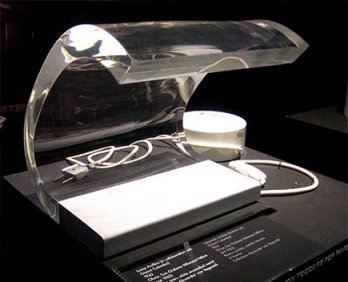 Joe Colombo_Model N._Milan_Italy
Joe Colombo_Model O._Milan_Italy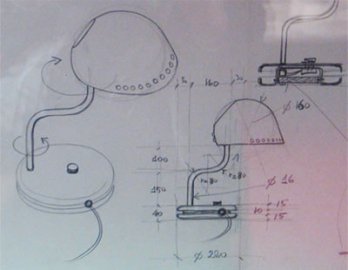 Joe Colombo_Model O._Milan_Italy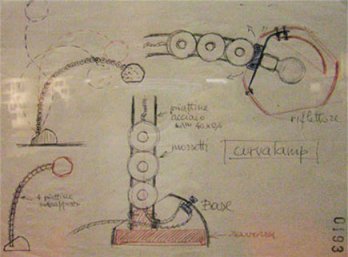 Joe Colombo_Model O._Milan_Italy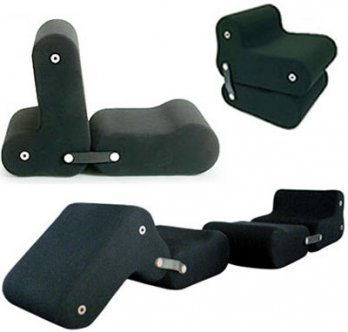 Joe Colombo_Model P._Milan_Italy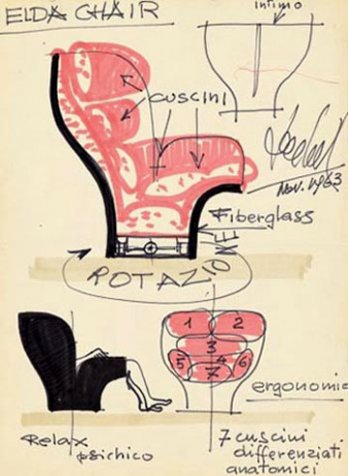 Joe Colombo_Modle Q_Milan_Italy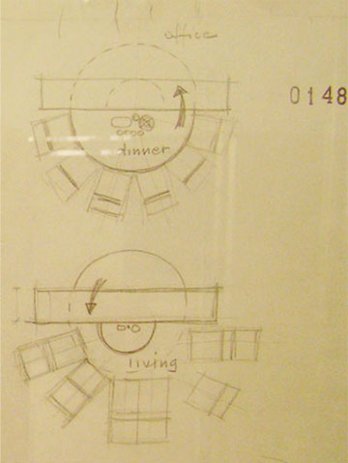 Joe Colombo_Modle Q_Milan_Italy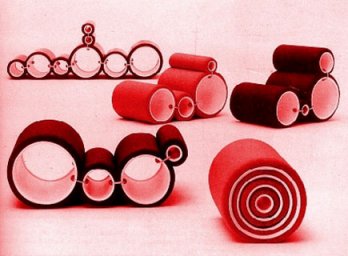 Joe Colombo_Modle R_Milan_Italy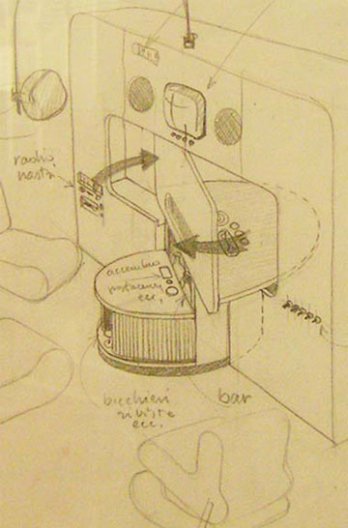 Joe Colombo_Modle Q_Milan_Italy
www.lesartsdecoratifs.fr
www.joecolombo.com