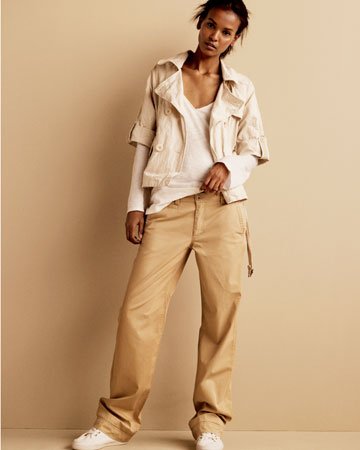 Doo.Ri, Rodarte and Thakoon, new talents.
Ready for your labels !
Rita Wells, May 3, 2007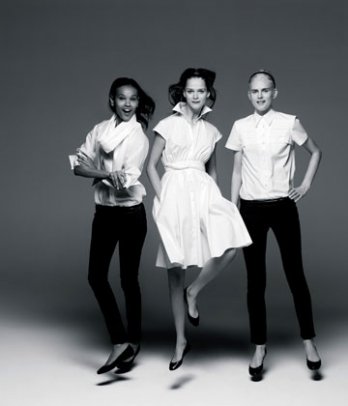 Doori Chung_Models_Gap_New York_USA
Doo.Ri, Rodarte and Thakoon, new talents.
Gap introduced a new limited edition collection for women, designed exclusively for Gap by Doo.Ri, Rodarte and Thakoon - three of the most celebrated, emerging American design labels in the industry today. The collection, named
Gap Design Editions,
is part of Gap's recently announced partnership with the CFDA/Vogue Fashion Fund (CVFF), an initiative established to support and encourage new American design talent.
Portraits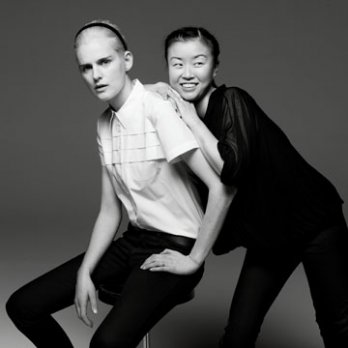 Doori Chung + Model_Gap_New York_USA
Doori Chung
In 2001, Doori Chung started hawking her label,
Doo.Ri,
at her downtown store Klee, and she debuted on the runway for fall 2003. Before getting a much-needed boost financially and psychologically from an Ecco Domani award and a finalist slot for the CFDA/Vogue Fashion Fund, she had been working out of the basement of her parents' New Jersey dry-cleaning store. This year, she won the coveted CFDA's Swarovski Perry Ellis award for womenswear. Editors and shoppers alike love her designs for their interesting architectural details that are rarely tricky.
Doori Chung, sketches_Gap_New York_USA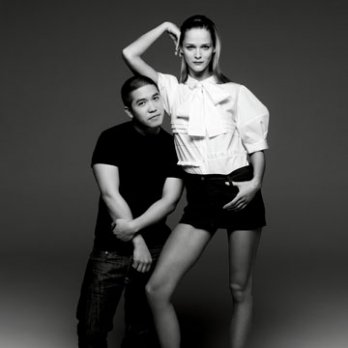 Thakoon Panichgul + Model_Gap_New York_USA
Thakoon Panichgul
Thakoon
is a true reflection of the diverse mix of its designer, Thakoon Panichgul. Born in Northern Thailand, Thakoon moved to the United States with his family when he was 11 years old, and grew up in Omaha, Nebraska. Panichgul has a talent for blending distinctly different influences into his work, imparting a feminine spirit into a youthful, sporty line. The result is clothing that projects poised elegance with an underlying hint of playful wit. Growing up, Panichgul was interested in photography, and always had an eye for styling. After graduating from Boston University with a business degree, he moved to New York. As a fashion writer, Thakoon discovered that his ideas were often conceived through a designer's point of view, and he eventually pursued formal studies at Parsons School of Design. In September 2004, Thakoon produced his first ready to wear collection, and quickly became a favorite with the fashion press, top editors and stylists, and celebrities. He has become known for timelessly feminine designs which are as romantic and sensual as they are modern and innovative.
Thakoon Panichgul_Models_Gap_New York_USA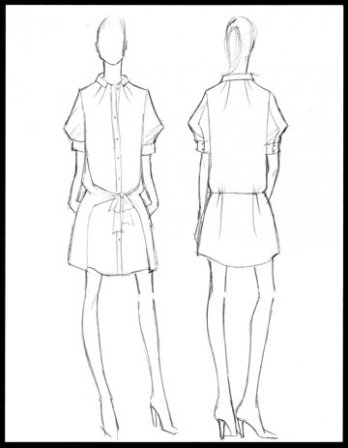 Thakoon Panichgul, sketches_Gap_New York_USA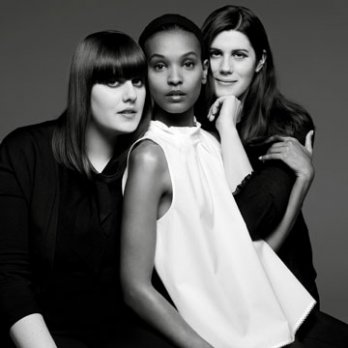 Kate & Laura Mulleavy_Rodarte + Model_Gap_New York_USA
Kate & Laura Mulleavy
Almost unbelievably, sisters Kate and Laura Mulleavy came from Pasadena, California, to New York in the spring of 2005 with nothing more than a few dresses and coats stuffed in their suitcase. A week after arriving, they had shown their collection, tagged
Rodarte
after their mother's maiden name, to almost every major fashion-magazine editor and upscale retail buyer. What got them through the door? Tenacity and talent. The Mulleavys pore over every small detail in their smart, meticulous yet romantic, and downright pretty dresses. They pile on soft flutters of pinked chiffon and intricate hand-stitching that brings to mind couture. After just three seasons, Rodarte scored the Mulleavys a CFDA Perry Ellis Award nomination and quite an industry following including Old Guard lions Karl Lagerfeld and Christian Louboutin.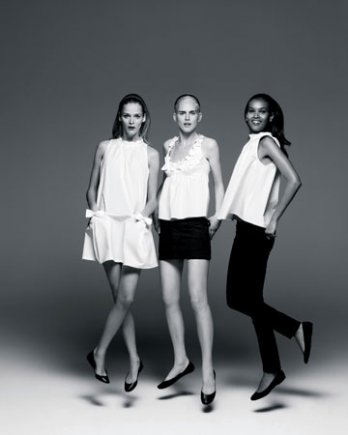 Kate & Laura Mulleavy_Rodarte_Models_Gap_New York_USA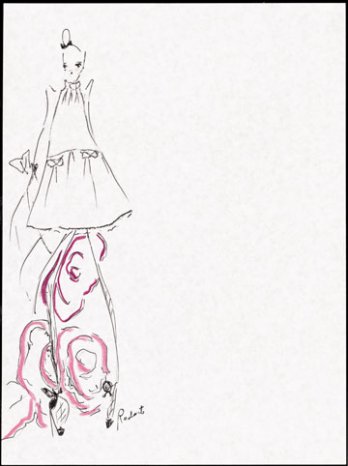 Kate & Laura Mulleavy_Rodarte, sketches_Gap_New York_USA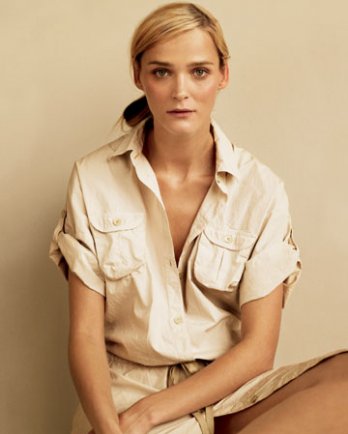 Gap_2007 Spring collection_New York_USA
2007 SPRING COLLECTION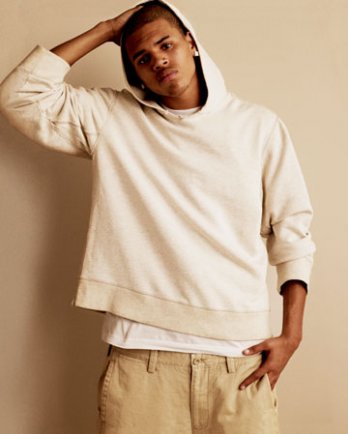 Gap_2007 Spring collection_New York_USA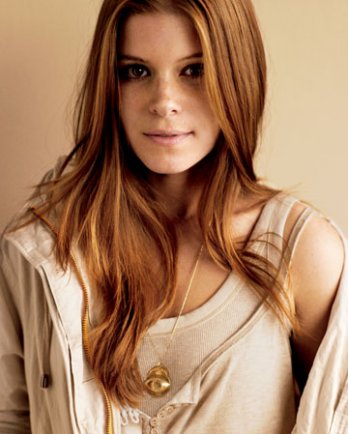 Gap_2007 Spring collection_New York_USA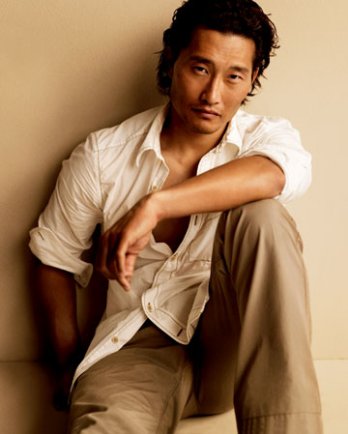 Gap_2007 Spring collection_New York_USA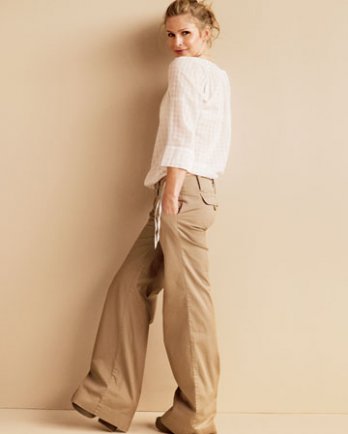 Gap_2007 Spring collection_New York_USA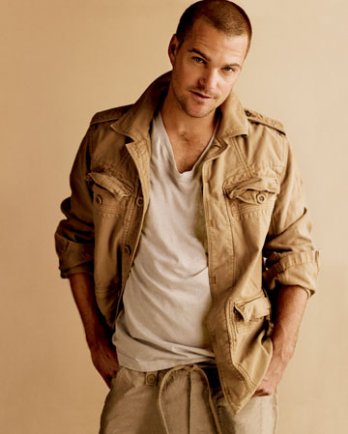 Gap_2007 Spring collection_New York_USA
Gap_2007 Spring collection_New York_USA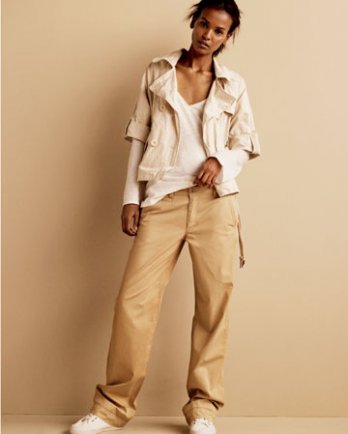 Gap_2007 Spring collection_New York_USA