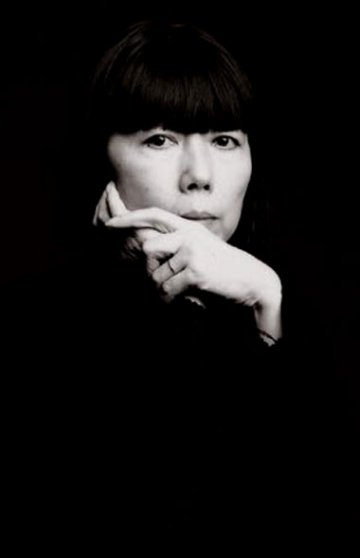 DSM by Rei Kawakubo
New Flagship Concept
D.M.G., September 14, 2017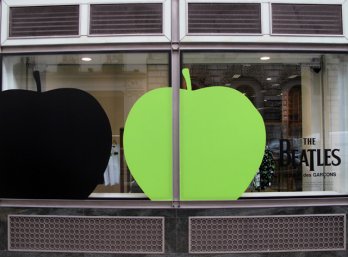 DSM_Rei Kawakubo/DSM_Rei Kawakubo
About Dove Street Market…
"I want to create a kind of market where various creators from various fields gather together and encounter each other in an ongoing atmosphere of beautiful chaos: the mixing up and coming together of different kindred souls who all share a strong personal vision."

"We hope to make DSM more and more interesting. I enjoy seeing all the customers coming to DSM dressed in their strong, good looking and individual way. I would like for DSM to be the place where fashion becomes fascinating."
Rei Kawakubo
DSM_Rei Kawakubo/DSM_Rei Kawakubo
DSM_Rei Kawakubo/DSM_Rei Kawakubo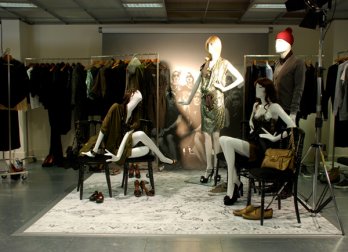 DSM_Rei Kawakubo/DSM_Rei Kawakubo
Bio_Express

Fashion Designer Rei Kawakubo, founder of
Comme des Garcons
, was born in Tokyo in 1942. Being untrained as a fashion designer, but having studied fine arts and literature (1964) at Keio University, she conveys her ideas verbally to her patternmakers. After graduation Kawakubo worked in a textile company and began working as a freelance stylist in 1967.
In 1973, she established her own company, Comme des Garcons Co., Ltd in Tokyo. Starting out with women's clothes, Kawakubo added a men's line in 1978. Two years later, she moved to Paris and presents her fashion lines there each season. At the same time she opened up her first boutique in Paris. Following her breakthrough in Paris, Comme des Garcons clothing was often subject of exhibitions around the world.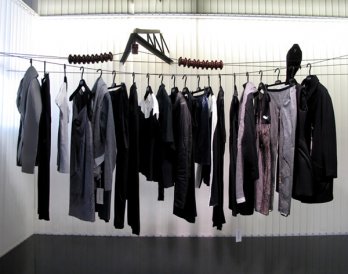 DSM_Rei Kawakubo/DSM_Rei Kawakubo
Comme des Garcons
specializes in anti-fashion, austere, sometimes deconstructed garments, sometimes lacking a sleeve or other component. Her garments are primarily in black, dark gray, and white, often worn with combat boots. Her designs have inspired many new designers like e.g.the Belgian Martin Margiela and Ann Demeulemeester, as well as Austrian designer Helmut Lang. The newest offspring of Kawakubo's fashion think tank is former apprentice Junya Watanabe, who has recently attained much attention in the fashion business.
DSM_Rei Kawakubo/DSM_Rei Kawakubo
Rei Kawakubo has won numerous awards for his work: The Veuve Cliquot Business Woman of the Year in 1991, the Chevalier de l'Ordre des Arts et des Lettres and the Officer of the Order of Merit by the French government (in 1993 and 2004). In 2001, she participated in the exhibition 'Fashion 2001 Landed "in Antwerp. Rei Kawakubo has also designed for H & M.
www.doverstreetmarket.com