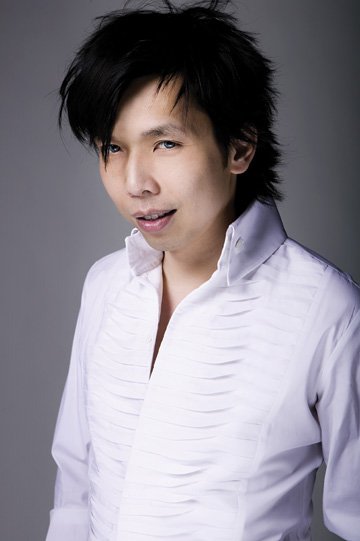 Andy Thŕ-Anh
Boys will be boys
Sarah Mouton, June 22, 2006
Andy Thê-Anh sees himself as a fashion artist and not a fashion designer, the title most bandied about by those in the trade. A native of Vietnam, he discovered his passion for fashion shortly after his arrival in Québec in 1981. A graduate of Montréal's LaSalle College, he made his mark with both Parasuco and Rafinati. When the time came to launch his own brand, he leaped at the chance and launched POW. That was five years ago.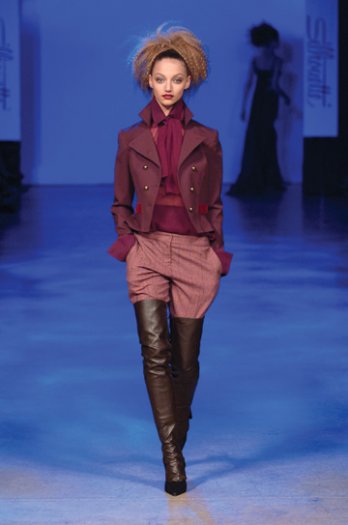 Since then, he has introduced Andy by Andy Thê-Anh, available throughout Canada and the United States. From his headquarters in Montréal, Andy reinterprets, in a sophisticated and sensual style, his vision of the modern woman for each season. For customers weary of the "ready to throw out" marketed by the major chains, and reluctant to spend a fortune in the high-end market, Andy by Andy Thê-Anh fits the bill in both affordability and originality. To keep a close eye on quality, Andy manufactures in Canada, even though the recent migration of the textile industry makes things more difficult. It is hard to find quality seamstresses in Canada, a problem common to the western world.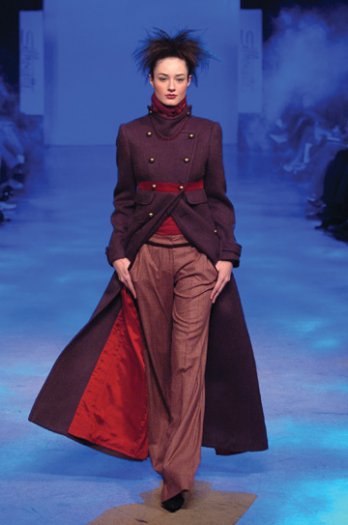 Being both stringent and tenacious are necessary qualities to succeed in this profession, which is much less glamourous than generally thought. What keeps him going? Thê-Anh says it's his "passion for fashion that is always renewing itself. It's the only way to survive in this ultra-competitive market." He gets his inspiration from the street. Sometimes, though, a design might emerge from a song, as it did for his last collection, influenced by Nina Simone's languorous rythms and the incisive words of Pierre Lapointe's
Tel un seul homme
. Andy dreams of taking a vacation… and then duty calls. A new collection needs to be assembled. Maybe next time.
www.andytheanh.com