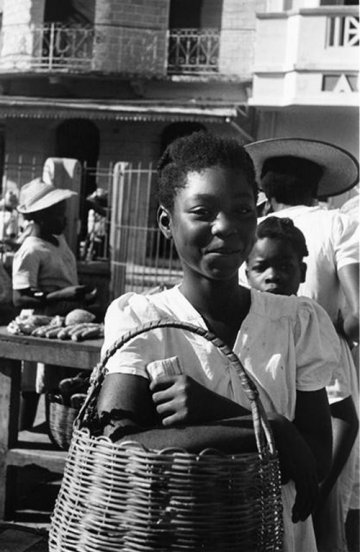 Denise Colomb
And the West Indies (1948-1958)
J.D.P.M, August 17, 2009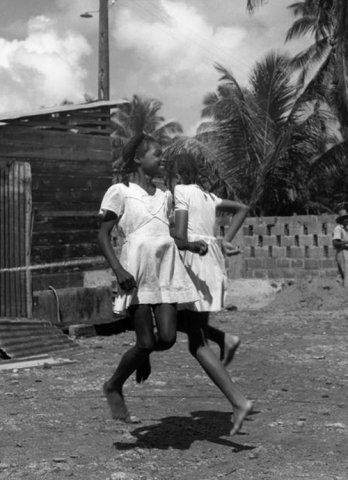 Récréation, Antilles, 1948_RMN
Denise Colomb in West Indies
In 1948, Denise Colomb was invited to the Antilles by Aimé Césaire and there made a documentary report to mark the centenary of the abolition of slavery. Césaire, the poet from Martinique, was entranced by the humanism of her portraits from Indochina taken as part of her first documentary report in 1937 as she was discovering her passion for photography. Denise Colomb would continue to photograph not only the wonders of the islands and the Creole people, but also the reality of that society until 1958. Indeed the Antilles inspired her to point out the contrasts: "Stunning land of lovely belles, enchanting climate, easy living, song and dance, lazy days, coconut tree-lined beaches... All these clichés have some truth to them (...) They sing and dance, but there is misery there nonetheless."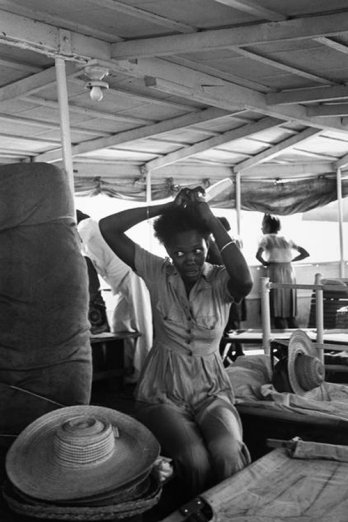 Sur le bateau, Antilles, 1958_RMN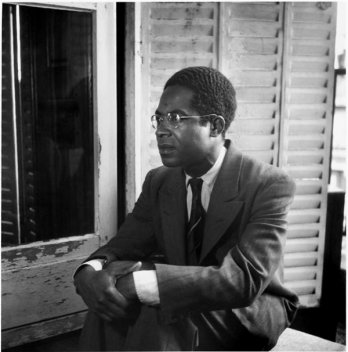 Aimé Césaire_RMN
Denise Colomb produced two major reports in Martinique, Guadeloupe and Haiti, in 1948 and 1958 respectively. Her first journey was initiated by Aimé Césaire, who provided her first commission when he invited her to join the celebrations of the centenary of the abolition of slavery in the French Antilles (1848-1948). She went back ten years later, with a commission from the Compagnie Générale Transatlantique. During this strip she also took colour photographs.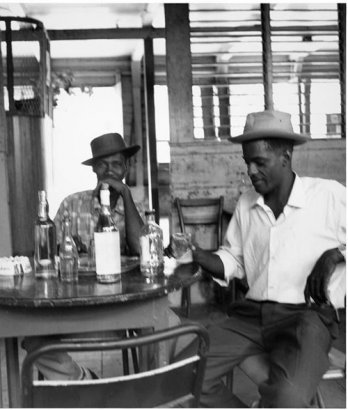 Canne à sucre, Antilles, 1948_RMN
Buveurs de punch, Antilles, 1948_RMN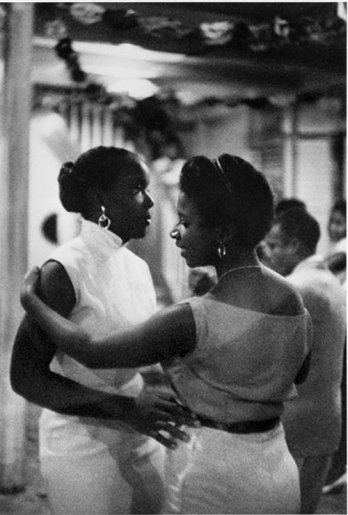 Bal doudou, Martinique 1958_RMN
These two pieces of reportage about daily life and customs in the West Indies constitute the most important thematic ensemble, in terms both of quantity and quality (9,100 photos) in the Denise Colomb collection, with the exception of her work on painters. Their dates (1948 and 1958) symbolically bookend what was Colomb's most active period, when she most fully expressed her humanist vision.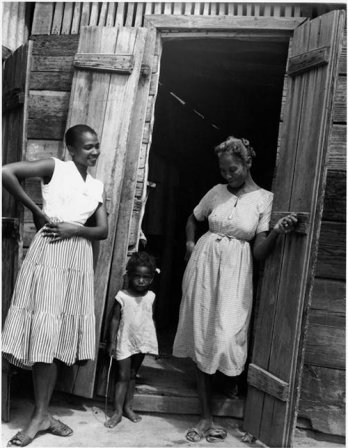 Haiti, devant la case, 1958_RMN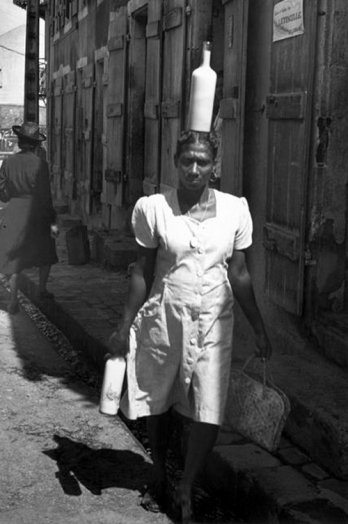 Guadeloupe, 1948_RMN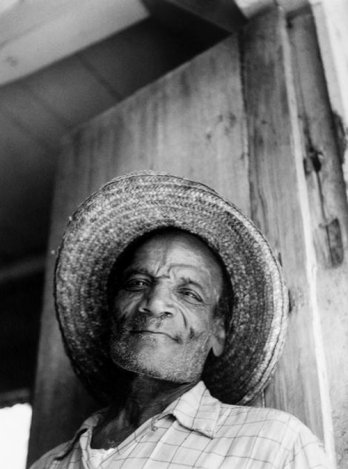 Vieil homme, Haiti, 1958_RMN
In 1999 Denise Colomb began work with the curator of this exhibition on selecting photographs and gathering together her travel writings (ethnographic notes and thoughts) and press articles (notably the piece she co-signed with Césaire in Regards). This project remained incomplete when Denise Colomb died on 1 January 2004 at the age of 101.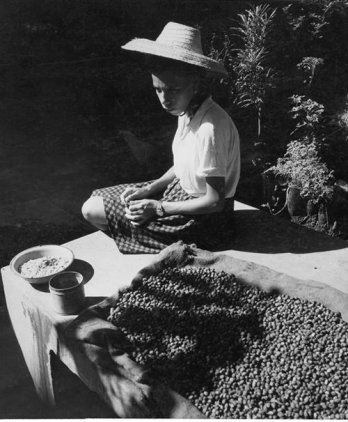 La femme au café, Guadeloupe_RMN
Pêche en Guadeloupe, 1948_RMN
From 29 September 2009 until 27 December 2009
www.jeudepaume.org