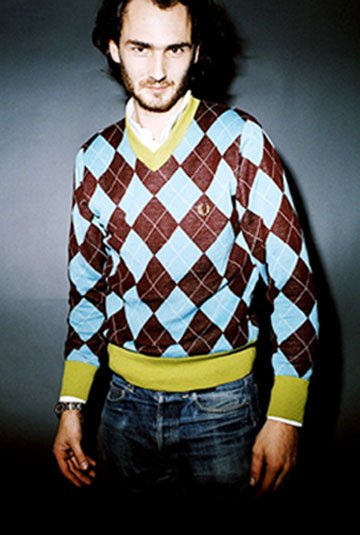 Things you should know about Franklin Azzi...
...in 13 questions
N.R., December 4, 2006
E.D. Who are you / how would you describe yourself?
F. A. I am a young architect, who, after several years within a great French architecture agency, decided to set up his own structure to be able to state his point of view on architecture and design today.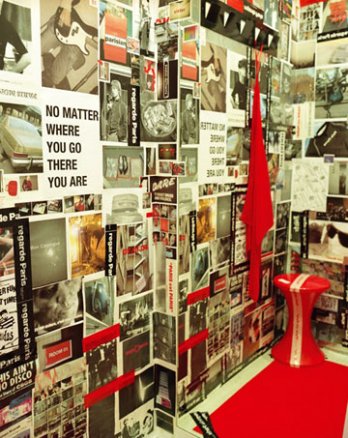 E.D. Tell us about your last creation / works
F.A.
The Fashion designer Christophe Lemaire's shop which will open its doors in January 2007, in rue de Poitou, 3rd district in Paris.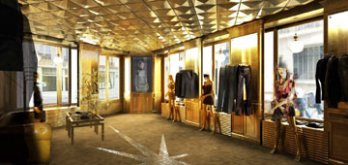 Christophe Lemaire Boutique, Paris 2006
E.D. What's the philosophy behind your work?
F.A. Architecture is contextual: geographically, socially, and politically. Each project is a « pièce unique ».
Bali barret_boutique 01_plan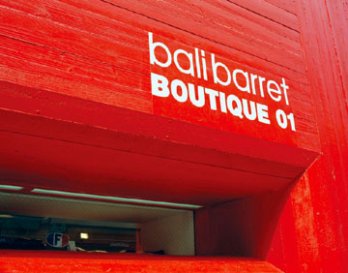 Bali barret_boutique 01
E.D. What do you consider your influences, what inspires you?
F.A. The work of Claude Parent and le Corbusier, films like Metropolis, Blade Runner, Brazil, the soundtrack of Midnight Express…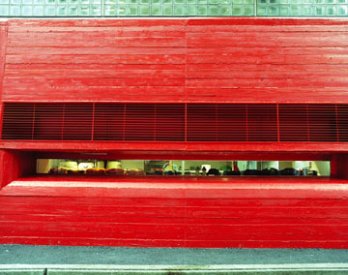 Bali barret_boutique 01_detail
E.D. How would you describe architecture?
F.A. Architecture is one of the "tools" which account for the complexity of the society. It makes visible its sophistication, its contradictions.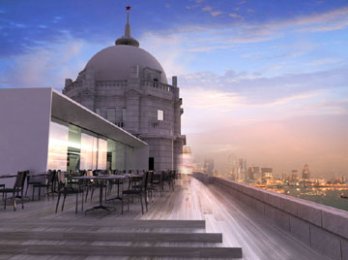 Club Lido 12_Shanghai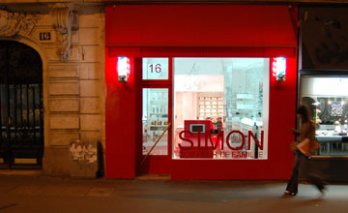 Hair dresser Simon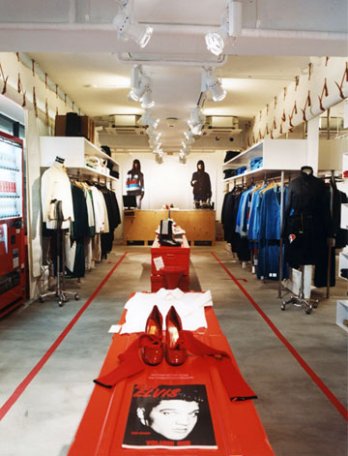 Bali Barret_Boutique 02
E.D. And chic, what do you feel it is?
F.A. If chic means elegance, I would say: the opposite of "showing off", the Helvetica typo, Jicky de Guerlain, the white Repettos with shoe laces…
E.D. Which artists / architects do you admire most?
F.A. OMA, Rem Koolhaas
Bali Barret_Boutique 02
E.D. What are currently you favourite brands or objects, and why?
F.A. Pieces of furniture of Jean Prouvé for their simplicity and their robustness, SNCF forks and spoons by Roger Tallon, Raymond Loewy' logos, costumes by Heidi Slimane for Dior homme, Charles and Ray Eames 's aluminium chair, the 911 designed by Ferdinand Porsche.
Bali Barret Boutique 02
E.D. Which city resembles you the most, and why?
F.A. Tokyo, because this city is in perpetual change
E.D. Your dream project?
F.A. A city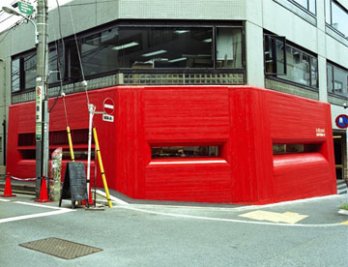 Bali Barret_Boutique 01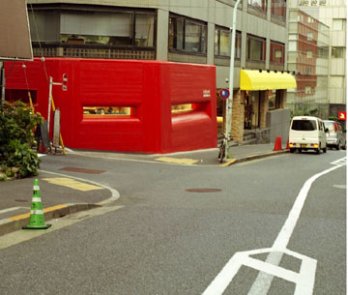 Bali Barret Boutique 01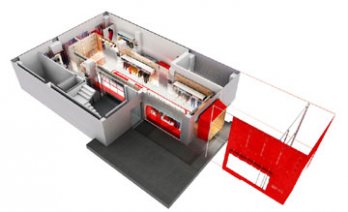 Bali Barret _Boutique 02_plan
E.D. What is your favourite example of the use of light in architecture?
F.A. The quality of the light is bound, obviously, with the structure of space. It is clear and direct in closed space, much more diffuse in open space. Le Corbusier was one of the only architects to treat explicitly the question of the light in the religious architecture, in particular with Ronchamp's church and La Tourette, by spreading it mainly from the higher parts, and by creating skilful back-lights. The approach is emotional vs rational, sensitive vs useful. In the Cartier foundation, Jean Nouvel worked the light as a material applied to other materials, mainly glass and metal. This process enabled him to compose some visual effects, called "diversions".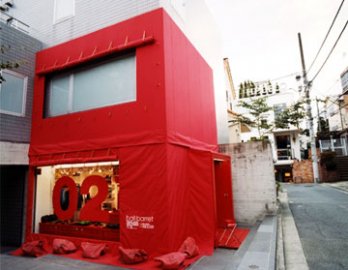 Bali Barret _Boutique 02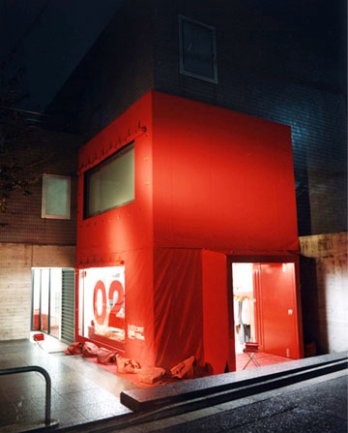 Bali Barret _Boutique 02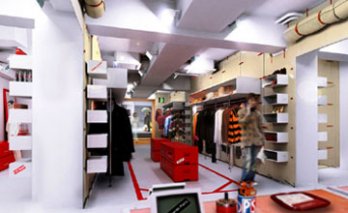 Bali Barret
E.D. What building would you never design, and why?
F.A. I do not have any "a priori ". That just depends with whom and under which conditions.
E.D. Your favourite Shop, Boutique hotel and building?
F.A. The Rei Kawakubo's Dover Market's shop in London, The Azzedine Alaia's hotel in "le Marais", Paris.