Foster + Partners
Working with History
D.A.C., July 27, 2009
Carré d'Art, Nimes, France, 1984-1993_James Morris
An exhibition at the
Danish Architecture Centre
(DAC) investigates the great British studio's relationship with historic structures and its approach to places that have a strong relationship with history.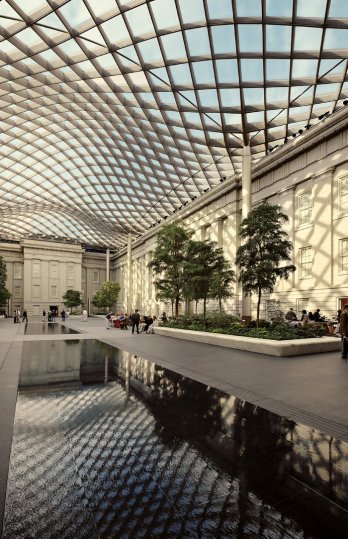 Smithsonian Institution, Washington DC, USA, 2004-2007_Chuck Choi
The world-renowned architectural studio Foster+Partners has been working on projects all over the world for four decades, from masterplans to airports, from cultural institutions to office buildings, from private homes to product design.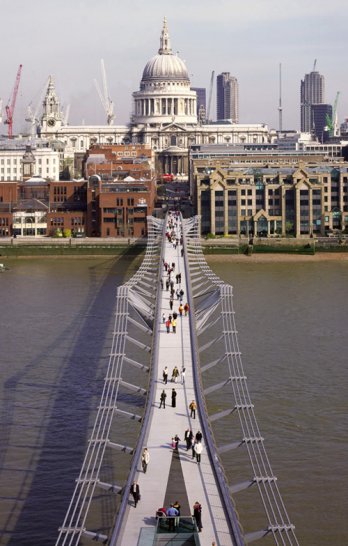 Millenium Bridge, London, England_Nigel Young_Foster+Partners
Though the name Foster+Partners is often associated with new constructions, much of its work is concerned with historic buildings, and the exhibition
"Foster + Partners: Working with History"
explores a number of different projects which reveal the studio's sensitivity to the theme of historic sites, establishing an optimal balance between celebrating the power and culture of the existing structure and creation of the new.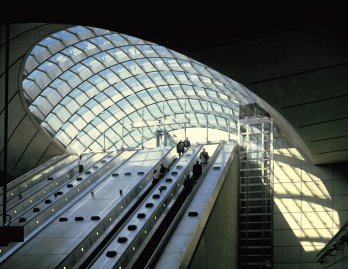 Canary Wharf Underground Station, London, England, 1991-99_Nigel Young-Foster+Partners
The exhibition features text and images focusing on 19 international projects including the Berlin Reichstag and the British Museum in London, as well as Danish projects such as the unbuilt but much-debated plan for a Hotel in Tivoli gardens and the Elephant House which opened in Copenhagen zoo last year.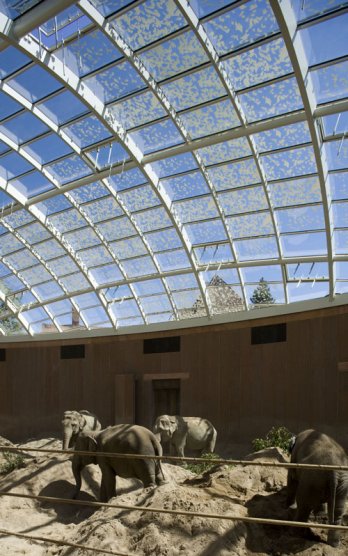 Elephant House, Copenhagen ZOO, Denmark, 2002-2008. _Richard Davies
Dresden Station, Dresden, Germany, 1997-2006_Nigel Young-Foster+Partners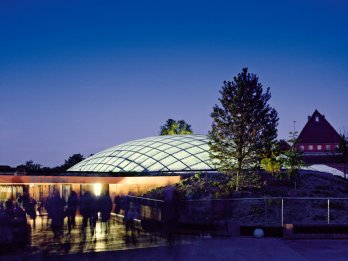 Elephant House, Copenhagen ZOO, Denmark, 2002-2008. _Nigel Youg-Foster+Partners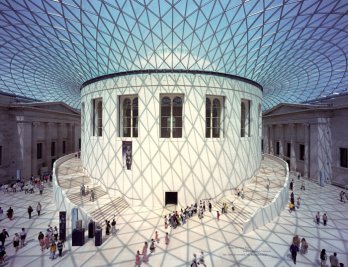 Great Court at the British Museum, London, UK, 1994-2000_Nigel Young - Foster+Partners
www.dac.dk

www.fosterandpartners.com