Barkley L. Hendricks
The Birth of the cool and the death of the master
Miranda Carroll, June 3, 2019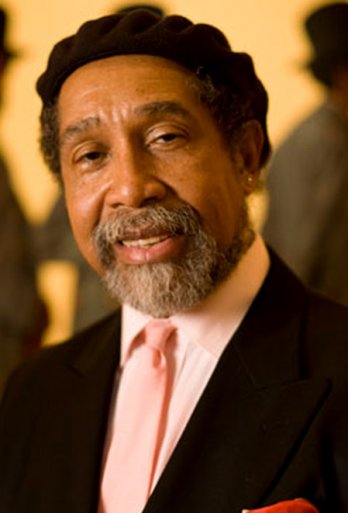 Barkley L. Hendricks_Chris Hildreth
(April 16, 1945 – April 18, 2017) was a contemporary American painter who made pioneering contributions to black portraiture and conceptualism. The renowned American artist's first career retrospective "Birth of the cool". Highlighting some of his best-known paintings—striking, provocative and colorful life-sized portraits of everyday people of color—. Bringing to mind American realism, pop culture, Renaissance portraiture, and postmodernism in a way uniquely his own, Hendricks' pioneering contributions to American portraiture and conceptualism claim a compelling space somewhere between portraitists Chuck Close and Alex Katz, and black conceptualists David Hammons and Adrian Piper. Hendricks' groundbreaking body of work has both influenced and paved the way for many of today's generation of artists. Hendricks' bold portrayal of his subject's attitude and style elevates the common person to celebrity status. At times cool, at times confrontational, sometimes sexually charged, and always empowering, Hendricks' large-scale portraiture reveals the artist's keen eye for his subject's attire, spirit, and point of view.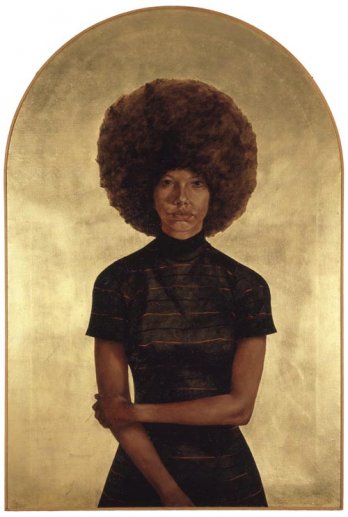 Lawdy Mama, 1969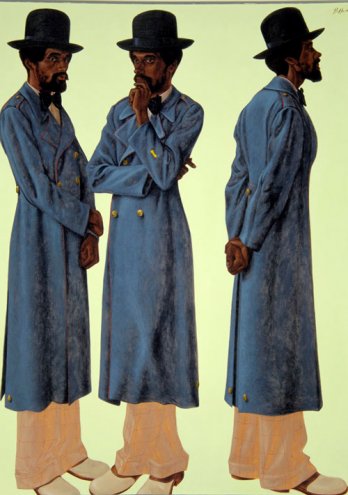 Bahsir (Robert Gowens), 1975
While Hendricks has worked in variety of media and has examined diverse subject matter throughout his distinguished career, the focus of this exhibition is mainly his important figurative paintings made during the highly charged 1960s and 70s, when he explored and expressed themes of personal and cultural identity through iconic, stylish portraits, some of himself. The show also features lesser-known early works and the artist's more recent plein air studies of the Jamaican landscape painted during his annual visits. Hendricks was born in 1945 in Philadelphia and trained at the Pennsylvania Academy of the Fine Arts. He earned his bachelor's and master's in fine arts from Yale University, and has been teaching art at Connecticut College since 1972. His work is represented in numerous public collections, including the National Gallery of Art; the Philadelphia Museum of Art; the Pennsylvania Academy of Fine Arts; the Columbus Museum of Art; the Chrysler Museum; the Studio Museum in Harlem; the Yale University Art Gallery, and the Nasher Museum of Art at Duke University.
October's Gone...Goodnight, 1973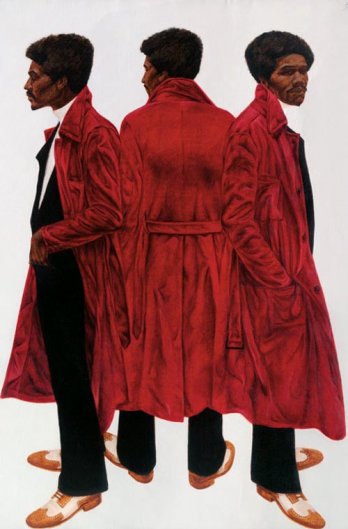 Sir Charles, Alias Willie Harris, 1972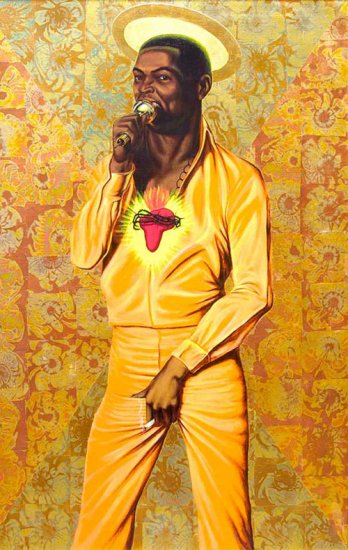 Fela_Amen, Amen, Amen, Amen . . ., 2002
The painter Barkley L. Hendricks caught not only the mood, but also the dress of black Americans in the late 1960s and early 1970s. Indeed, the subhead of the Studio Museum's exhibition, "Birth of the Cool," gives the nod to the development of a style whose casual hipness and intimated militancy marked a generation of African Americans. Hendricks was at once an observer and a participant for this movement; as a chronicler of times that were both exuberant and tumultuous, he gave voice to the psychological glories and newfound pride of the black power movement. And as it has turned out, Hendricks, educated at the Pennsylvania Academy of Fine Arts in Philadelphia and at Yale's School of Art, had the interest to develop painting skills and styles that connected him to the history of Western painting. A teacher of art at Connecticut College since 1972, Hendricks admires such figures as Rembrandt and Caravaggio, who have influenced his compositions in striking ways. In consequence, the artist's considerable technical skill has been joined to a confident, up-front vision of contemporary art, in which black American men and women are painted as resilient survivors and strong personalities. Hendricks thus is as important as social chronicler as he is as image-maker; indeed, his work demonstrates that the two are inexorably woven together in his powerful artistic vision.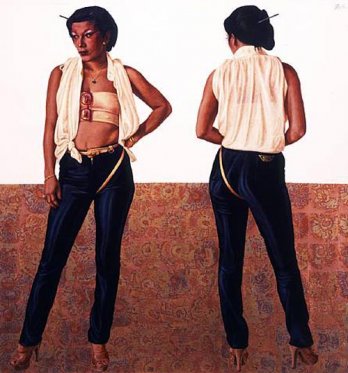 This Dude Is Dope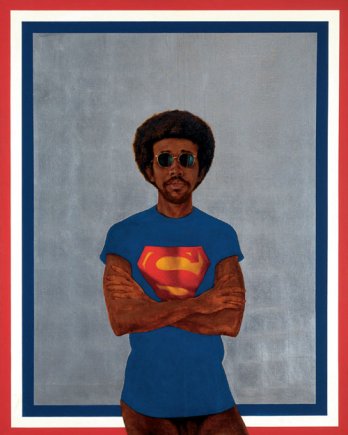 con for My Man Superman (Superman never saved any black people – Bobby Seale), 1969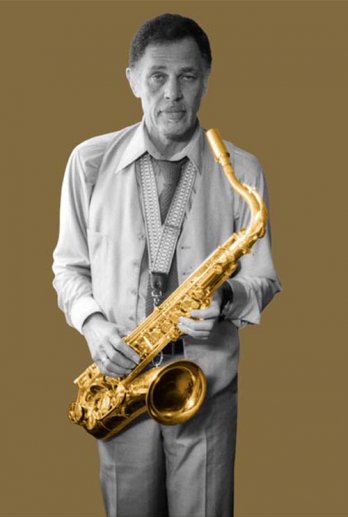 Iconic Dexter, 2008
Sometimes the portraits trade on outrageous cool—there is the 1972 portrait of Sir Charles (Willie Harris), a small-time drug dealer in New Haven. Painted wearing a long red overcoat, white turtleneck sweater, and tan-and-white shoes, Sir Charles looks both exalted and haunted; Hendricks renders him three times: side views on the left and right, and a back view in the center of the painting. In each case we can see the outline of the subject's face; on the right figure, the man's face is fully visible, with a bit of unease checking the tableau's emphatic energy. Hendricks, in several self-portraits, a couple of them full-length frontal nudes, sometimes shows a bit of ironic distance in his art; as a youthful participant in his burgeoning culture, he managed to record and, at the same time, stay objective. Just as immediate experience set an example for Hendricks to document, so his technical training at school allowed him to invest his images with resonant effects that are in keeping with the past. His current work, smallish studies of Jamaica's landscape on rounded canvases, strike me as beautiful if slightly academic. Even so, we remember Jamaica as contributing powerfully, in politics and in music, to the drive that helped make black culture what it is today.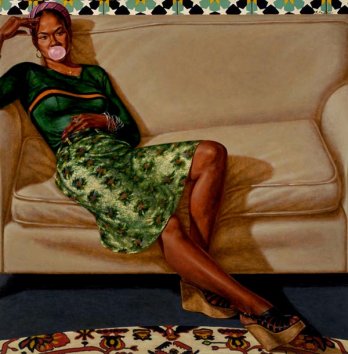 Sweet Thang (Lynn Jenkins), 1975–76
George Jules Taylor, 1972