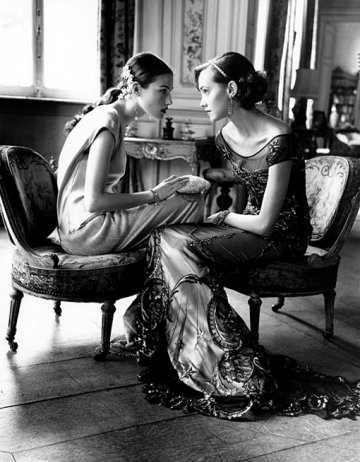 Arthur Elgort
Timeless of subject
P.L.E., March 10, 2014
Lily in Dior at Castle near Paris, 2004
Portrait_ExpressArthur Elgort is known for photographing the world's most beautiful women for Vogue. Born (in 1940) and raised in New York City, he began taking pictures while studying painting. Realizing that he was too sociable for the lonely life of a painter, he began capturing his friends on film. Arthur Elgort's work has been exhibited internationally. He is represented in the permanent collection of the International Center of Photography in New York and in the Victoria and Albert Museum in London. as well as, in numerous private colections.
Katy in leger dress in Chateau De Thoricourt, 1998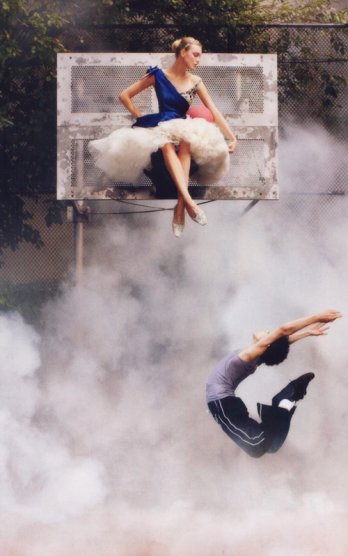 Ballet
Lily Cole in Chateau near paris, British Vogue, 2004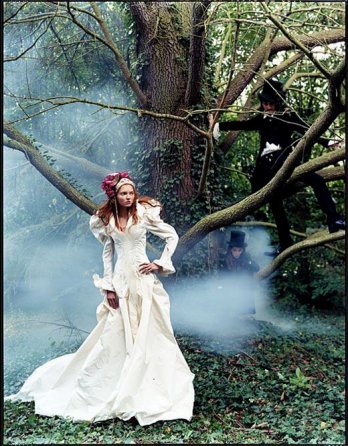 Lily Cole in Chateau near paris "Chitty Chitty Bang Bang", British Vogue_2004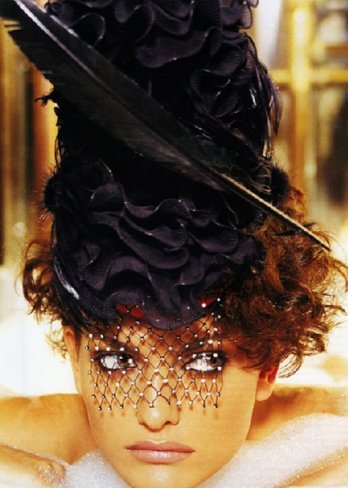 Arthur Elgort_Black hat.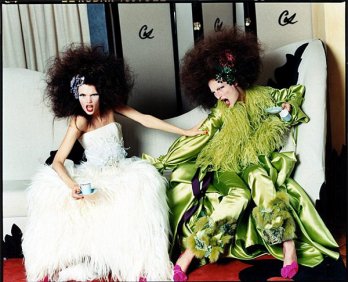 Christian Lacroix, German Vogue Collections Couture, 2004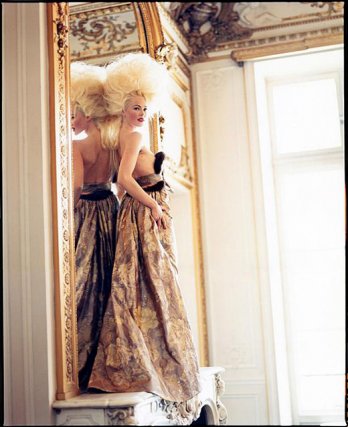 Valentino in Paris, German Vogue 2004
www.arthurelgort.com