Habita Hotel MTY in Mexico
The Joseph Dirand tour...
Z.H.A., March 5, 2020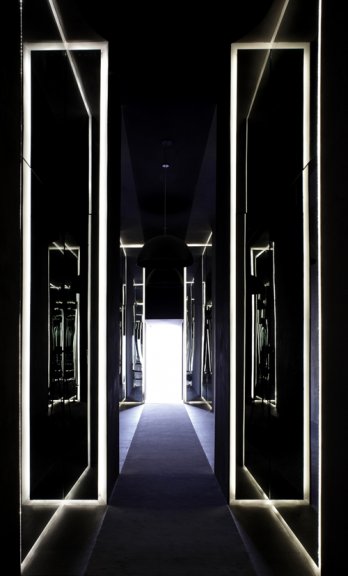 Habita Hotel_Distrito Capital_Adrian Dirand/_ENTRANCE MIRRORS
Joseph Dirand Architecture/Design

Portrait_Express
The agency Joseph Dirand Architecture
created in 1999 is specialized in the realization of projects of prestigious residential and commercial interior architecture. Based in Paris, the agency works on projects in France and on the international level, namely in New York, Mexico, Tokyo and Moscow. Rich of a diverse and sophisticated French culture the agency develops an innovative expression whilst inspired by the cultural roots of each project and location.


The agency uses often the duality between the classical nature of a reminiscent past and a modern sculpture. This mixture of style emphasizes the outcome of these 2 universes that rejoin and underlines the trait of certain continuity. The agency works on the projects under a photographic visual angle through the discovery of framings, perspectives and contrasts. Particularly sensitive to designing space dynamics, circulation and natural light thus creating scenographic and scenic spaces.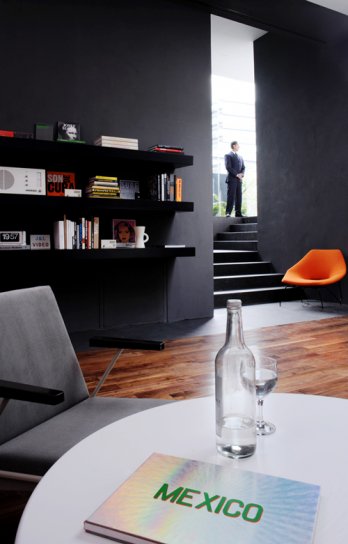 Habita Hotel_Distrito Capital_Adrian Dirand/_LIBRARY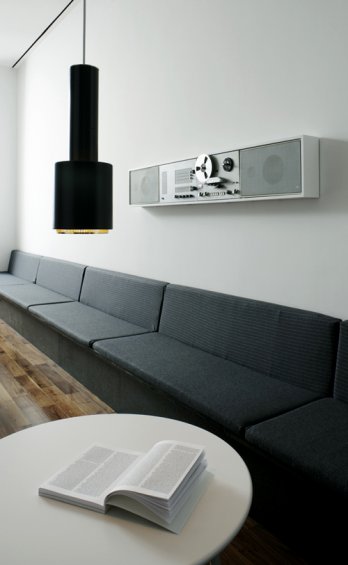 Habita Hotel_Distrito Capital_Adrian Dirand/_Lobby.
Habita Hotel_Distrito Capital_Adrian Dirand/_RECEPTION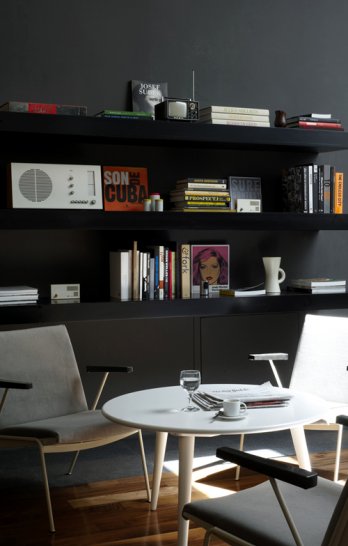 Habita Hotel_Distrito Capital_Adrian Dirand/_LIBRARY
Habita Hotel_Distrito Capital_Adrian Dirand/_Lobby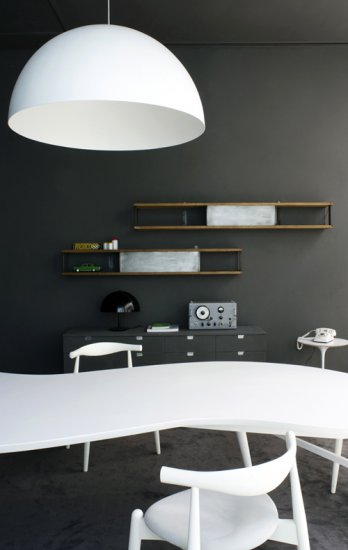 Habita Hotel_Distrito Capital_Adrian Dirand/_CONFERENCE CENTER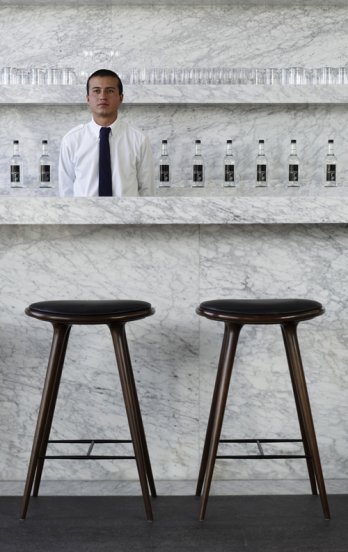 Habita Hotel_Distrito Capital_Adrian Dirand/_Bar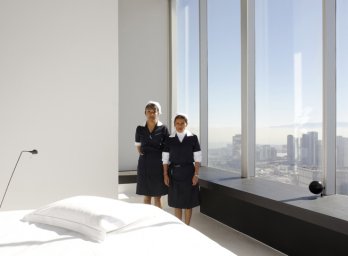 Habita Hotel_Distrito Capital_Adrian Dirand/_Housekeepings
Habita Hotel_Distrito Capital_Adrian Dirand/_ROYAL SUITE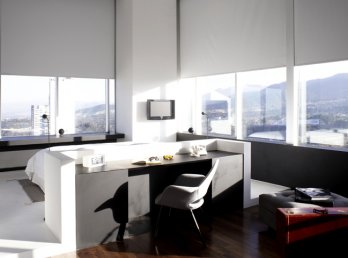 Habita Hotel_Distrito Capital_Adrian Dirand/Corner Suite
Habita Hotel_Distrito Capital_Adrian Dirand/_Royal Suite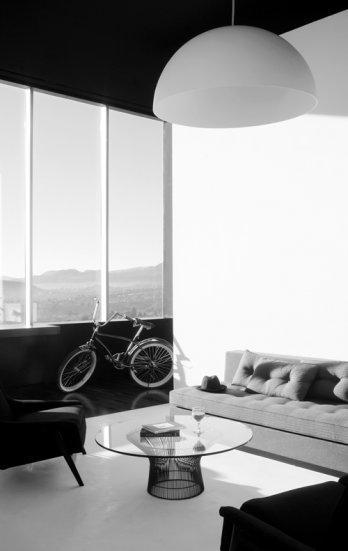 Habita Hotel_Distrito Capital_Adrian Dirand/Suite Royale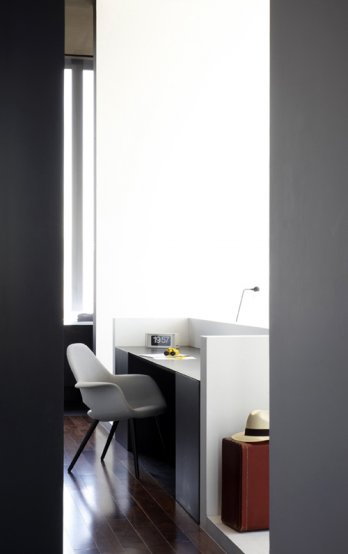 Habita Hotel_Distrito Capital_Adrian Dirand/Suite Royaler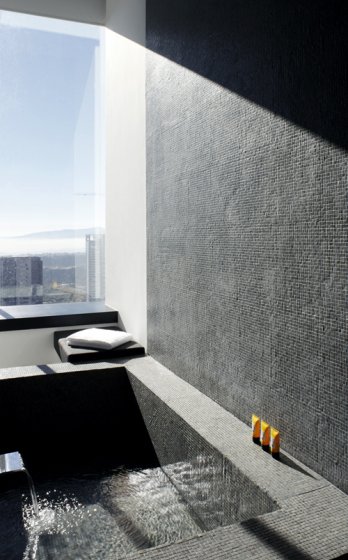 Habita Hotel_Distrito Capital_Adrian Dirand/_Amenities