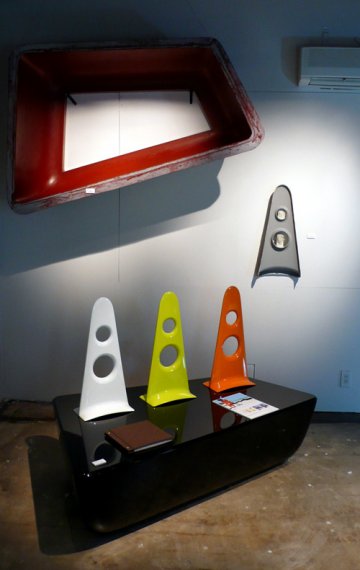 Mikiya Kobayashi
Simplicity with heart
B.D., November 1, 2010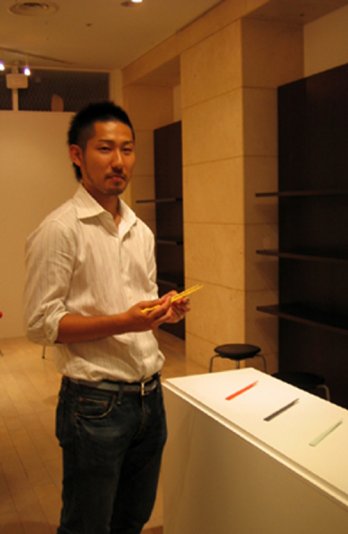 Mikiya Kobayashi_Portrait
Portrait_Express

The designer Mikiya Kobayashi (born in 1981) was showing at the Sattelite fair in Milan which for the past eleven years has been a breeding ground for young and talented designers seeking to gain international exposure. Born in Japan, he graduated at the age of 24 from the Art University of Musahino and trained with the Field Four Design Office architectural practice before, very quickly, opening his own studio. In 2007 he showed at the Ambiente fair in Frankfurt and later at Sattelite in Milan where he won the Design Report Award. In 2008 he returned to Sattelite in Milan with 'Brio', a collection of chairs made in steel and woven cane or stretched fabric. But his interest in design doesn't stop at the chair, fun and all as that might be for a designer, he has also designed footballs for SFIDA which came up with the first football for the Japan Football Association.
And there is his collection of chopsticks, designed for h concept, that do not require a stand on which to support them. 'Mov' is a stool that sinks into the sand on the beach, allowing you to sit down and move at the same time, while 'Ceppo' - another stool - is like a foam crown supported by four legs. On the research side, he has produced a chaise longue in the shape of a teddy bear that changes shape if you pull on its tail. And for Yahoo!'s Japanese head office he has designed a futuristic chair in the spirit of Zaha Hadid.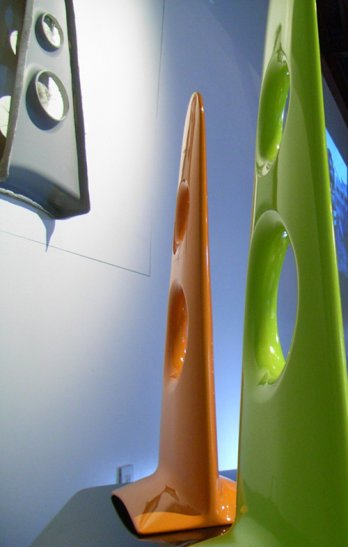 Mikiya Kobayashi/Mikiya Kobayashi furniture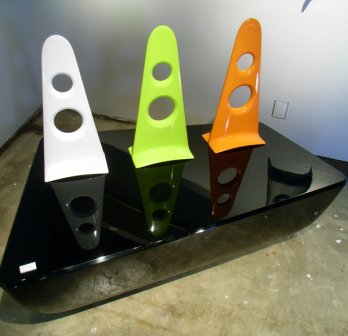 Mikiya Kobayashi/Mikiya Kobayashi_Gel Bench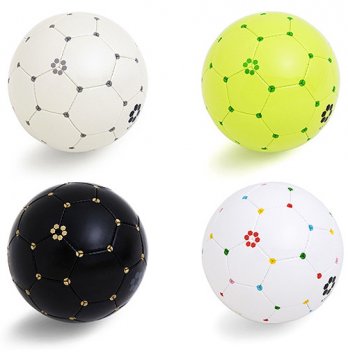 Mikiya Kobayashi/Mikiya Kobayashi_SFIDA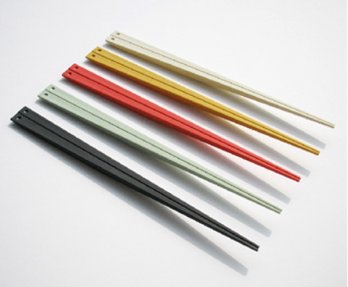 Mikiya Kobayashi/Mikiya Kobayashi_Uki Hashi.
Mikiya Kobayashi/Mikiya Kobayashi_Mold for Gel Bench
www.mikiyakobayashi.com