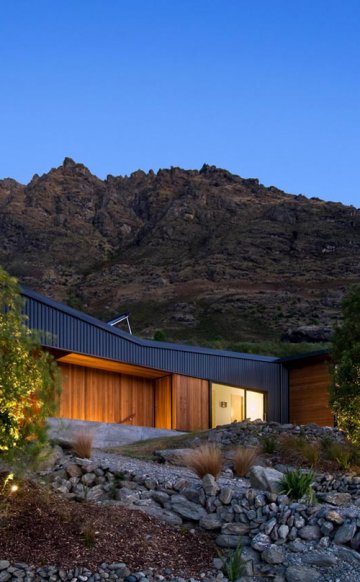 Drift Bay House
Kerr Ritchie Architects
D.A., April 4, 2011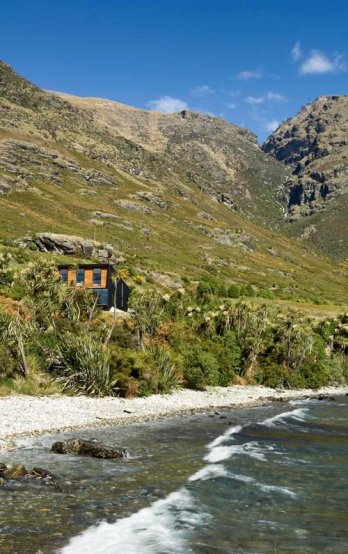 Kerr Ritchie Architects_Drift Bay House_Paul McCredie
Architecture_Portrait

Kerr Ritchie is a Queenstown based mixed descipline studio focused on an integrated and collaborative design process. The Studio has extensive experience in architecture, landscape architecture, and Resource planning.
An eco trip in New Zeland…
Architects: Kerr Ritchie Architects
_Location: Queenstown, New Zealand
_Project year: 2007_
Contractor: Barker Construction
_Constructed Area: 280 sqm
_Photographs: Paul McCredie.
Kerr Ritchie Architects_Drift Bay House_Paul McCredie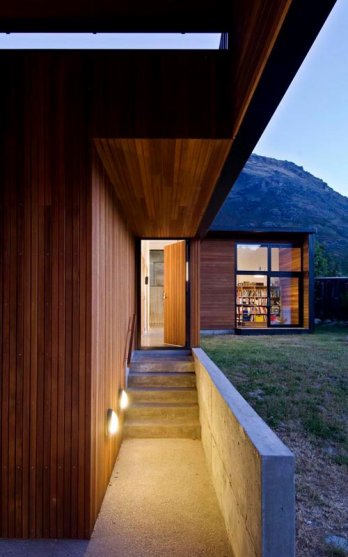 Kerr Ritchie Architects_Drift Bay House_Paul McCredie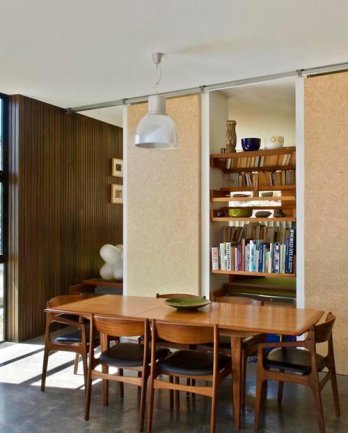 Kerr Ritchie Architects_Drift Bay House_Paul McCredie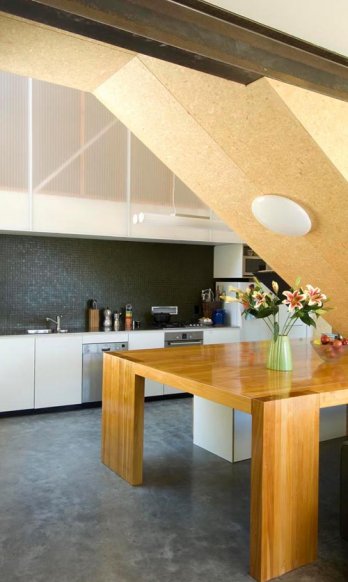 Kerr Ritchie Architects_Drift Bay House_Paul McCredie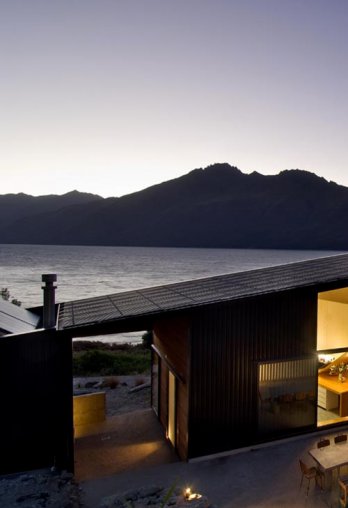 Kerr Ritchie Architects_Drift Bay House_Paul McCredie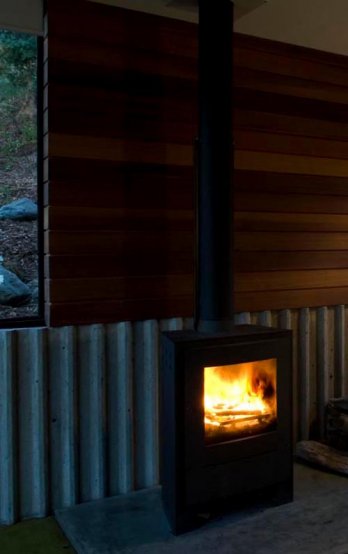 Kerr Ritchie Architects_Drift Bay House_Paul McCredie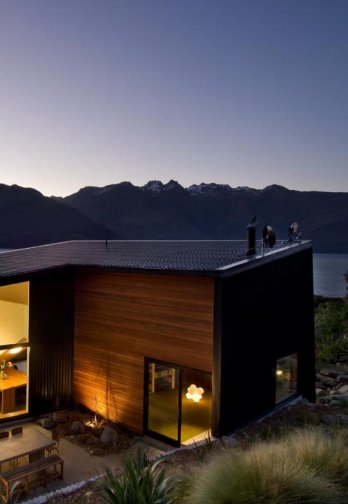 Kerr Ritchie Architects_Drift Bay House_Paul McCredie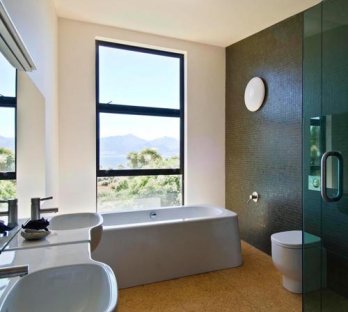 Kerr Ritchie Architects_Drift Bay House_Paul McCredie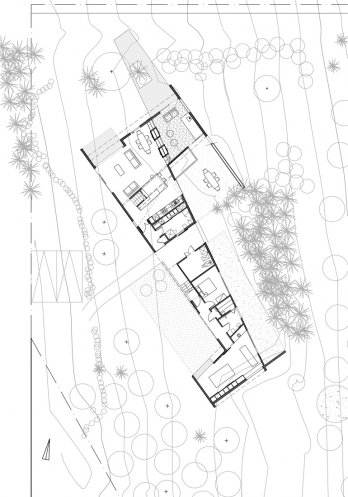 Kerr Ritchie Architects_Drift Bay House_Paul McCredie
www.kerrritchie.com