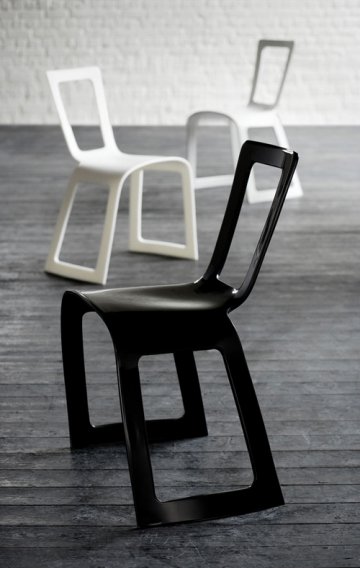 OVO Editions
Duo with Pol Quadens
B.D., November 24, 2008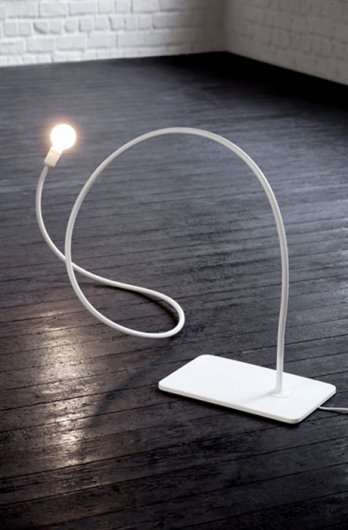 OVO Editions & Pol Quaden/NED LAND
Portrait_Express
OVO editions
is a new editor of design furniture. They are based in Brussels and start their work with the famous Belgian designer, Pol Quadens. Their goal is to develop innovative and composite materials and put forward talented designers interested in new experiences. Pol Quadens designed for OVO an exceptional collection in Corian® and carbon fiber. His creativity was challenged by the multiple properties of the Corian®.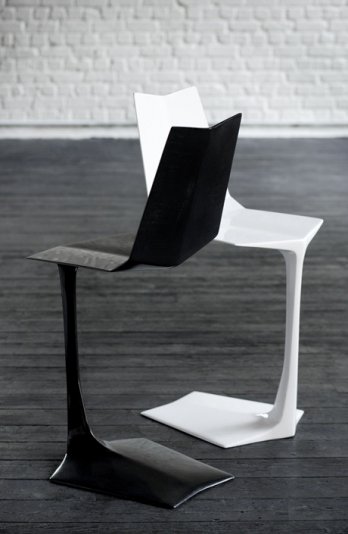 OVO Editions & Pol Quaden/C 09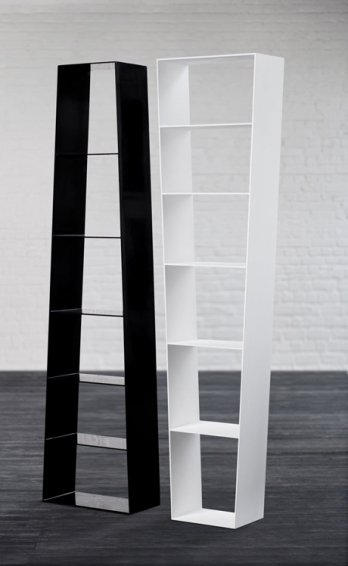 OVO Editions & Pol Quaden/UPSIDE DOWN.
OVO Editions & Pol Quaden/EDGE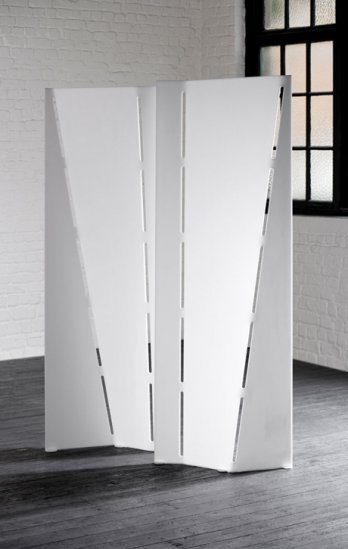 OVO Editions & Pol Quaden/TRAINS
www.ovo-editions.com