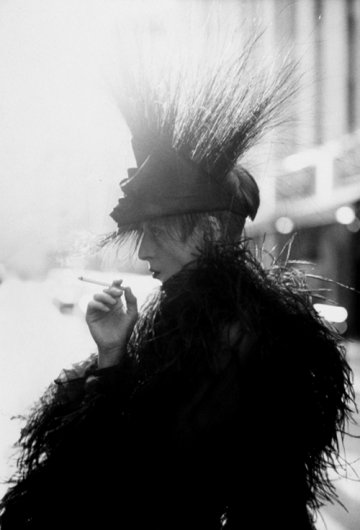 Steven Meisel
Makeover Lightness
I.J., August 4, 2008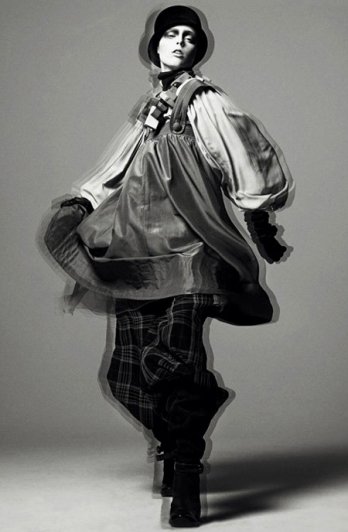 Steven Meisel for Vogue Italia
Steven Meisel is fashion's pre-eminent image-maker - prolific and innovative - visualizing the trends of every fashion season since the 1980s (was born in New York in 1954.) He studied at the Parsons School of Design. Provocative and avant-gardist, Meisel has shaped important trends in fashion for more than twenty years through major advertising campaigns for Prada, Dolce & Gabbana, Valentino, and Versace, among others. His images brim with references to film, art, and cultural trends. He is represented by Art + Commerce in New York.

Since 1988, Meisel's photographs have appeared on every cover and lead editorial story of every issue of Vogue Italia. He is a primary photographer for both the American and Italian editions of the magazine, and his sly, witty aesthetic has become a hallmark of Vogue 's extensive photo-essays.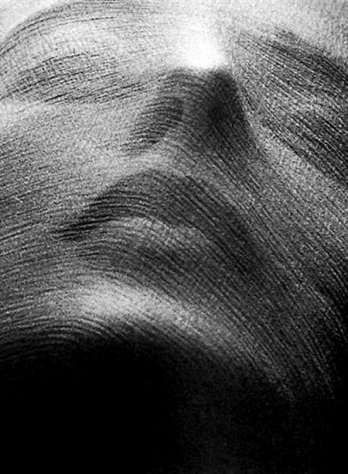 Steven Meisel-Isabella Rossellini by Steven Meisel for Dolce&Gabbana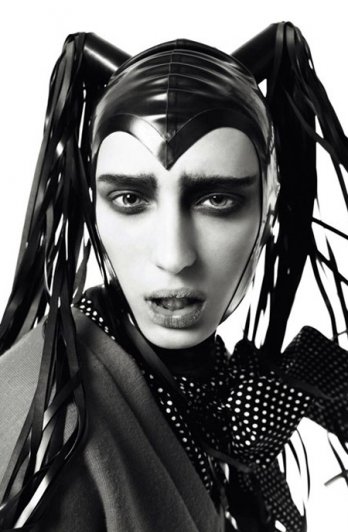 Steven Meisel_Works
Reflections of glamour - by steven meisel for vogue italy
The July 2005 issue featured a story called "Makeover Madness," in which Meisel depicts models before and after cosmetic surgery, speaking on cell phones and wearing fur coats even as nurses prepare their bodies for the scalpel. The essay is at once a fashion spread and a clear social critique.

Meisel has produced several books, including Herb Ritts: Work; Dolce & Gabbana: Animal, Rock and Royalty (Tiny Folios Series); and Steven Meisel, but is perhaps best known for his 1992 collaboration with Madonna on the controversial coffee-table book Sex.

Meisel's work appeared in the 2004 exhibition "Fashioning Photography in Fiction since 1990" at The Museum of Modern Art in New York, alongside work by Cindy Sherman, Nan Goldin, Tina Barney, and Philip-Lorca diCorcia. He has also exhibited at the Moderna Museet in Stockholm and the National Museum of Photography, Film & Television in Bradford, England. As the primary photographer for American and Italian Vogue, Steven Meisel's continued interpretations lead and influence our understanding of contemporary fashion. Each season, he has also created some of fashion's most memorable campaigns for Prada, Dolce & Gabbana, Valentino, Mulberry, Lanvin, and Versace. He maded the last July Italian Vogue issue called All Black's Issue.
Italian Vogue_Steven Meisel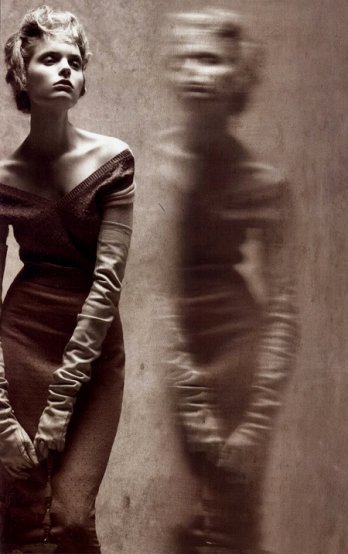 Meisel Steven for Vogue Italia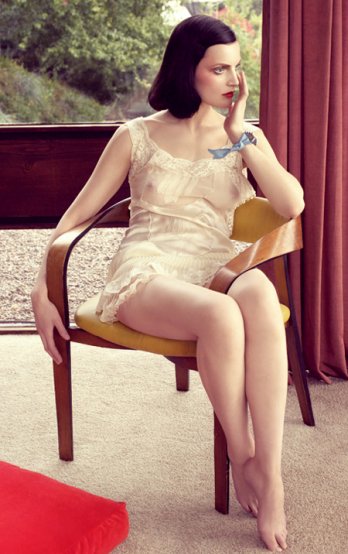 Bedtime story by Steven Meisel for Vogue Italia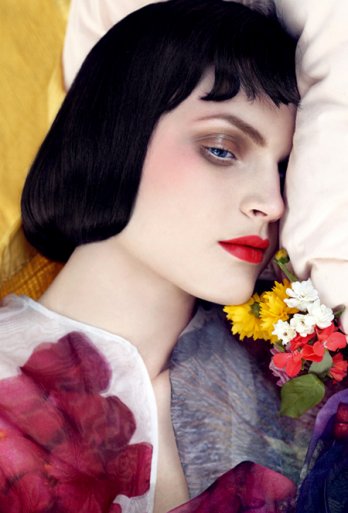 Bedtime story by Steven Meisel for Vogue Italia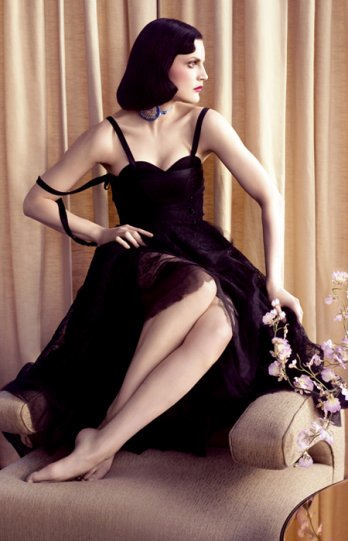 Bedtime story by Steven Meisel for Vogue Italia