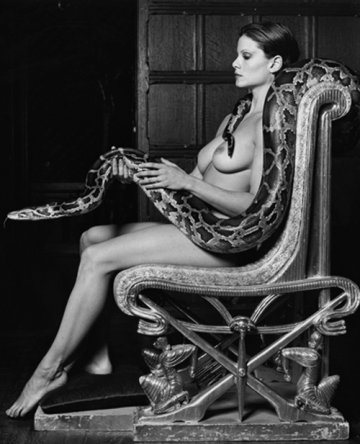 Robert Mapplethorpe
Lisa + Milton + Thomas & Ken
Lola Mansfield, May 26, 2008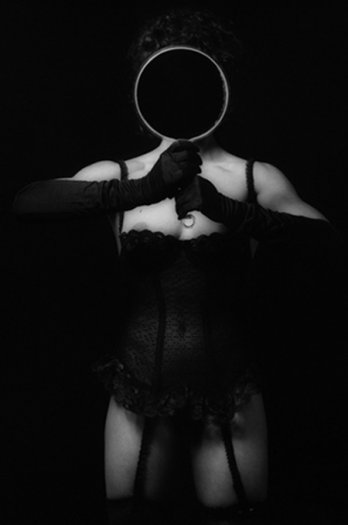 Robert Mapplethorpe_Lisa Lyon, 1981
Mapplethorpe produced a consistent body of work that strove for balance and perfection and established him in the top rank of twentieth-century artists. In 1987 he established the Robert Mapplethorpe Foundation to promote photography, support museums that exhibit photographic art, and to fund medical research and finance projects in the fight against AIDS and HIV-related infection. Galerie Thaddaeus Ropac presents an exhibition by Robert Mapplethorpe that brings together the portraits of four of his most important models, Lisa, Milton, Thomas and Ken. The oeuvre of the American artist has become known the world over through his iconic images of black and white nudes, sensual flowers and portraits of celebrities and friends.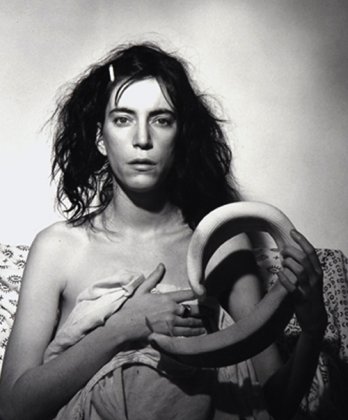 Robert Mapplethorpe_Patti Smith
Lisa Lyon, who won the 1979 First Women's World Bodybuilding Championship, was Mapplethorpe's most photographed female model, culminating in the publication of a seminal book Lady: Lisa Lyon (1983). Through this extensive body of work, Mapplethorpe not only creates formally beautiful studies of the human form, but also calls into question the gender roles and female stereotypes of the 1980s. Mapplethorpe was fascinated by the nude black man rendering many images of Milton's, Thomas's and Ken's muscular bodies in poses reminiscent of sculpture from classical antiquity (subject of the joint exhibition Robert Mapplethorpe and the Classical Tradition, organized by the Guggenheim Foundation, New York and the State Hermitage Museum, St. Petersburg). In many images, Thomas and Ken clearly convey the Eros that informs Mannerist art of the 16th century. The portraits of these three men exemplify the other studies of statuesque male and female bodies; concentrating on contours, tones, darkness and light, making them at once precise and erotic. Milton Moore, or Mr. Polyester, as he became known after the famous photograph Man in Polyester Suit (1980), was his lover and model.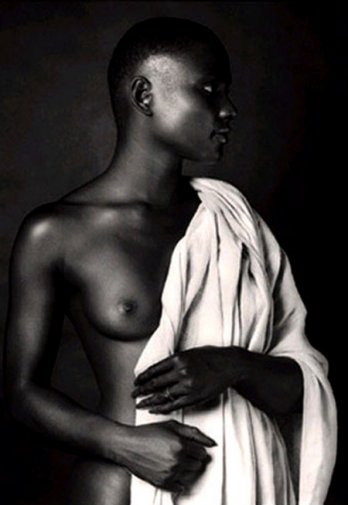 Robert Mapplethorpe_Ada
Robert Mapplethorpe_Ken
Robert Mapplethorpe was born in 1946, the third of six children. He remembered a very secure childhood on Long Island, which he summed up by saying, "I come from suburban America. It was a very safe environment, and it was a good place to come from in that it was a good place to leave." He received a B.F.A. from Pratt Institute in Brooklyn, where he produced artwork in a variety of media. He had not taken any of his own photographs yet, but he was making art that incorporated many photographic images appropriated from other sources, including pages torn from magazines and books. This early interest reflected the importance of the photographic image in the culture and art of our time, including the work of such notable artists as Andy Warhol, whom Mapplethorpe greatly admired.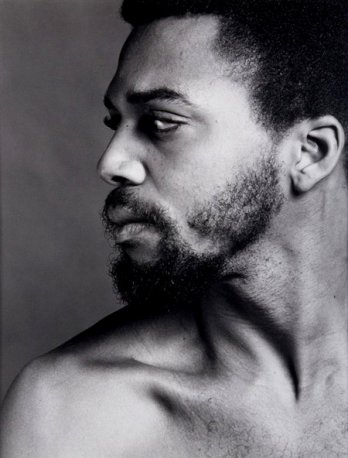 Robert Mapplethorpe_Milton Moore, 1981
Robert Mapplethorpe_Thomas, 1987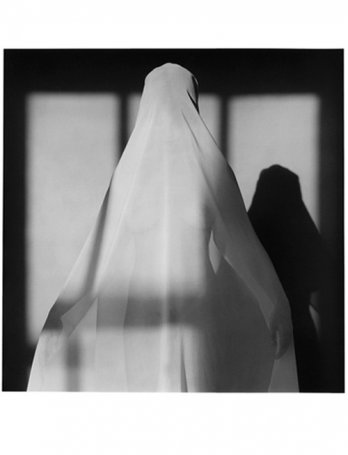 Robert Mapplethorpe_Lisa Lyon, 1982
Mapplethorpe took his first photographs soon thereafter, using a Polaroid camera. He did not consider himself a photographer, but wished to use his own photographic images in his paintings, rather than pictures from magazines. "I never liked photography," he is quoted as saying, "Not for the sake of photography. I like the object. I like the photographs when you hold them in your hand."His first Polaroids were self-portraits and the first of a series of portraits of his close friend, the singer-artist-poet Patti Smith. These early photographic works were generally shown in groups or elaborately presented in shaped and painted frames that were as significant to the finished piece as the photograph itself. The shift to photography as Mapplethorpe's sole means of expression happened gradually during the mid-seventies. He acquired a large format press camera and began taking photographs of a wide circle of friends and acquaintances. During the 1980s, he continued to challenge the definition of photography by introducing new techniques and formats to his oeuvre: color Polaroids, photogravure, platinum prints on paper and linen, Cibachomes and dye transfer color prints, as well as his earlier black-and-white gelatin silver prints. He died of AIDS in 1989 at the age of 42.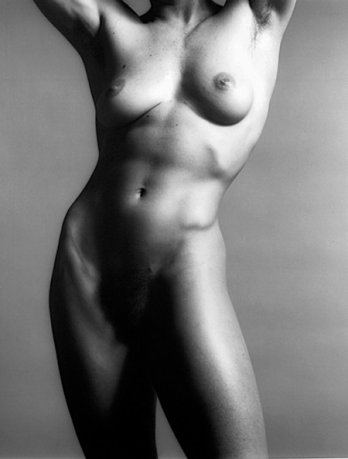 Robert Mapplethorpe_Lisa Lyon, 1981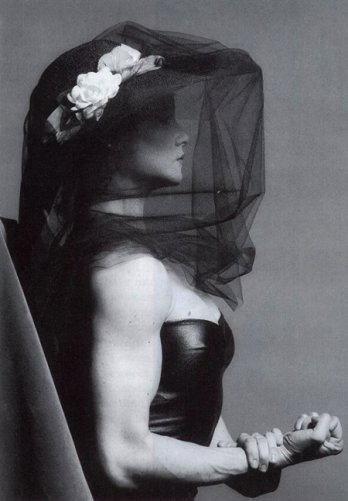 Robert Mapplethorpe_Lisa Lyon, 1982
www.ropac.net