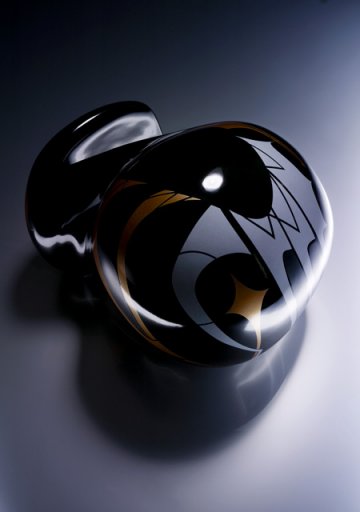 Olivier Peyricot
PSYCHOMOULAGES
Anthony van den Bossche, April 14, 2008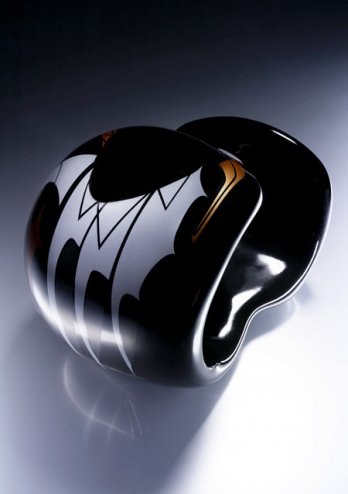 Olivier Peyricot_PSYCHOMOULAGES
PORTRAIT EXPRESS
Olivier Peyricot, 37, defines himself as a conceptual designer, producing social thought applied to the design and architecture of our life environment. His work was first shown at the Néotu gallery in 1995; he has since been involved in numerous experiments and projects, including D-Day at the Pompidou Centre and New York's Museum Of Modern Art (2005). He was granted a carte blanche for the 2004 VIA. He edited the Revue Mobile (1999-2002), teaches at major French design academies, and has been developing architectural projects with Nicolas Dahan since 2005. He has also worked for various prestigious brands such as Edra. Some of his works have entered the collections of the French Fonds National d'Art Contemporain, and his Body Props were purchased by New York's Museum Of Modern Art in 2006.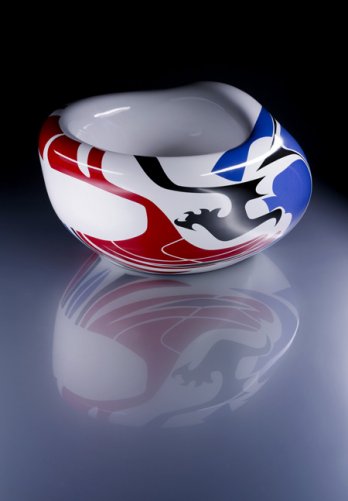 Olivier Peyricot_PSYCHOMOULAGES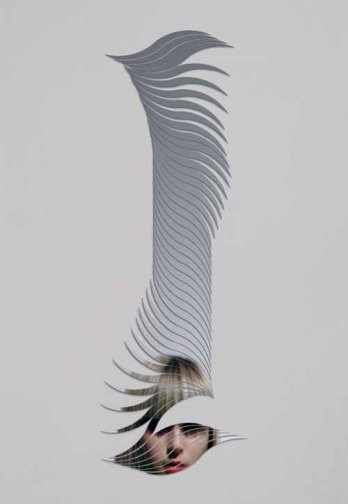 Olivier Peyricot_Safe Redirect
For several years, Olivier Peyricot (+ Sylvie Chanchus) is aiming to conform the reality of their designer job with a design politic insight. Inside IDSland, a group made of architects, graphic designers and writers, they initiate projects mixing research and production and modelled by a common theoretical care : design is pushing on society and has to sustain life storylines more creative and more responsible than the previous ones.
Olivier Peyricot_Loud
The
Loud
exhibition
"is about objects from a palace hotel of the future, distorted and fragmented by movement… to the point where the materials themselves overlap and are not quite what they seem: copper cushions, pencilled marble, transparent gold… Shapes collide with designs: tearing, fragmentation and collapsing produce the strange hypothetical objects of a post-design living environment…"
Olivier Peyricot_Loud
www.toolsgalerie.com