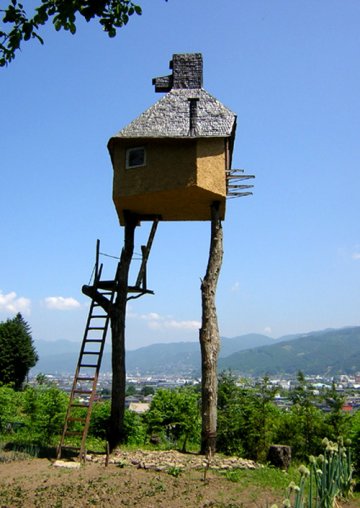 Terunobu Fujimori
Le gardien des traditions
Zanoah Bia, March 31, 2008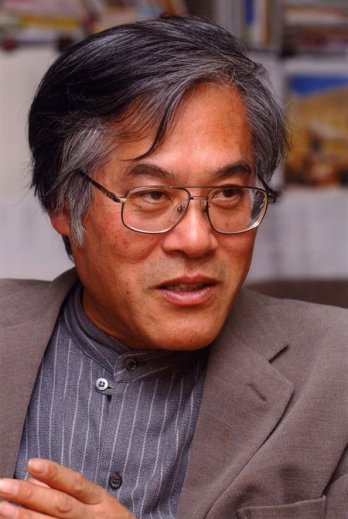 Terunobu Fujimori
PORTRAIT EXPRESS
Terunobu Fujimori was born in 1946 in Chino, in Nagano province. He graduated from Tohoku University, then studied the history of architecture at Tokyo University, where he submitted his doctoral thesis, Plans of Tokyo during the Meiji Period, in 1979. As director of research, and a specialist in the history of modern Japanese architecture, he set up Kenchiku tanteidan (Club of Detective-Architects) and carried out field surveys on working-class housing and historical cons¬tructions in Japan. In the 1990's, with the writer and artist Genpei Akasegawa and the illustrator Shinbo Minami, he then founded the Roadway Observation Society, and duly explored new territories in the urban environment. His career as an architect got under way when he was about 40 - a relatively late start for Japan - with the construction of his own house called Tanpopo House (House of the Dandelion).
Terunobu Fujimori_Takasugi-An House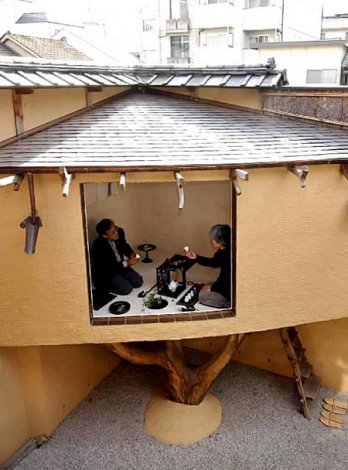 Terunobu Fujimori_Tea House
He subsequently built houses and public edifices such as the Jincho-Kan Moriya Shiryo-Kan Museum (1992), the Nira House (1997), the Tenryu City Akino Fuku Museum (1997), and the Dormitory of Kumamoto College of Agriculture (2000, winning the AIJ prize). The lines of force which underpin his approach are the use of natural materials and the rediscovery of traditional building materials. In experimenting with the Shibamune (technique of putting plants along the ridge roof beam, typical of traditional homes), cob, and slate roofs, he has embarked upon an avenue which no Japanese architect had explored since the modernists.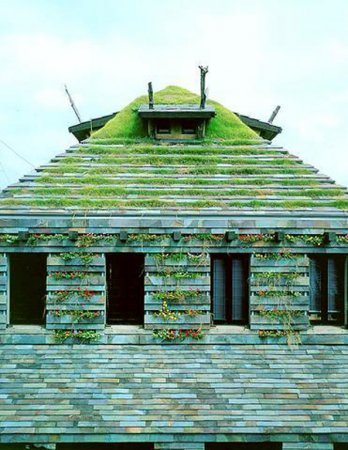 Terunobu Fujimori_Dandelion House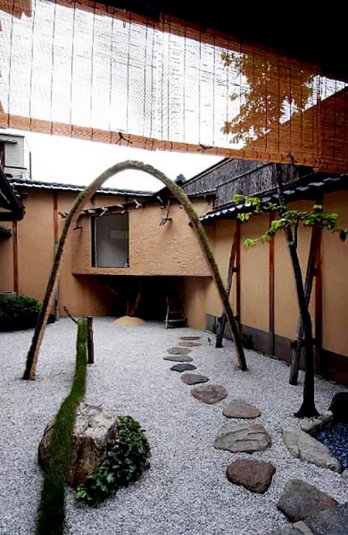 Terunobu Fujimori_Interior's Museum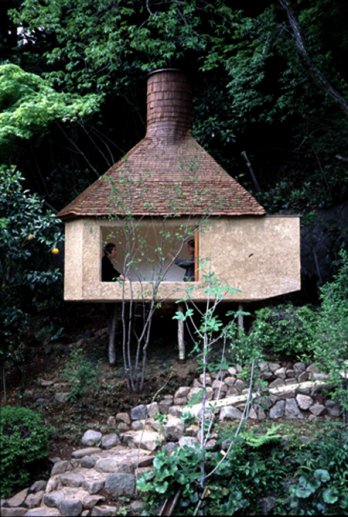 Terunobu Fujimori_Itiyatei-Outer
Terunobu Fujimori also uses self-construction techniques in order to formulate architectural plans that are on a human scale, and inspired by the chashitsu (tea pavilions), certain forms of which, such as Ku-an and Takasugi-an, he has also designed. Lastly, as a critic, he raises questions about a whole raft of issues to do with everyday living and urban architecture.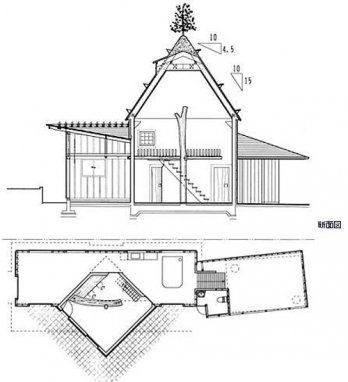 Terunobu Fujimori_Tsubaki Plan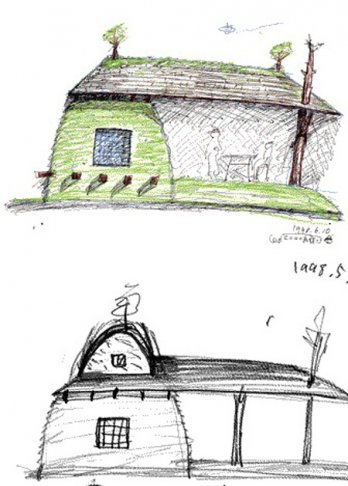 Terunobu Fujimori_Yoro House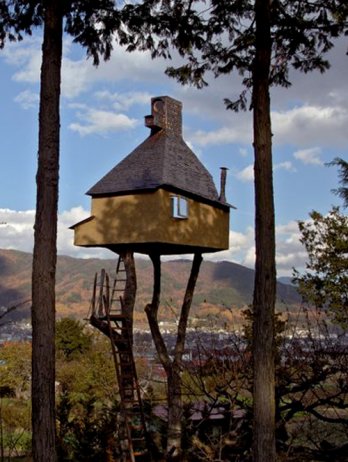 Terunobu Fujimori_Takasugi-An House