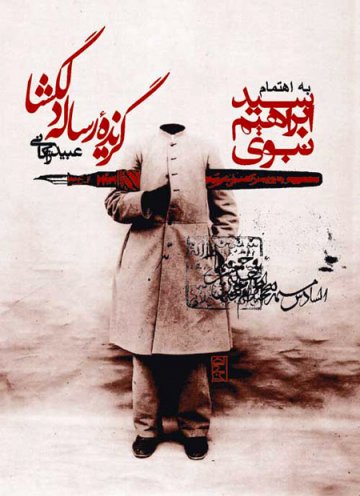 Reza Abedini
A Persian slant
Hémery Annik, February 25, 2008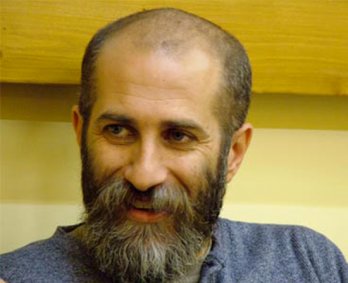 Reza Abedini
Reza Abedini: graphic artist, Iran (born in 1967, Tehran) Reza Abedini is a ground-breaking exponent of contemporary graphic design who lives and works in Iran. Using a strong and sophisticated style incorporating Islamic calligraphy in a free, innovative and striking manner, he creates beautiful images that carry a powerful cultural message. His passion for graphic design, in particular Persian type and typography, has lead him into linking literature and aesthetics, searching for a unique visual dialect that reflects Persian poetic sensibilities. Professor of graphic design and visual culture at Tehran University, Abedini bridges generations. He emphasises the relationship between visual tradition and modern identity, encourages research in the rich history of Persian art and nurtures talent in the younger generations.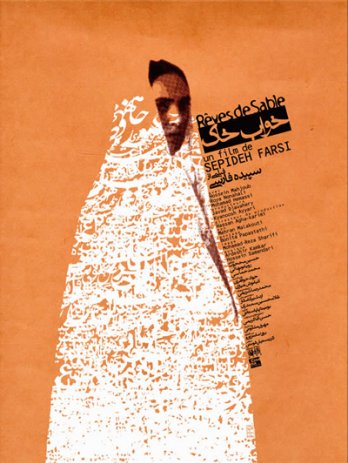 Reza Abedini_Rêves de sable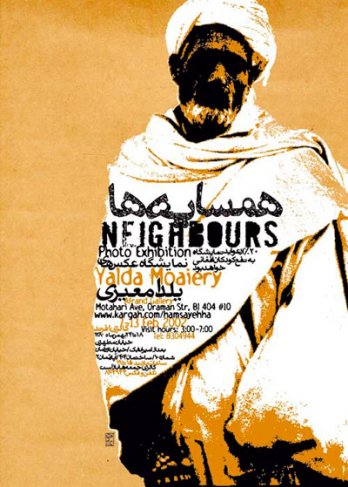 Reza Abedini_Neighbours
His recent publication, 'New Visual Culture of Modern Iran', draws attention to developments in the field of design and highlights the work of young artists. He works with challenging authors to create unique artistic works in which literary content and design compliment each other to perfection (including a collaborative work with 2005 Prince Claus laureate, the satirist Ebrahim Nabavi).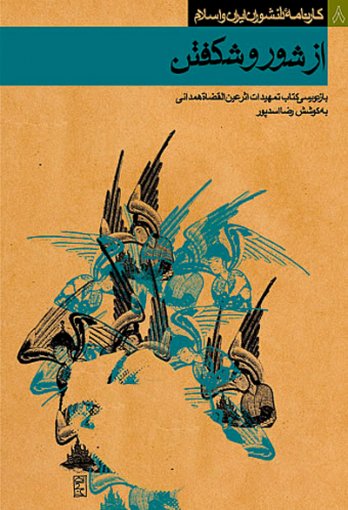 Reza Abedini_Collection Mirath Maktob
Reza Abedini_Illustration of an unsuccessful suicide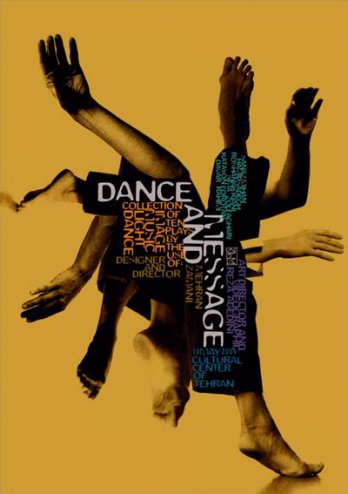 Reza Abedini_Dance
From a country that is undergoing profound change, Reza Abedini has produced a book of graphics that is both formally elegant and thoroughly modern. "Living in Iran is a bit like living at the foot of a volcano. The location is risky, but very stimulating!" In this 'risky' country, as Reza Abedini* calls it, graphic design is nonetheless incredibly strong. One of the finest of his generation, the graphic designer who was born in Teheran in 1967, has had a prolific output that includes numerous posters (for art exhibitions and the cinema), book jackets and graphic guidelines. It is symptomatic of the dynamism of the creative scene in contemporary Iran. In his work, that is a wonderful mixture of the traditional and the modern, there is no sign of provocation for the sake of provocation, confrontation for the sake of confrontation, or slogans.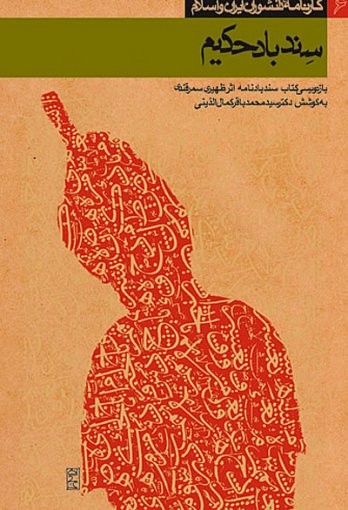 Reza Abedini_Collection Mirath Maktob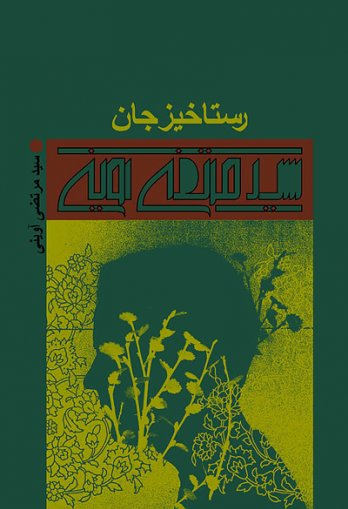 Reza Abedini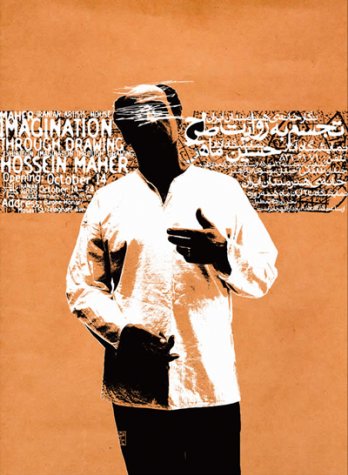 Reza Abedini_Imagination through drawing
"My creations aren't weapons," warns Reza Abedini who opened his office in Teheran in 1993, three years after the war with Iraq. "They are not there to be used by extremists in any shape or form." Instead, they are models of harmony and restraint. Indeed, his work has no more of an aesthetic function than it has a practical one insofar as it is always a response to a client's specific requirements. "I just try to be myself. Work is not unlike a mirror. It reflects the person who produced it. If you are honest with yourself, and produce work that is in keeping with your beliefs, the work will be beautiful." Reza Abedini has nonetheless done something 'revolutionary'. Drawing his inspiration from tradition, he has reworked certain elements. In particular, he created a stir when he was the first to combine Persian calligraphy (including Nastaligh calligraphy), with typesetting which is considered very much the lesser art form.
Reza Abedini_Collection Mirath Maktob
Reza Abedini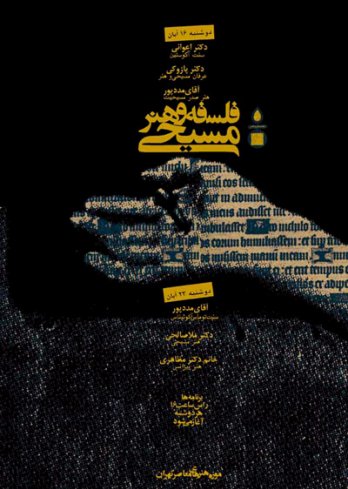 Reza Abedini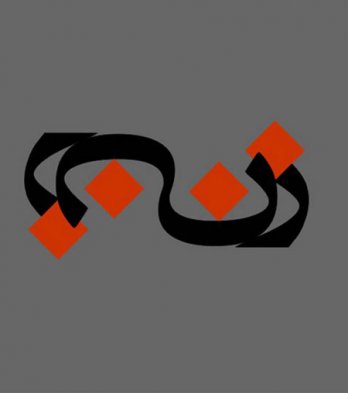 Reza Abedini_Zan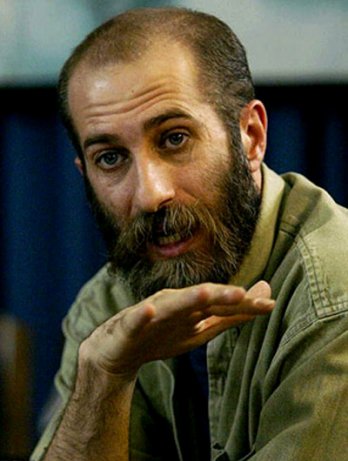 Reza Abedini
www.rezaabedini.com