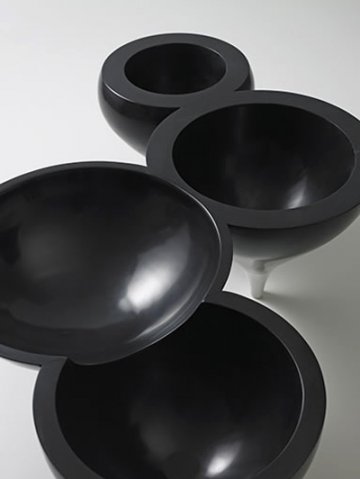 The 21th Century will be feminine!
9 designers who are transforming the contemporary design world
M.V., January 28, 2008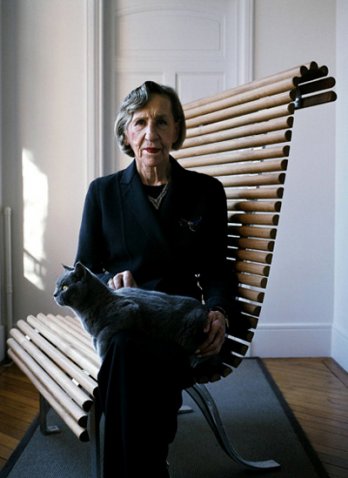 Andrée Putman_Gautier Deblonde
Design and architecture are no longer the exclusive realm of men. The time when their woman fellows were occulted behind great men (Ray Kaiser vs Charles Eames, or Charlotte Perriand vs Le Corbusier), is over. Women have finally taken over, and opened their own agencies and businesses, to freely experiment their own way.
Here are 9 portraits of creative women who are shaping our contemporary world.
Andrée Putman

It would not detract from her keen originality to call designer Andrée Putman the Coco Chanel of interior design. As Chanel did with clothing, Putman has liberated French interior design from its proper, stuffy roots with her unmistakable vision of elegance, clarity, and wit. Born (1928) in Paris, Putman enjoyed a budding career in music before becoming a journalist for prominent French interior design magazines. It was not long before her own individual style ushered Putman into the design limelight, and in 1978 she opened her first design studio, Ecart. Besides producing interiors and stores for some of French fashion's biggest names (Yves Saint Laurent, Karl Lagerfeld, Azzadine Alaia, to name a few), Ecart also reissued furniture designs of then-obscure designers from the early part of the twentieth century.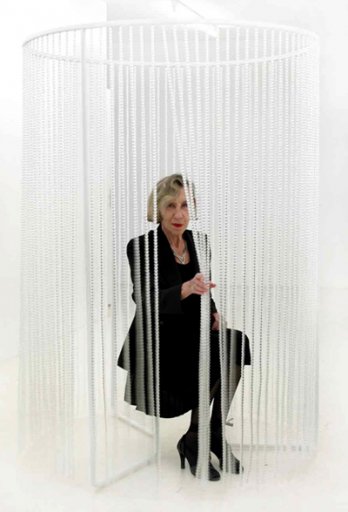 Andrée Putman_Tabouret Baldaquin_Fabrice Gousset_Galerie Kreo
Putman is singularly responsible for the revival of now-venerated names of design such as Jean-Michel Frank, Eileen Gray, and Mariano Fortuny by reproducing some of their best work. Andrée Putman continued to win the world over by designing interiors from Tokyo to New York, where her work for Ian Schrager at The Morgans Hotel launched the genre of designer hotels. In 1997 Putman opened a new design studio under her own name, and continues to expand her product line to include furniture, accessories, and interiors, as well as exhibitions, a line of perfume, and the redesign of the Concorde interior. Justifiably called the "Grand Dame of Modernism," Andrée Putman's career has spanned several decades, largely impacting the design field with her quintessentially French style, that is in turn, quintessentially Putman.
Zaha Hadid_Gautier Deblonde
Zaha Hadid - Maison&Objet • Créateur Award 2008

Zaha Hadid was awarded the prestigious Pritzker Prize (considered the Nobel prize of architecture) in 2004 and has gained international acclaim for her theoretical and academic work. Each of her projects is the fruit of over thirty years of experimentation and research in urbanism, architecture and design. 
Today, Zaha Hadid is widely known as an innovative architect who is constantly pushing the boundaries of architecture and design. With her associate Patrik Schumacher, she has designed, among other projects, the Phaeno Science Centre in Wolfsburg: an alchemy of fluid spaces, which her practice always strives for.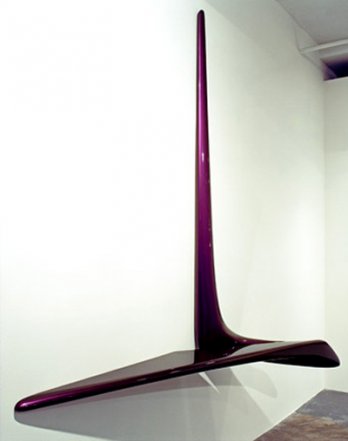 Zaha Hadid_Furniture
Zaha Hadid Architects are currently working on a multitude of projects, including the Aquatic Centre for the 2012 Olympics in London.
Celebrating the breadth of her visionary talent, her works have been given a critically acclaimed retrospective both at the Solomon R. Guggenheim Museum in New York and the Design Museum in London.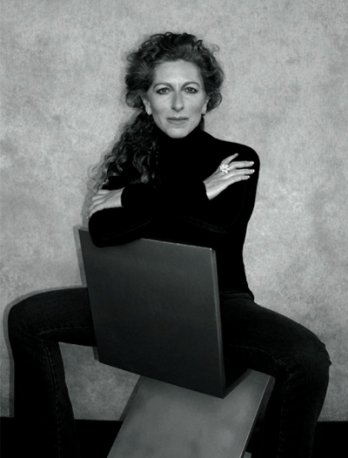 Kelly Hoppen
Kelly Hoppen - 2008 scènes d'intérieur Designer Award
After a vast amount of experience and prestigious awards, Kelly Hoppen is today one of the most famous interior designers in the world. Her legendary workshop has produced highly eclectic international projects, including houses, apartments, yachts, etc., most notably the interior of the first class cabins for British Airways. This well-established designer also creates furniture, notably for Century, and works for tableware brands. She is high-flight creative talent who has won many prizes and awards.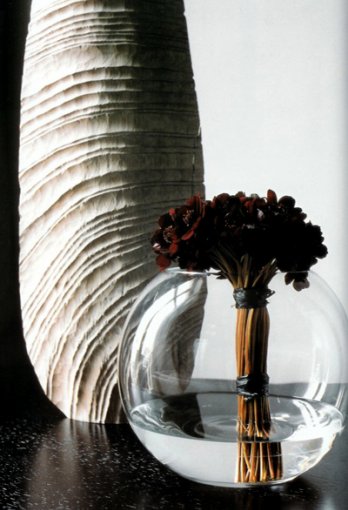 Kelly Hoppen
Some of her works are so well-known that they have become iconic works of architecture. Design, writing, innovation, inspiring young creators - her exceptional vision shines through all different areas and her work is regularly featured on magazine covers throughout the world.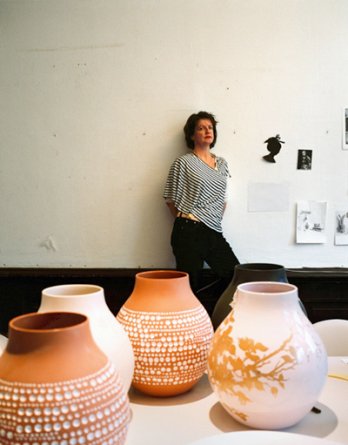 Hella Jongerius_Gautier Deblonde
Hella Jongerius
The Dutch designer Hella Jongerius (born in De Meern in 1963) works on the cusp of design, craft, art and technology to fuse traditional and contemporary influences, high tech and low tech, the industrial and artisanal. Standing in the Design Museum Tank on the riverfront was a wooden table laden with food and illuminated by five lamps with ceramic bases and silk shades. On closer inspection it was apparent that the 'food' - a loaf of bread, fish, fowl, sausages and artichokes - was made from hand-blown glass and the lamps were embroidered with images of the animals, inspects and birds printed on the silk. Stranger still, the floor was covered in rich brown soil. It was The Silk Menagerie, an installation created for the Design Museum by the Dutch designer-maker Hella Jongerius.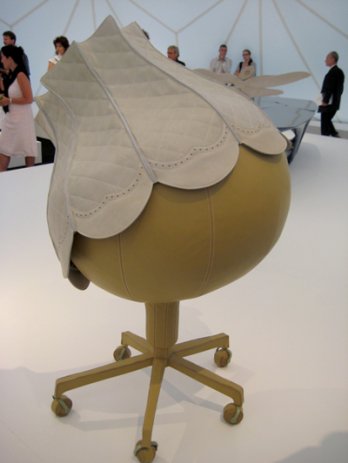 Hella Jongerius_Office pets
Inspired by a visit to Hermes' silk archive in Paris, it combines many of the themes that have dominated Jongerius' work over the past decade by juxtaposing the old and new, craft and industry, high tech and low tech. Hella Longerius studied industrial design at the Eindhoven Design Academy and has since combined elements of that discipline with those of traditional craftsmanship in products, textiles and ceramics. Many of her early designs were manufactured by Droog, the influential Dutch design collective, and she now puts her own work into production through Jongeriuslab, her Rotterdam studio, as well as developing products for manufacturers such as Maharam, Royal Tichelaar Makkum and Vitra.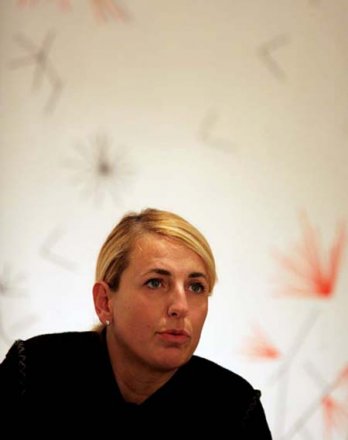 Patricia Urquiola
Patricia Urquiola - Now! Design à Vivre • Créateur Award 2008
Patricia Urquiola

Born in Spain, she studied architecture in Madrid and in Milan, where she graduated giving her thesis with Achille Castiglioni. She has collaborated with Vico Magistretti and Piero Lissoni. She has her own studio in Milano, working in design and architecture. Her main clients in design are among others Agape, Alessi, Artelano, Axor, B&B Italia, Bisazza, De Padova, Flos, Foscarini, Kartell, Kettal, Molteni, Moroso, Paola Lenti, Rosenthal. She designs showrooms, hotels, residential projects, public spaces and ephemeral architectures.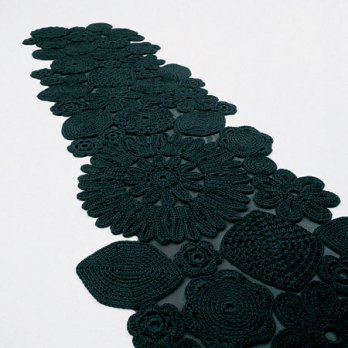 Patricia Urquiola_Crochet
Her main clients are B&B Italia, Knoll, Mandarin Oriental Hotels, Marks & Spencers, Moroso, Valentino, W Hotels Starwood group. She has won various awards and two of her products are in the permanent collection of the MoMA New York.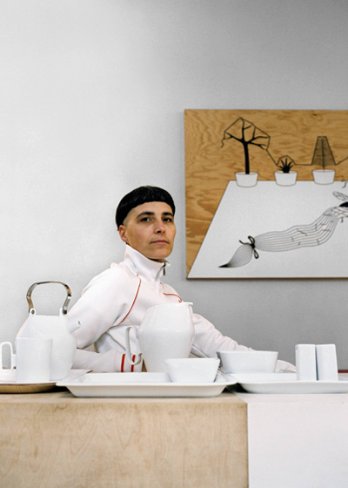 Matali Crasset_Gautier Deblonde
Matali Crasset
Matali Crasset was born in July 28, 1965 near châlons-en-champagne, France. She graduated from the E.N.S.C.I. I Ecole Nationale Supérieure de Création Industrielle - les ateliers in paris in 1991. later staying in milan worked with Denis Santachiara. Upon her return to paris, she collaborated with philippe starck for five years, both in his design agency and with thomson multimedia. She founded her own company in 1998.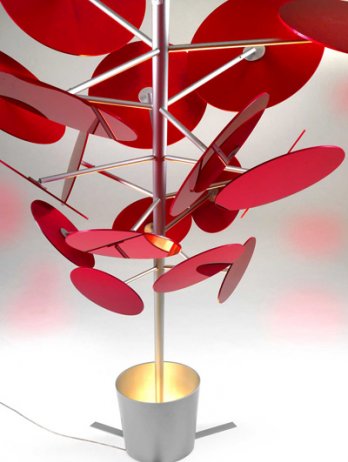 Matali Crasset_Arbre à réflets
In 1997 the city of Paris awarded her the 'Grand prix du design'. Some of Matali Crasset's works are included in the collections of contemporary art/design museums throughout the world. She lives and works in Paris. She is currently working on the interiors projects for in France and other cities.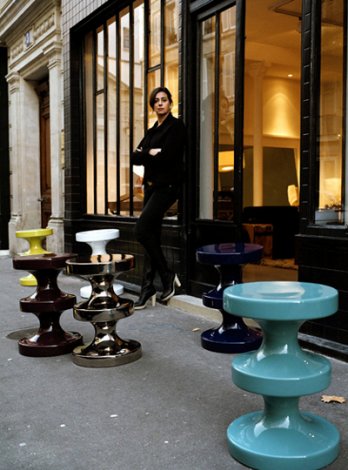 India Mahdavi_Gautier Deblonde
India Mahdavi
Architect and designer, India Mahdavi is based in Paris. Her office, imh, created in 1999, is known for the diversity of its international projects: she has been exploring fields from architecture to scenography, interior, furniture and object design. Her work shows this wide array of creativity.
Amongst the most important prokects are: La Rinascente department store in Milan (2006), John Frieda Salon in London (2006), Condesa df hotel in Mexico City (2005), On Rivington in New York (2005), Townhouse hotel in Miami (2000), Dragon-I restaurant in Hong Kong (2002), APT lounge in New York (2000), as well as private houses in the Egyptian desert (Siwa), in Sydney, London, New York, Paris or Spain. She is currently working on Suka at Sanderson Hotel and Bungalow 8 in London. In 2006, the Champagne spoon for Ruinart and in 2005 were edited her collaboration with Bernardaud, Tarkett Sommer, Treca de Paris, prestigious brands of art de vivre. Soon coming a light collection for Baccarat.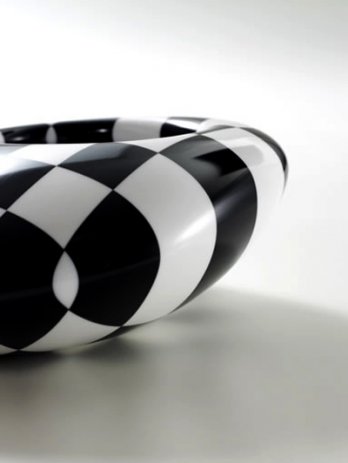 India Mahdavi_Corian
India Mahdavi centres her work on imagination. The spaces she conceives are elegant, fluid, and always tell a story in relation to the essence of their location. Awarded Gold Woman of the year 2006, category Art and also elected creator of the year 2004 by prestigious Salon Maison&Objet, India Mahdavi's creations are immediately recognizable by the subtle association of sensuality and elegance, a perfect balance between masculine and feminine. She carries her own furniture line in her Parisian showroom.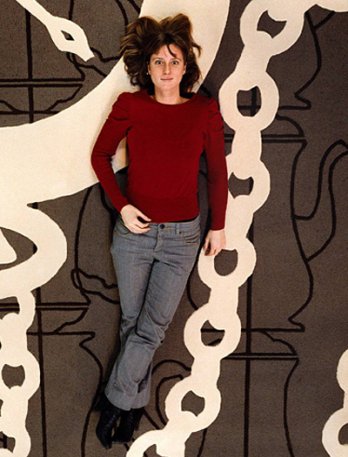 Kiki van Eijk_Gautier Deblonde
Kiki van Eijk
Kiki van Eijk is working in the design field since 2001. She graduated Cum Laude at the Design Academy Eindhoven in November 2000 and got known by her famous « Kiki Carpet ». Now she's working on her own collection which is presented and sold worldwide in galleries and museums in London, Paris, New York, Milan, Cologne, Tokyo, Montreal, Amsterdam, Brussels etc. She works on projects for companies and institutions such as Studio Edelkoort Paris, Design Academy Eindhoven, Verardo, Swarovski, MOOOI, Ahrend, HAANS, Wooninc etc. Her work is published in magazines such as Wallpaper, Elle, Harpers Bazaar, Vogue U.K., The International Design Year Book.
Kiki van Eijk_Quilt Chair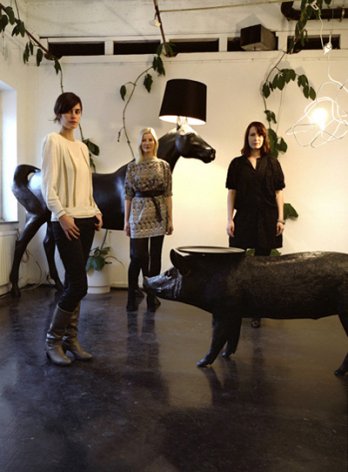 Front Design_Gautier Deblonde
Front Design

Front Design is a design group composed of four women based in Stockholm, Sweden: Sofia Lagerkvist, Charlotte von der Lancken, Anna Lindren, and Katja Sävström. They give credit for their products to animals, physics, surroundings, and materials. Some are captures of a moment in time, like the the Designed by Animals series where markings and trails of animals have been integrated into the design. Some others are reactive and changing, like the lamp that stands up straight and lights up when you enter the room. They also reinterpret and give new life to classics like an answering machine, the Panton chair, and various traditional functional objects.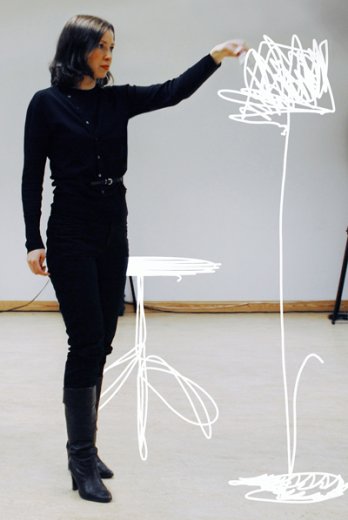 Front Design_Process