Carol Lim & Humberto Leon
Opening Ceremony
M.D.C., November 26, 2007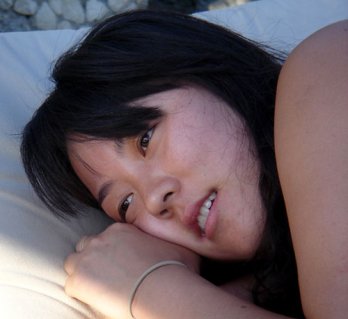 Carol Lim_Opening Ceremony
Humberto Leon (a former visual director for Burberry) and Carol Lim (an ex-investment banker), best friends and business partners both 32, unveiled
Opening Ceremony
in September of 2002. Their concept: the Olympics. No, not cheesy promotional merch, but an actual retail version of the Olympics - a yearly contest between 15 U.S. designers and 15 designers from another nation that builds to a close with Olympic - style anticipation. "
We were interested in the idea of countries, and how can we really focus on countries
," Mr. Leon said.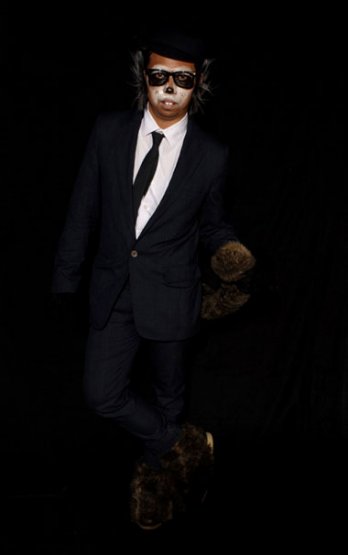 Humberto Leon_Opening Ceremony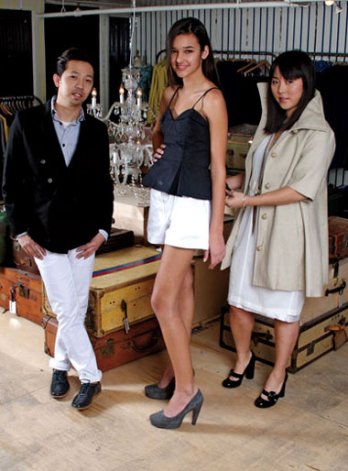 Opening Ceremony 2007
The top three designers from each country with the most sales "win." The prize: an opportunity to stay on as part of
Opening Ceremony
's permanent collection. Last year, the U.S. "team" competed against and conquered Brazil; it's currently battling Sweden. At the end of December, the proprietors will tally the sales and announce the medalists, and then Germany will enter the fray.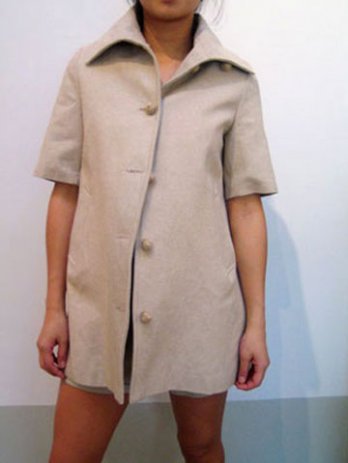 Opening Ceremony 2007
Opening Ceremony
announces the new country a full year in advance so that everyone, especially the amateurs straight from design school, gets a fair shake. The store's owners discover the foreign designers through their international network of friends and business associates. The first year, the Hong Kong designers were a little vague on the nature of the contest - so, fortunately, they didn't quite take in the fact that they lost. "
I don't think they were aware of what we were doing,"
Mr. Leon said.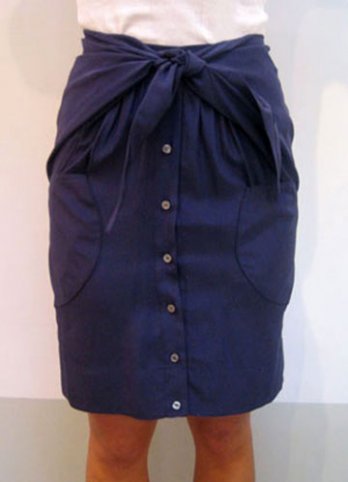 Opening Ceremony 2007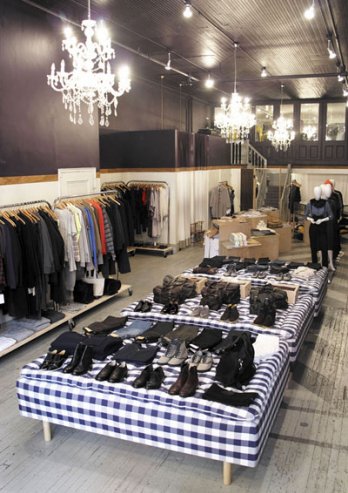 Opening Ceremony 2007
The founders of
Opening Ceremony
hope that their store opens people's minds to other countries and cultures. "
People may not go to Brazil
," Ms. Lim said, "
so we try to expose a little bit.
The long-term vision is that the Olympic theme could expand to other fields: publications, music, eventually organic food," she said.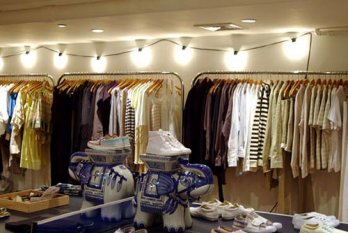 Opening Ceremony 2007
Humberto Leon and Carol Lim have recently moved their New York City avant-garde boutique vision to the West Coast - L.A - to Charlie Chaplin's former dance studio, specifically.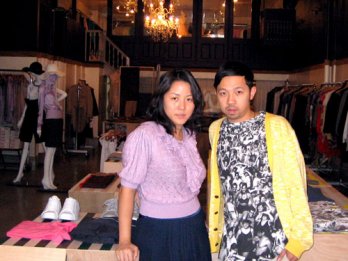 Carol Lim et Humberto Leon_Opening Ceremony
www.openingceremony.us