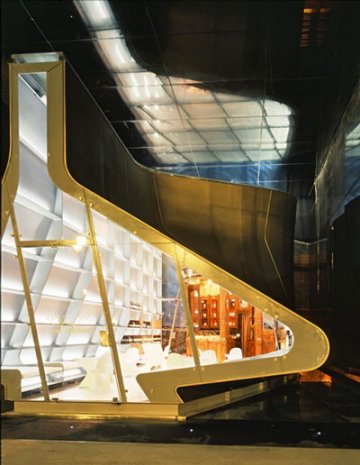 Great Indoors Awards winners 2007
Photographic Report
Rose Etherington, November 26, 2007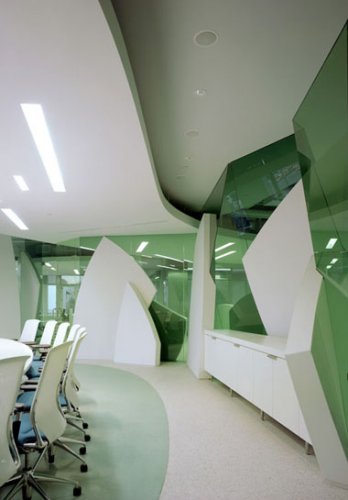 Maguire Office by Clive Wilkinson Architects
The Great Indoors
is a new, biennial, international interior design award. Interior design is currently the most vital field of the design profession? combines the disciplines of fashion, architecture, and product design. By signalling the best interior design world-wide,
The Great Indoors Award
wishes to celebrate the best-realised projects biennially, thus raising the quality of interior design.
The Great Indoors Conference
aims to contribute to the international discourse on and the growing importance of interior design. In addition,
The Great Indoors Workshops
intend to give a positive impulse to design education and to the positions of both designers and clients within interior design.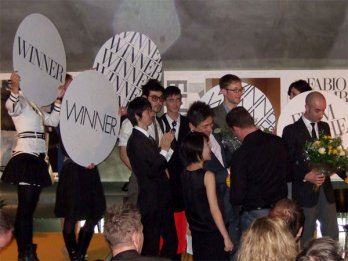 Indoors Winners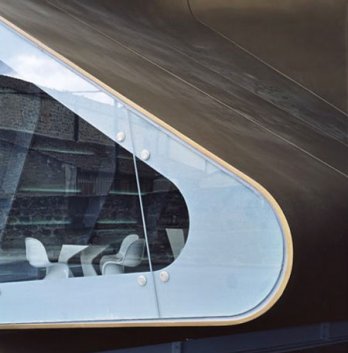 R. Lopez de Heredia winery, Spain_Zaha Hadid Architects
The Jury of
The Great Indoors Award 2007
consisted of Rolf Fehlbaum (CEO Vitra), Renny Ramakers (Founding Director Droog Design), Andrej Kupetz (General Manager German Design Council and Director of Zollverein School), Claus Sendlinger (CEO and President of Design Hotels AG) and Wiel Arets (Architect and Founder of Wiel Arets Architects). The Jury's choice of these outstanding projects was based on a previous selection of 23 nominees out of 275 entries. Five awards of - 50 000 euros - The Great Indoors 2007 were distributed in the NAi Maastricht, the Netherlands. The jury voted unanimously for these five selected entries:
R. Lopez de Heredia winery, Spain_Zaha Hadid Architects
Zaha Hadid Architects, London with R. Lopez de Heredia Winery, Haro (Spain)
Jin's Global Standard Nagareyama store, Chiba, Japon par Ryui Nakamura Architects
Ryui Nakamura Architects, Tokyo with Jin's Eywear Store, Chiba (Japan)
Jin's Global Standard Nagareyama store, Chiba, Japon par Ryui Nakamura Architects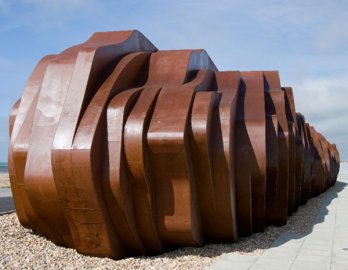 Thomas Heatherwick Studios, London with East Beach Café, Littlehampton
Thomas Heatherwick Studios, London with East Beach Café, Littlehampton (UK)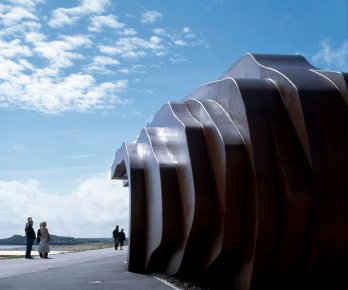 Thomas Heatherwick Studios, London with East Beach Café, Littlehampton
Thomas Heatherwick Studios, London with East Beach Café, Littlehampton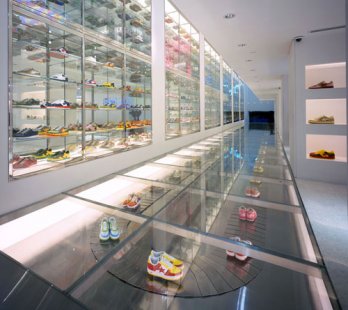 Interior Design Firm of the Year: Wonderwall Inc., Tokyo
Wonderwall Inc., Interior Design Firm of the Year, Tokyo (Japan)
Uniglo by Wonderwall
Original Fake store by Wonderwall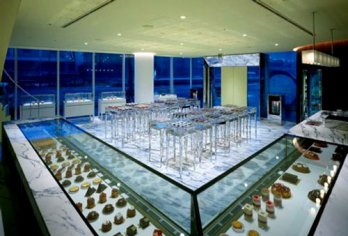 Pierre Hermé Paris by Wonderwall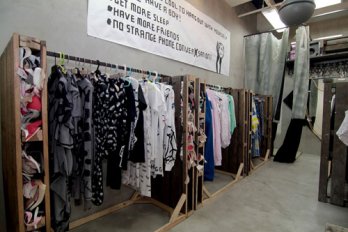 Item Idem, Tokyo with Bernhard Wilhelm Store, Tokyo
Item Idem, Tokyo with Bernhard Wilhelm Store, Tokyo (Japan)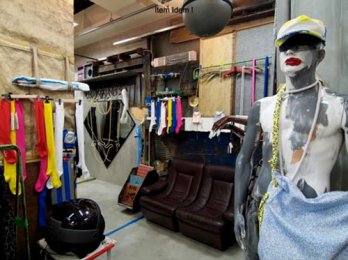 Item Idem, Tokyo with Bernhard Wilhelm Store, Tokyo
Item Idem, Tokyo with Bernhard Wilhelm Store, Tokyo
www.the-great-indoors.com