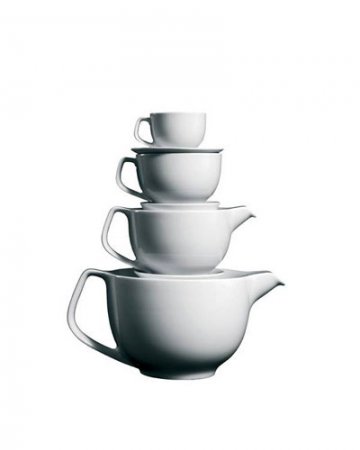 Konstantin Grcic
The Galaxy of Objects
Harry Gugger, November 5, 2007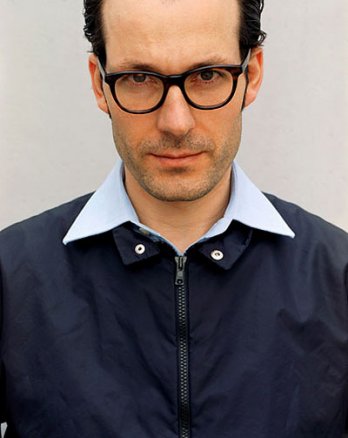 Konstantin Grcic
Konstantin Grcic was born in Munich, Germany in 1965. After training as a cabinet maker at Parnham College in England he studied design at the Royal College of Art in London from 1988-1990. Since setting up his own design practice KONSTANTIN GRCIC INDUSTRIAL DESIGN (KGID) in Munich in 1991 he has developed furniture, products and lighting for some of Europe's leading design companies such as Agape, Athentics, Classicon, Driade, Flos, Iittala, Krups, Lamy, Magis, Moormann, Moroso, Muji, Plank, Scp, Thomas/Rosenthal.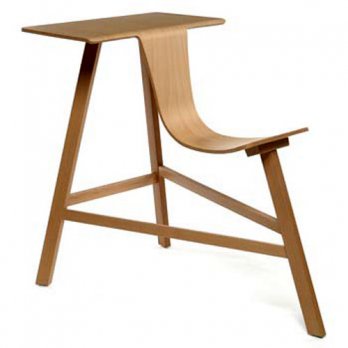 Konstantin Grcic_Tabouret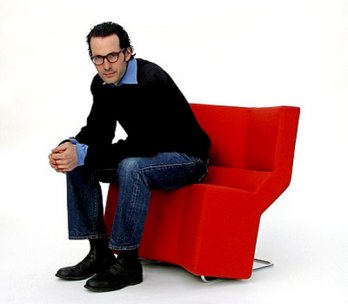 Konstantin Grcic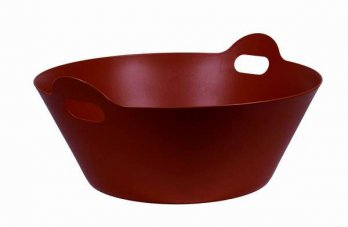 Konstantin Grcic_Bassine 2 Hands, 1996
Konstantin Grcic creates industrial products widely described as pared down, simple, minimalist. What sets him apart from the minimalism in fashionalble currency today is that he defines function in human terms, combining maximum formal strictness with considerable mental acuity and humor.
Konstantin Grcic_Charlotte Perriand_Tabouret Berger, 1953
Konstantin Grcic_Pierre Legrain, vide poche, Acajou, 1916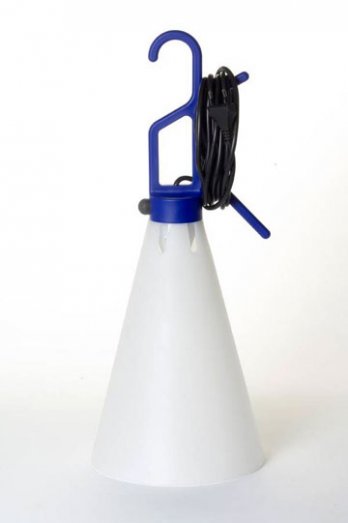 Konstantin Grcic_Lampe Mayday Floa, 1998
Many of his products have received prestigious design awards. In October 2000 Konstantin Grcic is nominated "Guest of Honour" at the Interieur Biennial in Kortrijk/Belgium presenting an extensive show of his work. The MAYDAY-lamp produced by Flos was selected into the permanent collection of the Museum of Modern Art in New York and won the Compasso D'Oro in 2001.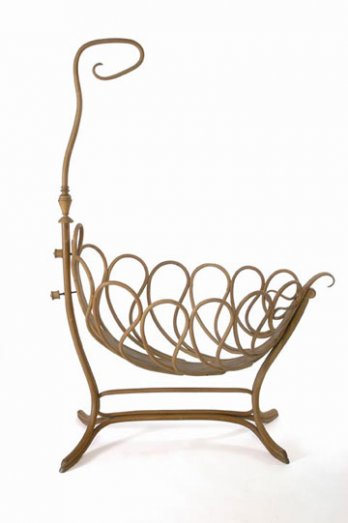 Konstantin Grcic_Manufacture Kohn, Berceau, 1980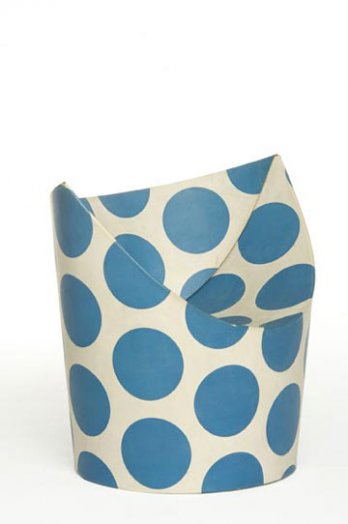 Konstantin Grcic_Peter Murdoch, Siège pour Kids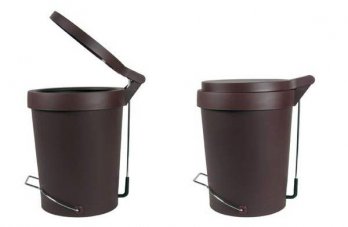 Konstantin Grcic_Pubelle Tip 15 Lit_Edition Authentics, 2003
In 2004 KGID have been responsible for the scenography of the exhibition "design en stock" for the Fonds National d'Art Contemporain, France. Since 2003 KGID is working on the development of a new line of electrical kitchen appliances for KRUPS (part of Groupe SEB). In 2005 PHAIDON Press, London, launched the first comprehensive monography about the work of Konstantin Grcic Industrial Design.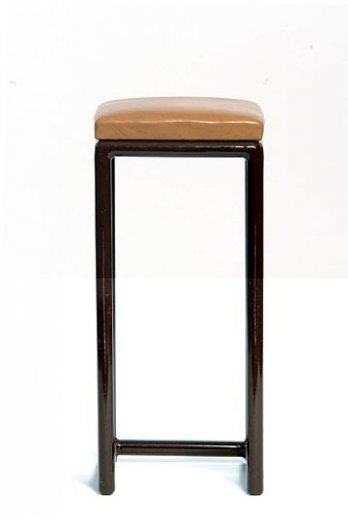 Konstantin Grcic_Robert Mallet-Stevens, Tabouret, 1928
Konstantin Grcic_Table Miura_Edition Plank