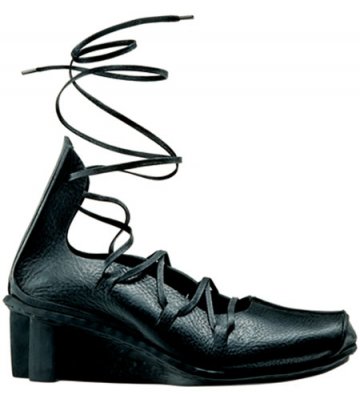 Le Berlin des créateurs
PARIS - BERLIN 1987 – 2007
Elsa Sarfati, October 8, 2007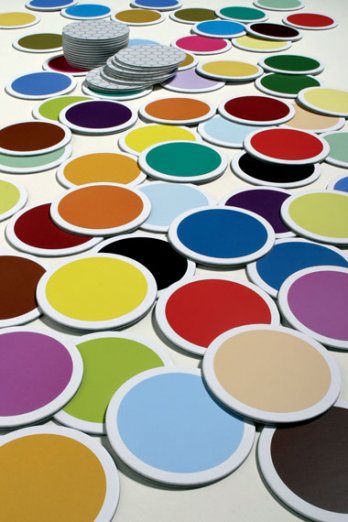 Adam und Harborth_Roundabout, Jeu de mémoire_Siebensachen, 2005
To mark the 20
th
anniversary of the cultural co-operation agreement between Paris and Berlin, both capitals will be staging events this summer and autumn 2007. Among the wealth of projects, which include concerts and presentations of guest artists, the partner cities will be mounting in parallel two offbeat exhibitions. At the Murkisches Museum in Berlin, '
Design Reference Paris
' presents a panorama of Parisian design, through November 4, 2007. In Paris, «
Le Berlin des Créateurs
» gives a comprehensive overview of the design scene in Berlin and of the trends of the moment. The Paris show is at the VIA gallery (Valorisation de l'Innovation dans l'Ameublement) through December 16.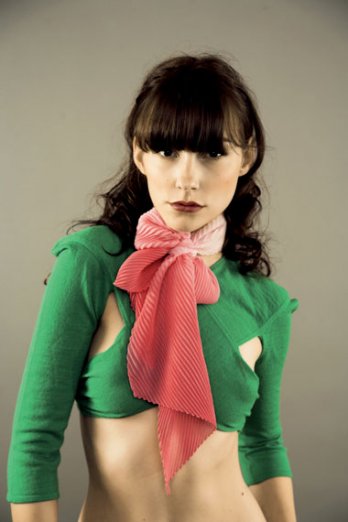 Elena Kikina, 2006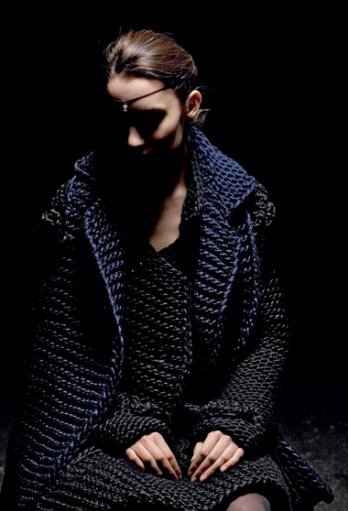 Pulver_Coll. A/H 07-08_Margarita and the Master
Designers and their objects form the core of the show. According to design observers, the political and economic situation in Berlin has brought into being a climate that has stimulated young creators. Years of industrial regression (in West Berlin before the fall of the Wall, and both sides since then) have forced designers to look beyond the expectations and needs of industrial makers. This questioning of design focused on industrial imperatives has fostered new creation procedures that have a non-commercial bias.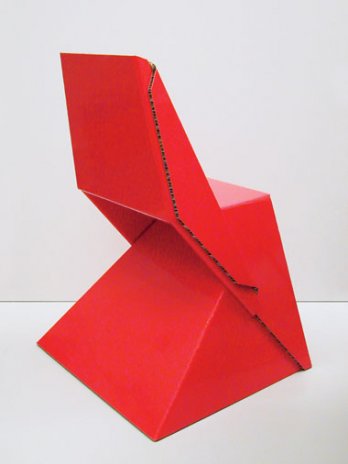 Fuchs + Funke_chair in paper Papton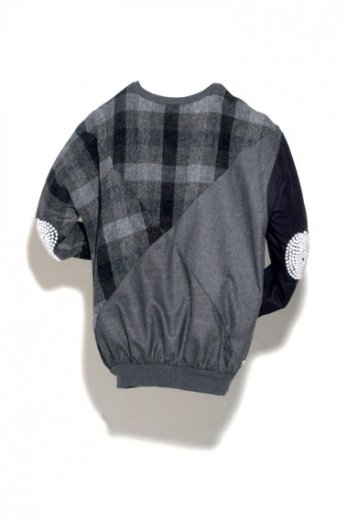 Bless number 31_SweaterCenterPerlpad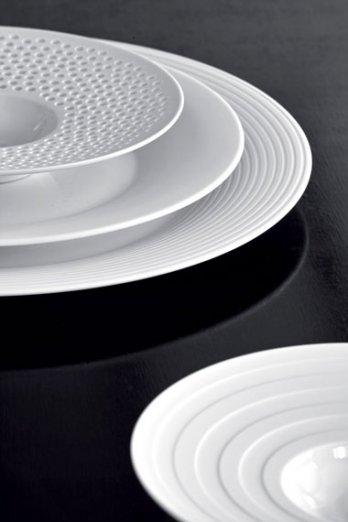 Hering Berlin_Cialo_Velvet_Puls, 2005
The Berlin show proposes a specific environment for creators: a context in constant change and movement that effaces the border-lines between painters, designers, scientific people, graphic artists, engineers and young entrepreneurs. For example, the differences between fashion designers and designers of objects are seen as being of secondary importance. The strong attraction of the Berlin design scene is linked to the spirit of initiative of its players. These are people who push aside rules and conventions to project concepts that challenge established norms.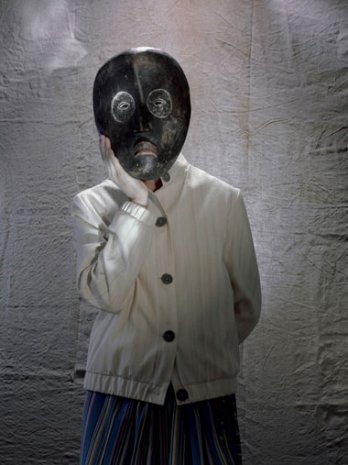 Leder_Coll. P/E Afrika, 2007
Barbara-Schmidt_Meine_Mutte
C-Neeon_Coll. A/H 06-07
Many different issues are raised by the artists. The exhibition is not about mainstream design: it is a confrontation with the expectations of the public in an attempt to imagine the future together. Giant screens will display series of photo portraits of creators and impressions of their work places.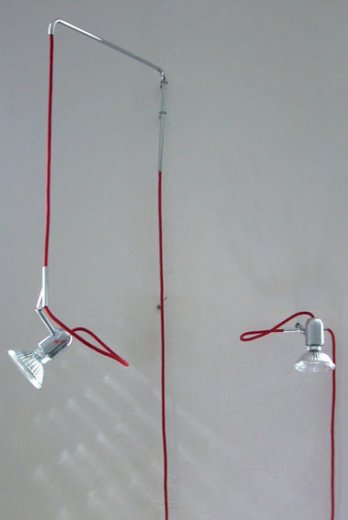 E27_Re-Flect, 2006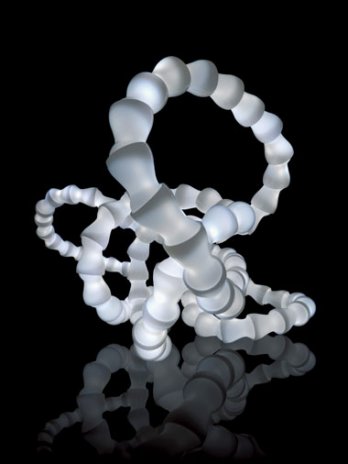 Osko + Deichmann_Abyss, 2006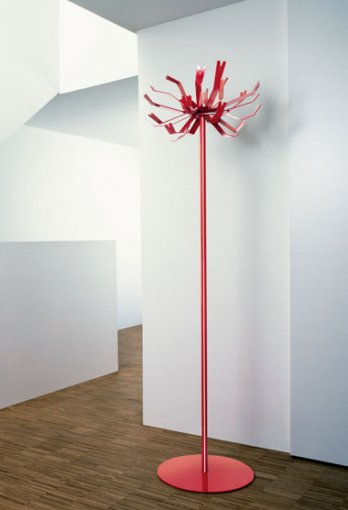 Delphin-Design_V22, 2006
The photo reports were commissioned from photographer Jan Sobottka (
www.catonbed.de
) and will be shown in continuous mode. An 80-page magazine will accompany «
Le Berlin des Créateurs
», containing articles on the design and culture scene in the German capital, a catalogue of the designers and creators presented in the show, as well as useful information and contact addresses.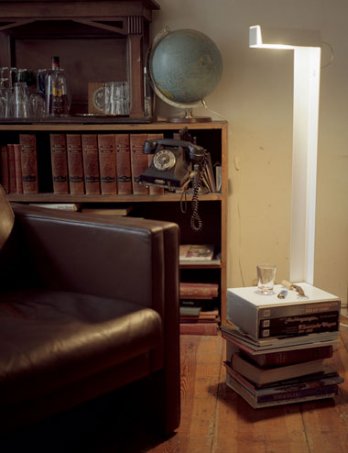 Julien-Applelius_Left or Right Big, 2007
Industrials Designers:
Adam und Harborth, Studio Aisslinger, Julian Appelius, Delphin-Design, e27, Fuchs und Funke, Hering Berlin, Läufer und Keichel, Metrofarm, Osko und Deichmann, Barbara Schmidt (Kahla Porzellan)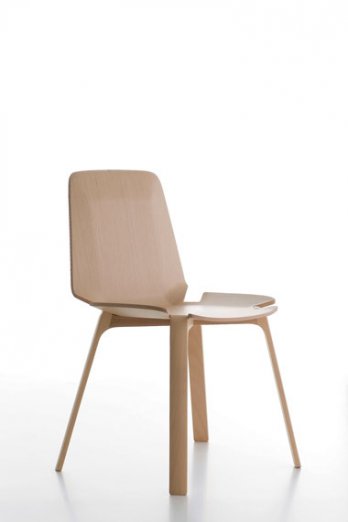 Studio Aisslinger_Gap chair, 2007
Fashion Designers:

Bless Office Berlin, C.neeon, Elena Kikina, Frank Leder, Pulver Studio, Karen Scholz und Joan Tarragó Pampanola, Trippen GmbH.