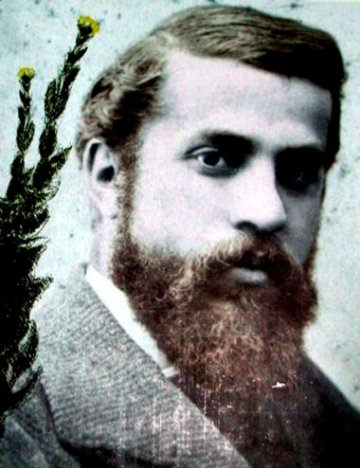 As Antonio Gaudi as it gets
An archi-tour of Barcelona, where the street corners are all curves.
Karim Rashid + EnRoute Magazine, September 3, 2007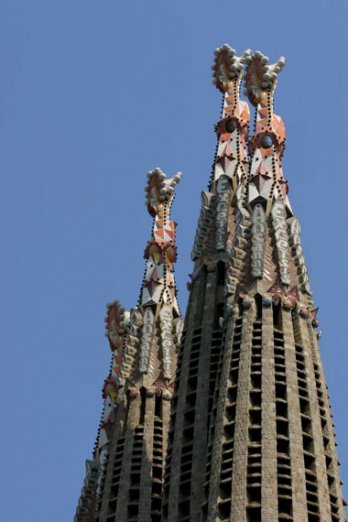 Antonio Gaudi_Familia Sagrada_Barcelone
There is a seamless dialogue between nature, history and modernity in Barcelona, where the love of design is as omnipresent as the love of food and life itself. The Catalonian people are steeped in the pursuit of keeping their capital beautifully manicured and lively. Modernism is prevalent throughout the 2000-year-old city, from Antonio Gaudí's famous Sagrada Família (which is still under construction, to be completed in 2026) to Jean Nouvel's Torre Agbar, built two years ago.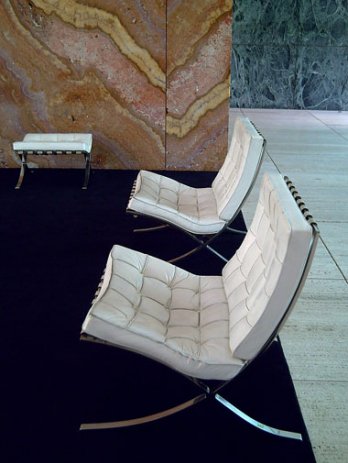 Barcelona Chair by Mies van der Rohe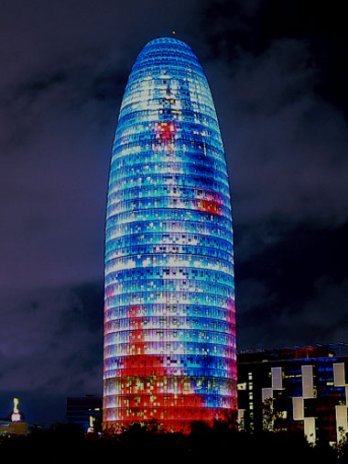 Torre Agbar_Jean Nouvel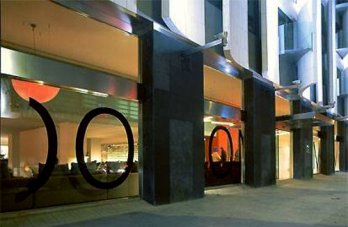 Omm hotel_Barcelona
Design is a way of life here – there are more boutique hotels in Barcelona than in any city in the world besides London. I stayed at the minimalist Hotel Omm in the fashionable Passeig de Gràcia district. The limestone exterior peels back like the pages of a book, with glass facades to reveal the rooms inside. Its restaurant, Moo, faces a sculptural garden composed of mirrors that throw light into the vast horizontal openness of the dining room during the day.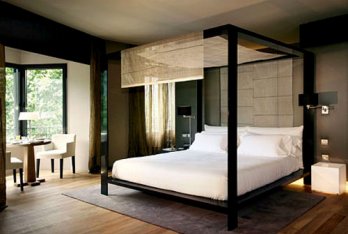 Omm hotel_Barcelona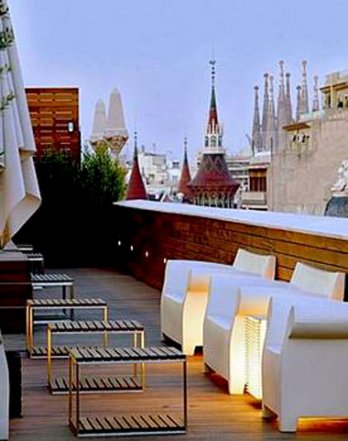 Omm hotel_Barcelona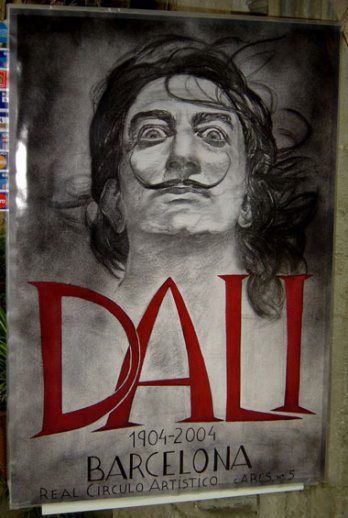 Salvatore Dali_poster
I think there is a code in the Latin DNA for soft, colourful, organic forms. Witness the architecture of Brazil's Oscar Niemeyer, Chile's Christian De Groote and Argentina's Clorindo Testa. There is a similar commonality in the works of the Spaniards Joan Miró, Salvador Dalí, Antoni Tàpies, Antonio Gaudí, and, of course, Pablo Picasso. My favourite Gaudí building is the Casa Batlló with its eccentric zoomorphic detailing throughout.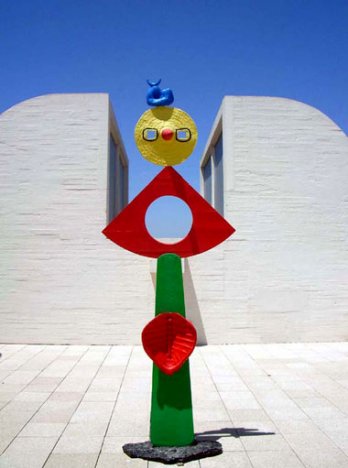 Joan Miron Fondation_Barcelone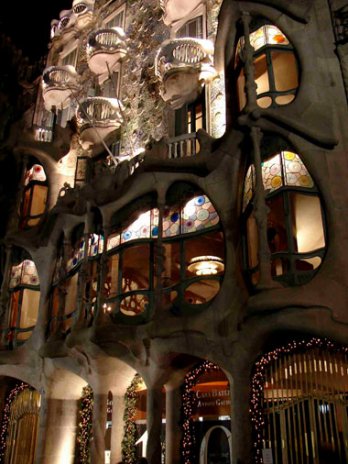 Antonio Gaudi_Casa Batllo_Barcelona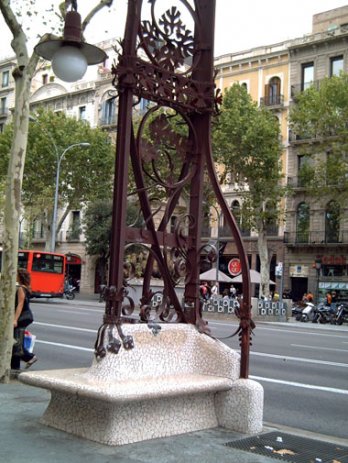 Sculpture at Passeig de Grącia
The first important architectural landmarks date back to the original nucleus inside the city's Roman walls. The area known as Barri Gòtic (the Gothic Quarter), presents all the beauty of an era epitomized by the Plaça del Rei, with its palaces and chapels and the facade of the cathedral. I found many young independent fashion designers within the labyrinth of dark historic streets. The Mediterranean restaurant Clàssic Gòtic is set in Catalan vaults that were one of Picasso's first workshops.
Familia Sagrada_Antonio Gaudi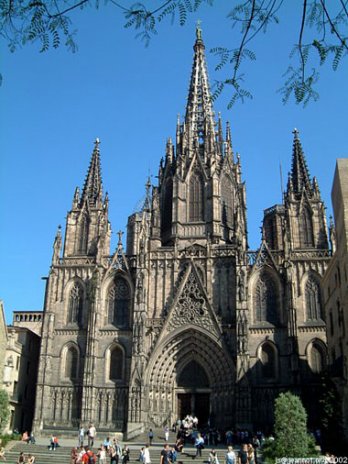 Barri Gotic_Barcelona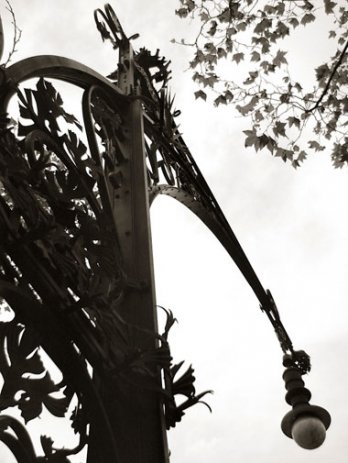 Lamp at Passeig de Grącia
The city is steeped in culture and art, with several contemporary art museums, including the MACBA, a Richard Meier white monolith that shows modern Spanish work. But the gem in Barcelona is the Josep Lluís Sert-designed Fundació Joan Miró, with its playful juxtaposition of white forms housing the collection. Miró's colourful pieces resonate with me and exemplify all that is beautiful about Spain.
Globalove,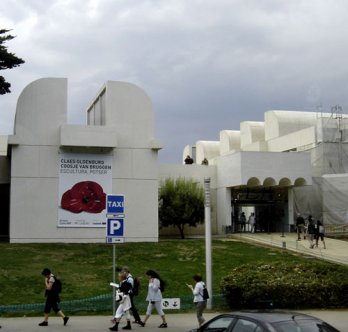 MACBA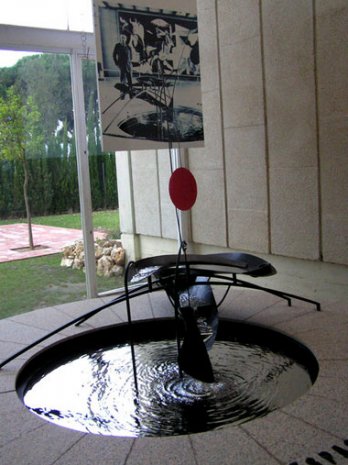 Calder Sculpture_Fundacio Joan Miron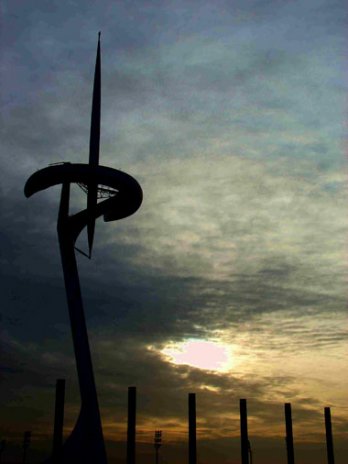 Torre Calatrava_Barcelona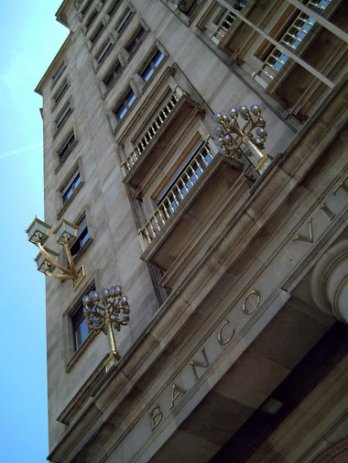 Vitalicio Bank_Barcelona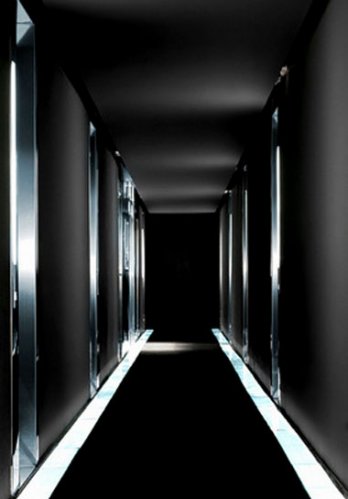 Omm hotel_Barcelona
www.karimrashid.com
www.enroutemag.com