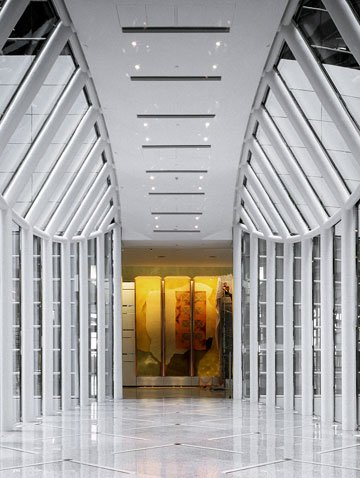 Recipients of 2007 Awards of Excellence of RAIC
The Royal Architectural Institute of Canada have announced the recipients of the 2007 RAIC Awards of Excellence.
Sylvie Derochers, May 21, 2007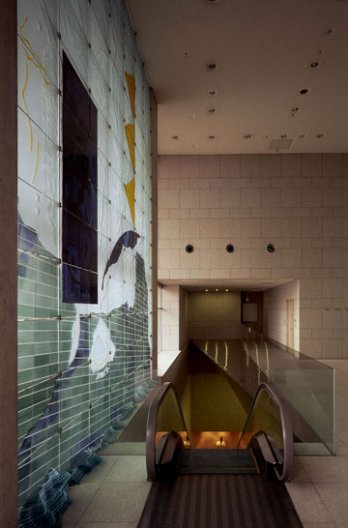 Warren Carther, BFA, RCA_Canada
Warren Carther, BFA, RCA
Warren Carther's innovative career has spanned thirty years. His interest in glass as an art form began with blown glass. However, Carther envisioned creating enormous walls of sculpted, architectonic glass. He realized that in order to achieve this vision, he would have to push glass in new ways, beyond traditional approaches. Thus began a long process of experimentation in technique and structure. Carther's aesthetic vision, combined with his understanding of the structural qualities of glass has enabled him to create works of unique form and immense scale. His work defies categorization and blurs the boundaries between art and architecture.
Warren Carther, BFA, RCA_Canada