Basquiat
SAMO the shooting star.
P.O., February 27, 2019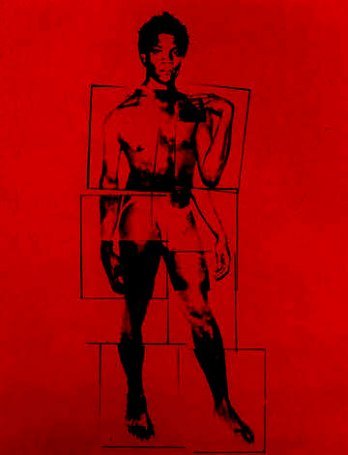 Jean-Michel Basquiat_Andy Warhol_1984_New York_USA
The Graffiti Movement expressed in the streets and subway cars of New York was organized in a hierarchical manner. The authors of Tags (signatures) must accomplish all kinds of tests before being able to 'register' the name they choose as their identifier. Jean-Michel Basquiat created "SAMO" surmounted by a crown as a sign of the copyright he used to scratch on the walls and buildings of downtown Manhattan, although he never tagged subway cars. The publication,
"Village Voice"
noticed his art, and in order to live, he began drawing, selling postcards and illustrating sweatshirts.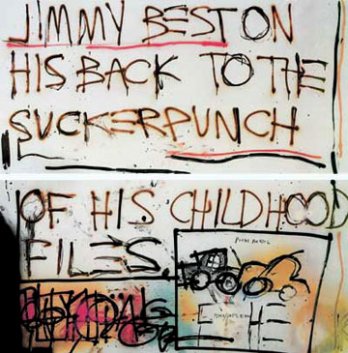 Jean-Michel Basquiat_Jimmy Best, 1981_New York_USA
In 1980 he became one of the main taggers who scratched the walls of buildings. Two taggers became particularly memorable exponents: Keith Haring, who gave rhythm to his tags drawn on surfaces, and Jean-Michel Basquiat, who chose violent and persecuting tags, spoiling detailed aspects of the material tagged. Both were similar to the work of artist Andy Warhol. They found their inspiration in the authentic popular culture active in 1970's New York: the life of the streets and the New York subway.