Kurt Wyss
Photographic Encounters
Andres Pardey, April 27, 2007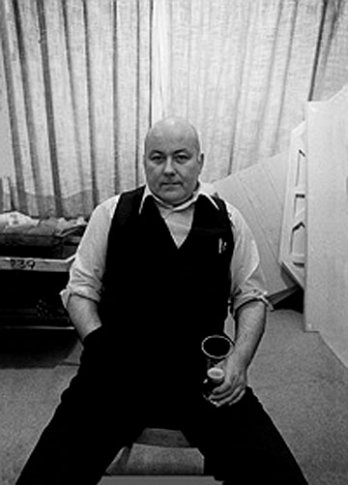 Kurt Wyss_Dieter Roth, 1977
Photographers are often depicted as hasty, inconsiderate, brash, at the best as an unconcerned eye-witnesses.
Kurt Wyss
, the man, incorporates the very opposite: humility, understatement to the point of modesty and objectivity are what characterise him. Behind this so gentleman-like appearance though hides an often ironical, witty, playful spirit. When
Kurt Wyss
, with a light step, embarks on a very high class intellectual ping pong, we discover a superior and very fine sense of humour.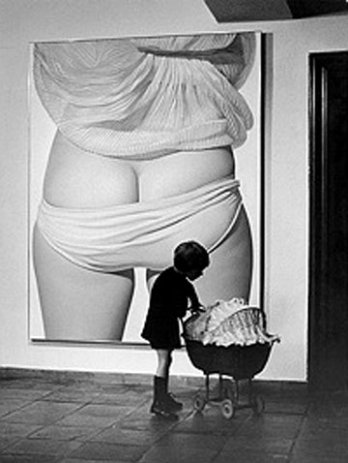 Kurt Wyss_Girls, 1974
The often hidden qualities of the photographer Wyss then suddenly come to light: a peculiar and unique subtlety, an ambivalence of esteem and nonchalance, at times a bizarre originality. Not only is he gifted with a balanced and subtle sense of observation, a prerequisite for all good photographers, but moreover, his shots betray a controlling eye that borders on the infallibility. Why, could one ask, was the chronicler attracted to artists, and to such an extent, with such verve and passion? Did their universe mean to him a different paradise, free of functionality, a form of fulfilment? This must have been so, or something similar. Otherwise, how would he have managed to approach so easily Picasso or Beuys, Tobey, Warhol or Tinguely, and then carry back his trophies home to the Nadelberg? Dubuffet's words of praise are justified: "A wonderful photographer".