JARDINS DE MÉTIS
From the barely audible to the highly melodic sound resonates in the contemporary garden
Lesley Johnstone, April 23, 2007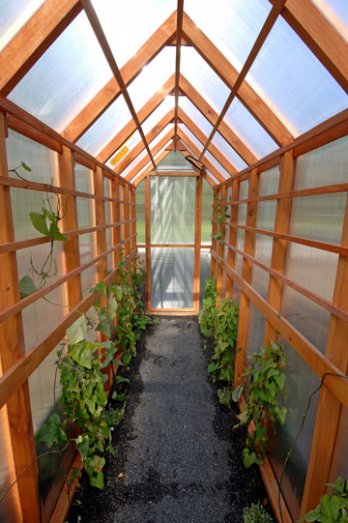 L'effet désert_Bosses design_Quebec_Canada
Playing with the phonetics of the translation for "
greenhouse effect
"
Bosses design
(Québec) evokes the dramatic effects of climate change on our planet in
L'effet désert
.
In
Safe Zone
, by
Stoss Landscape Urbanism
(United-States), an array of commercial products designed for potentially dangerous situations are turned to whimsical uses.
Le jardin des Hespérides
, by
Cao - Perrot Studio
(United-States and France), draws on the sounds, scents, and materials of Vietnam, Cao's country of origin, while in its own way evoking the riverine landscape of the St. Lawrence. A traditional Vietnamese lantern looms oversized in a black reflecting pond.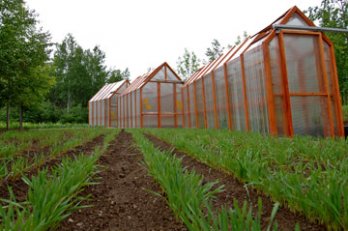 L'effet désert_Bosses design_Quebec_Canada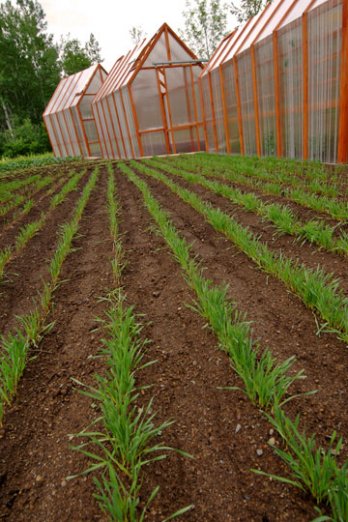 L'effet désert_Bosses design_Quebec_Canada