FIFA : A quarter-century of pure splendour!
25th International festival of films on art
E.D., March 8, 2007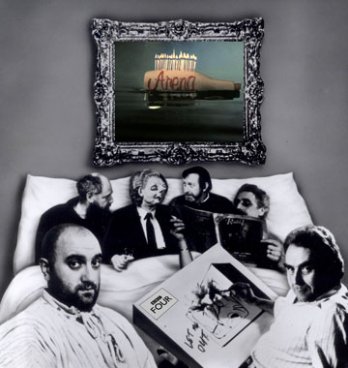 Arena_Fifa_Montreal_Canada
FIFA : A quarter-century of pure splendour!
The International Festival of Films on Art (FIFA) is delighted to celebrate its 25th consecutive year honouring the world's greatest artistic achievements, past and present. This 25th edition will appeal to both hearts and minds with, for example, the provocative works of photographer David Lachapelle; the tragic story of the Giant Buddhas of Afghanistan; the dark thrillers of James Ellroy; the Malian music of Habib Koité and narrative of puppet-master Yaya Coulibaly urging harmony between cultures; nude models, who finally have the chance to express themselves; the deeply moving poetry of Léo Ferré; the secrets of Marc Lévy, P.D. James, Mary Higgins Clark, Douglas Kennedy and Ken Follett, who write novels that people want to read; and the fabulous adaptation of Carmen by Czech choreographer Jiri Kyliàn for a group of dancers all past the age of 40.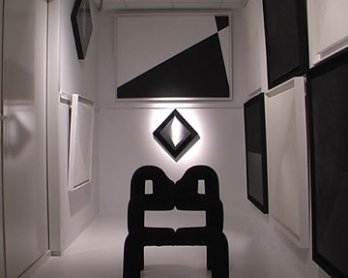 Almir Mavignier_Fifa_Montreal_Canada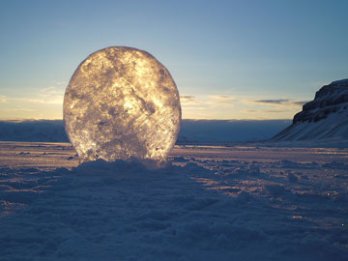 Art from Artic_Fifa_Montreal_Canada
FIFA is not the only one celebrating this year. The Centre Pompidou in Paris is marking its 30-year milestone here with select screenings from its prestigious collection: Man Ray, Monsieur 6 secondes, David Hockney en perspective, Centre Pompidou - l'espace d'une odyssée, and much more. The BBC's arts-based Arena series (Chelsea Hotel, My Way, Saint Genet, etc.) is also celebrating its 30th anniversary. FIFA is paying tribute to its bold choice of subjects and the originality of its approach. With the collaboration of Telefilm Canada, FIFA is celebrating its own 25th anniversary with screenings of 25 Canadian films that have received prizes at FIFA over the last quarter century (Lodela, Regular or Super, Splash, etc.).