Twenty things you should know about Eva Van Den Bulcke...
Schlof project
Zanoa Bia, March 5, 2007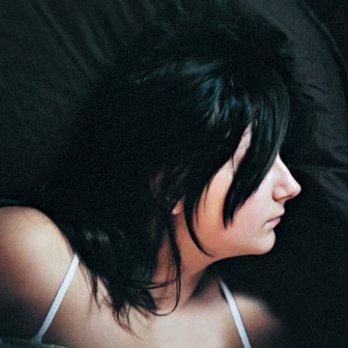 Roxanne_Schlof_Montreal_Canada
E.D.: What do you hope your current (Schlof) work will bring to people, humanity?E.V.D.B.
: I just want to make people smile. Make them question if they sleep enough. I want to let people appreciate natural beauty again; accept that they can't control their image all the time and that beauty lies within them.
E.D.: What invention would best improve your life? E.V.D.B.
: A watch integrated in my brain.
E.D.: Do you notice an evolution in your work from your first project to your latest? E.V.D.B.
: I take myself less and less seriously.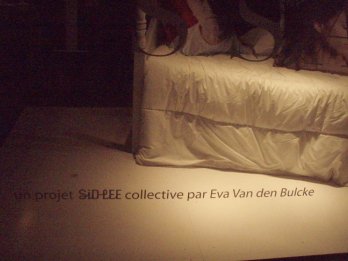 Window Sidlee_Schlof_Montreal_Canada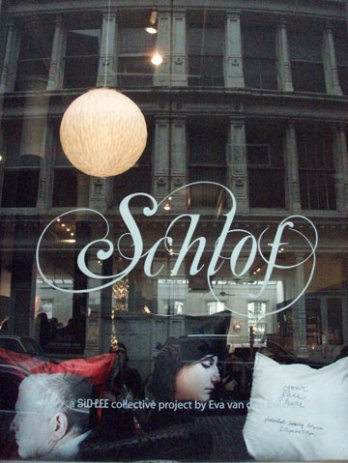 Window_Schlof_Montreal_Canada
E.D.: What could you not live without? E.V.D.B.
: Fresh air.
E.D.: Finally, which 21th-century architects/designers/artists would you invite to a dream dinner? E.V.D.B.:
Spencer Tunick so he can tell me how he turned his perversion of taking pictures of naked crowds into art without getting locked up.
www.sidleecollective.com