Twenty things you should know about Eva Van Den Bulcke...
Schlof project
Zanoa Bia, March 5, 2007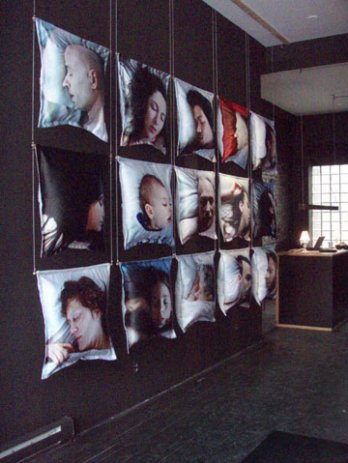 Murale_Schlof_Montreal_Canada
E.D.: What does the word "ecology" mean to you?E.V.D.B.
: Finding ways to define yourself without redefining the face of the earth.
E.D.: And what about the word "chic"?E.V.D.B.
: It's not the same thing for everybody. For me it's a cabin in the middle of nowhere with a view all to myself.
E.D.: Which Art Director / artist / architect / designer do you admire most?E.V.D.B.:
The whole DROOG design movement. Their creations are witty. I like wit; it's interactive in its simplest form.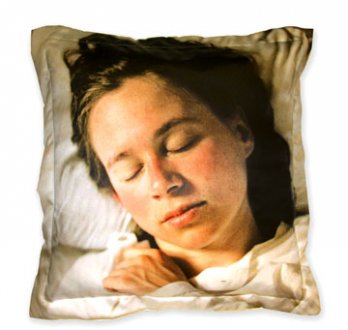 Pillow girl_Schlof_Montreal_Canada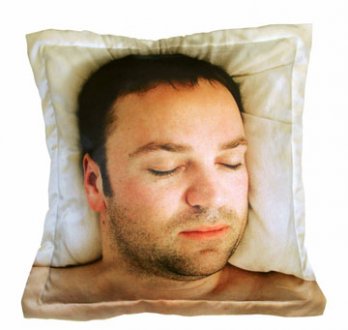 Pillow boy_Schlof_Montreal_Canada