Ieoh Ming Pei
An exceptional Architect to remember. died at 102 years old
F.C. + PCF, May 18, 2019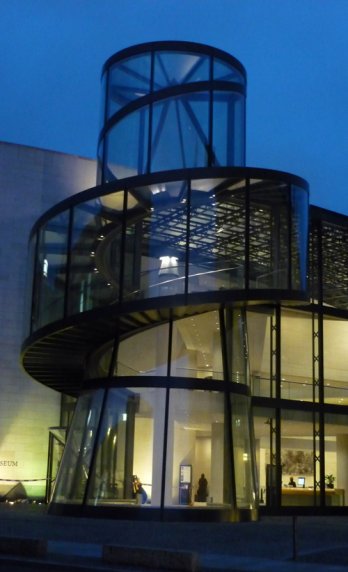 Ieoh Ming Pei/Deutsches Historisches Museum_PCFP
His most recent works include the Morton H. Meyerson Symphony Center in Dallas, the Grand Louvre in Paris, the Miho Museum in Shiga, Japan, the Schauhaus at the German Historical Museum in Berlin, and the Musée d'Art Moderne Grand-Duc Jean in Luxembourg. Among Mr. Pei's skyscraper designs are the 72-story Bank of China Tower in Hong Kong and the Four Seasons Hotel in midtown Manhattan. He has completed two projects in his native China: the Fragrant Hill Hotel in Beijing (1982) and the Suzhou Museum in Suzhou (2006), each designed to graft advanced technology onto the roots of indigenous building and thereby sow the seed of a new, distinctly Chinese form of modern architecture.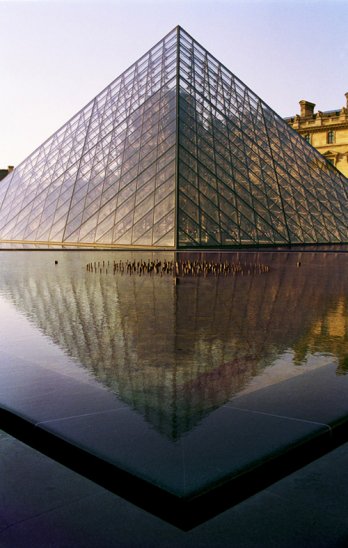 Ieoh Ming Pei/Louvre Pyramide, Paris_© www.jeanrond-photo.com
Mr. Pei's deep interest in the arts and education is evidenced by his numerous memberships on Visiting Committees at Harvard and MIT, as well as on several governmental panels. He has also served on the AIA Task Force on the West Front of the U.S. Capitol. A member of the AIA National Urban Policy Task Force and of the Urban Design Council of the City of New York, he was appointed to the National Council on the Humanities by President Lyndon Johnson in 1966, and to the National Council on the Arts by President Jimmy Carter in 1980. In 1983, Mr. Pei was chosen the Laureate of the Pritzker Architecture Prize: he used the $100,000 award to establish a scholarship fund for Chinese students to study architecture in the United States (with the strict proviso that they return to China to practice their profession). Among the many academic awards bestowed on Mr. Pei are honorary doctorates from Harvard University, the University of Pennsylvania, Columbia University, New York University, Brown University, the University of Colorado, the Chinese University of Hong Kong, and the American University of Paris. Most recently he was awarded the Laura Honoris Causa by the University of Rome, in 2004.
Ieoh Ming Pei/spiral staircase, The Louvre, Paris_VD.