David Adjaye
Urban Africa – A photographic journey
C.S. + E.D., September 28, 2015
THE INTERVIEW THAT WE LOVE

One of the leading architects of his generation, David Adjaye has stepped out of his regular line of work to photograph and document key cities in Africa as part of an ongoing project to study new patterns of urbanism. This collection of photographs is a personal quest through the eyes of an architect to address the scant knowledge of the built environment of the African continent.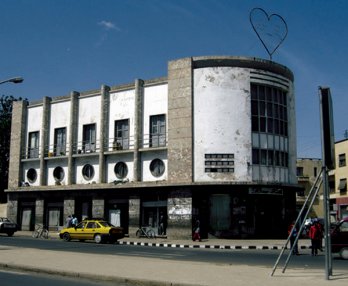 Urban Africa - A Photographic Journey by David Adjaye Credit image David Adjaye
David Adjaye has photographed the salient features of Africa's cities including suburban settlements, unofficial developments and townscapes. Brought together for the first time, these photographs reveal the cities themselves and examine the buildings and places which have a special resonance with Adjaye's preoccupations as an architect. The photographs are presented as a series of vivid large-scale projections, set against a backdrop of African beats specially composed by Pater Adjaye. The images and music floods the gallery creating a rich diversity of architecture, culture and urban landscape.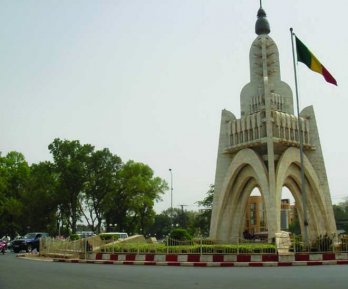 Urban Africa - David Adjaye's photographic journey_David Adjaye_Bamako, Mali.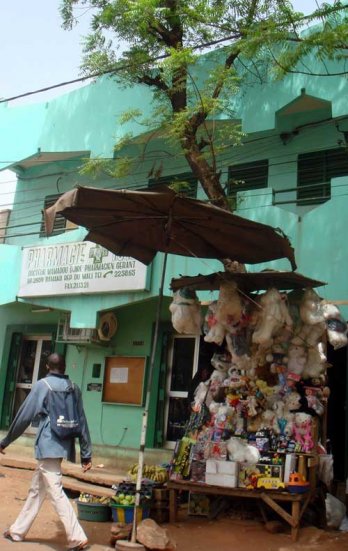 Urban Africa - David Adjaye's photographic journey_David Adjaye_Bamako