Valérie Belin
The anthropometric method: Metamorphosis or transformation?
Elodie Buisson, January 10, 2007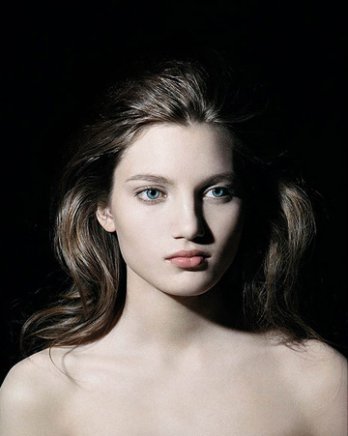 Valérie Belin was born in 1964; she works and lives in Paris. Since her first individual exhibition at the Xippas Gallery in 1998, she has regularly exposed her work in France and abroad. She is represented by Sikkema Jenkins & Co in New York and by Ulrich Fiedler in Cologne (Germany).
The foundation Huis Marseille in Amsterdam will exhibit Valérie Belin in September 2007, just as the Musée de l'Élysée in Lausanne (Switzerland) and the Maison Européenne de la Photographie in Paris in 2008.
www.valeriebelin.com