Valérie Belin
The anthropometric method: Metamorphosis or transformation?
Elodie Buisson, January 10, 2007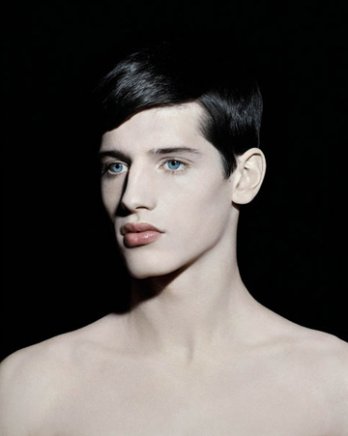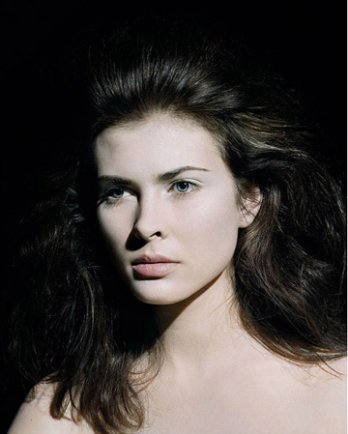 In contrast to the anthropometric method which she imposed upon herself for her first series of portraits, Valerie Belin sees in her last work autonomous individualities who resemble only themselves, but who are all struck by the same uncertainty. The hairless and ethereal models are apparitions. The young black models, somewhat more concrete, seem to come from a mould and are oscillating between pure plasticity and humanity.
The antithetical notions of presence and absence, living and unanimated, evidence and withdrawal, which are generally present in the work of Valérie Belin, this time seem to be condensed in a single principle of disincarnation, thereby raising the following questions: What does being alive mean today? And how do metamorphosis and the forces of destruction come into play?
In the Hindu religion, the term avatar is used in reference to incarnations of Vishnu; in a larger sense, avatar means metamorphosis or transformation. In computer language, avatar stands for the appearance or the image of a person in a virtual world.
A chimera can be the product of a fanciful imagination. See also phantasm, ghost, madness, illusion, imagination, mirage, dream, and utopia.