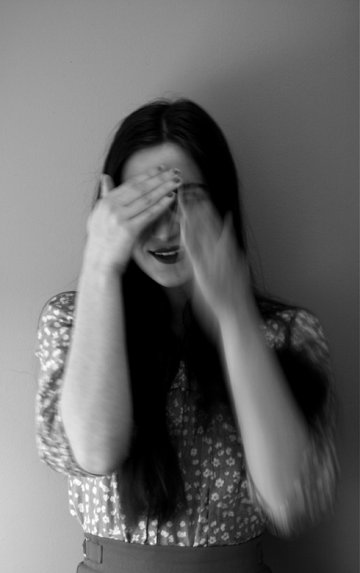 Lamija Suljevic
Twenty things you should know about Lamija Suljevic...
E.D., May 24, 2011
Portrait_Express Fashion

A 23-year-old designer to look out for, Lamija Suljevic hand makes one-of-a-kind, luxurious dresses by appointment at her studio in Stockholm. In a new collection inspired by traditional Swedish costumes and oriental prints, she skillfully plays with avant-garde details (braiding, embroidery, pleats and lace) to create a unique, dramatic style that we believe would look exquisite on Gag.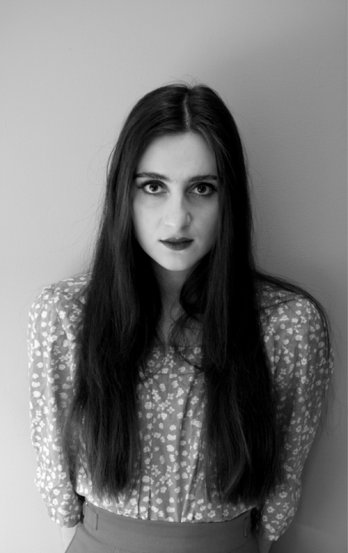 Lamija Suljevic/Lamija_Portrait
EgoDesign: Who are you / how would you describe yourself?Lamija Suljevic:
A dreamer
E.D.: Tell us more about your last collection?L.S.:
This is my first solo collection. I feel it's much more personal then my other projects. I worked with brocade and found that this material reminded me of my hometown in Bosnia. This was also my main inspiration for this collection. Half of my collection is also hand made in crochet. Every piece is a one of a kind.
E.D.: Is there a philosophy behind your work?L.S.:
My main goal is to bring back hand made garments. That's something that's very important to me. I learned in very early age to value handicraft and you would never see me work with mass-produced garments. And then it's all about the feeling too, my garments are born by my stories and I try to deliver that to my customers as a concept and not just as a piece of fabric on a hanger.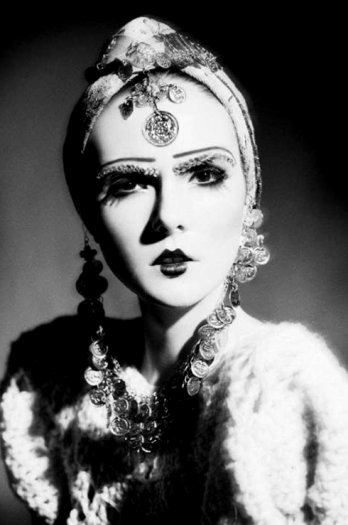 Lamija Suljevic/Emma Jönsson Dysell
E.D.: What do you consider your influences, what inspires you?L.S.:
Things that inspires me today, will probably bore me tomorrow. I'm very impulsive and I think my emotions always come first. But of course, my interest for French culture, elegance and the human body inspire and influneces my work as designer as well.
E.D.: How would you explain Fashion/Design?L.S.:
For me it's a lifestyle, I think about it everyday. It's something that comes very naturally.

E.D.: Your favourite materials in Fashion and why?L.S.:
Chiffon and Velvet. I love to make girly dresses and also love how chiffon moves in the wind.
E.D. : What means for you the word ecology?L.S.:
I think of feature, awareness
E.D.: And chic, what do you feel it is?L.S.:
Charisma!