Arzu Kaprol
Ecopolis Girl...
V.M., April 18, 2016
Arzu Kaprol/Arzu Kaprol 2010_Markalar
In the year of 2010 Summer fashion, designers are either targeting the ultimate point in technology or take the road down in the deep end of nature. Yet in Arzu Kaprol 2010 Summer collection, the eco-city in Kaprol's imagination confronts us as a place created by the extraordinary forms of nature.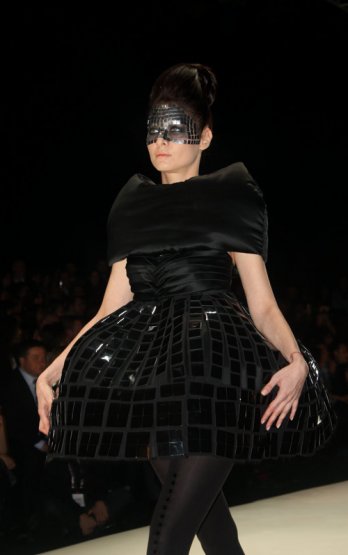 Arzu Kaprol/Arzu Kaprol_S-S 2010 Collection_Mademoiselle 2010
Signifying Arzu Kaprol signature, the inner details which are always used in every collection of the designer, are also present in the Arzu Kaprol 2010 Summer Collection. As the macro or micro forms of natural life make up the general aspect of the designs, a marine crustacean's curvatures or the infinite lines of a redwood(sequoia) tree are hidden in the details of the designs. With the 2010 Summer Collection where fabrics of silk cotton,cupro and linen mixes are used, the care for details making up the whole and without compromise from her line of simplicity, Arzu Kaprol continues to transform life into art…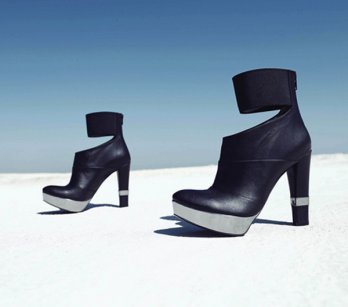 Arzu Kaprol/Arzu Kaprol Shoes_Tamer Yılmaz
Arzu Kaprol Portrait_Modaport
www.arzukaprol.net