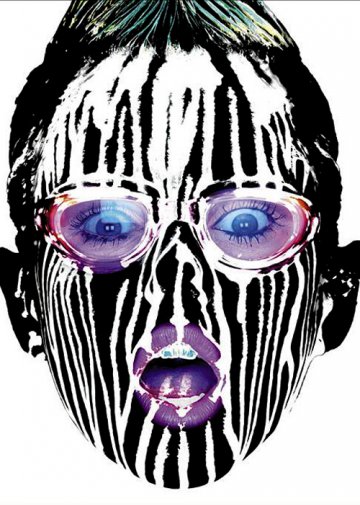 Howard Schatz
Liquid Light Series
V.B., November 7, 2018
The photographs of Howard Schatz are exhibited in museums and photography galleries internationally and are included in innumerable private collections. He has received international acclaim for his work.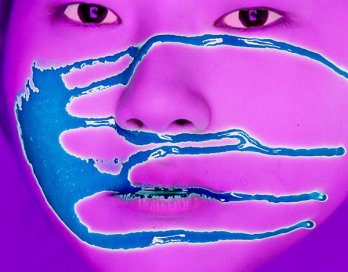 Howard Schatz/Howard Schatz_Liquid Light Series, 2004,
In Character: Actors Acting Schatz's sixteenth book of photographs, has recently been published by Bulfinch. Schatz photographed 100 actors of stage, screen and television, directing them in one-on-one improvisation. Botanica (Bulfinch 2005) and Athlete, (HarperCollins, 2002) were Schatz's two other most recently published books of photographs.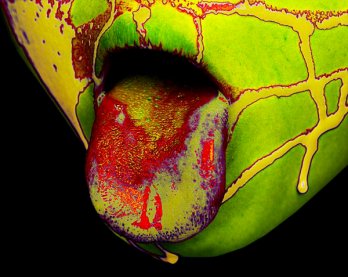 Howard Schatz/Howard Schatz_Liquid Light Series, 2004,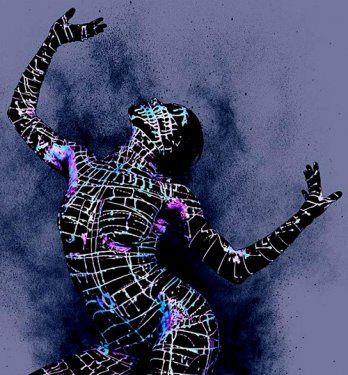 Howard Schatz/Howard Schatz_Liquid Light Series, 2005