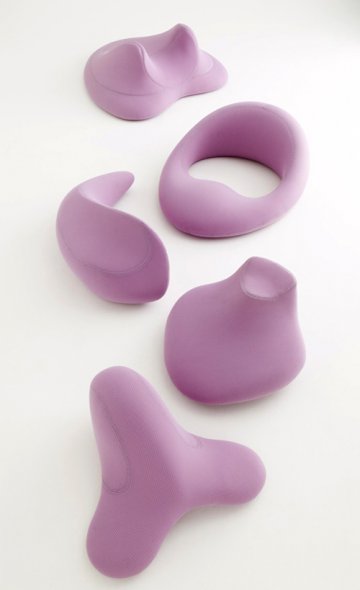 VIA Design 3.0
1979-2009 : 30 years of furniture design
Pauline Lacoste, December 28, 2009
VIA (Valorisation of innovation in furnishing) will celebrate its 30th anniversary in January 2010. For this special occasion, VIA and the Pompidou Centre will be presenting an exhibition
"VIA Design 3.0",
which is to be held through 1
st
February 2010.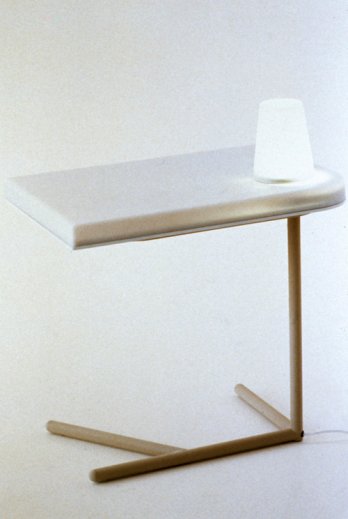 Quéridon Dé Lumineux by Esla Frances & Jean-Michel Policar_Ligne Roset
As such, around forty prototypes is exhibited, which together constitute pieces which are the most highly representative of French design applied to the living environment, created over the past thirty years. Of particular interest will be the chance to discover the very first creations from Philippe Starck, Martin Szekely, Jean-Paul Gaultier, Ronan and Erwan Bouroullec, Matali Crasset, Mathieu Lehanneur, François Azambourg, Philippe Rahm, etc… as well as some pieces from Gaetano Pesce and even Andrée Putman. In their time such projects were financed by the VIA within the scope of its annual Aid to Creation programme. In order to highlight the constancy of this approach, the young talent of today and tomorrow, recently revealed by VIA, will represent a large part of this exhibition. Videos (reports about the trends in creation, the importance of innovation, interviews, etc) will also be shown.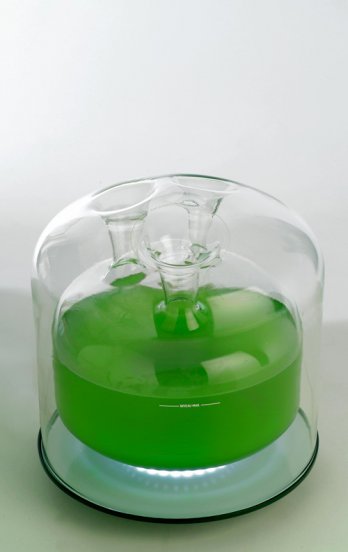 Eléments O_Mathieu Lehanneur_V. Huygue
A selection of pieces from this unique collection of prototypes will be given to the Pompidou Centre, thus enriching a design collection which already comprises some 3,000 pieces.
This event is the consecration of VIA's business policy over the past 30 years:
• Promoting creation and innovation in the sector of laying out the living environment;
• Revealing and supporting tomorrow's talent;
• Favouring exchanges between designers, artistic directors, manufacturers and distributors;
• Detecting trends in the evolution of the living space over the medium and long term.
It is worth noting that the VIA was created in 1979 on the initiative of the CODIFAB (Committee for the development of French furniture industries), with the support of the Department of Trade and Industry.
It has been managed since 1995 by Gérard Laizé.