Nick Brandt
Living on Earth...
Gallimard L., March 8, 2016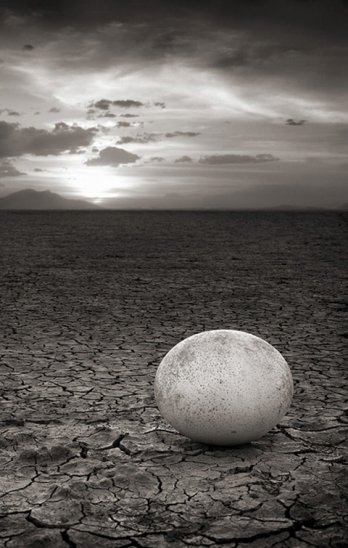 Nick Brandt/AbandonedOstrichEgg
Nick Brandt/Baboons in Profile
He has had numerous one-man exhibitions between 2004 and 2006, including London, Berlin, New York, Los Angeles, Hamburg, Santa Fe, Sydney, Melbourne and San Francisco. He now lives in Topanga, California.... Few photographers have ever considered the photography of wild animals, as distinctly opposed to the genre of Wildlife Photography, as an art form. The emphasis has generally been on capturing the drama of wild animals IN ACTION, on capturing that dramatic single moment, as opposed to simply animals in the state of being.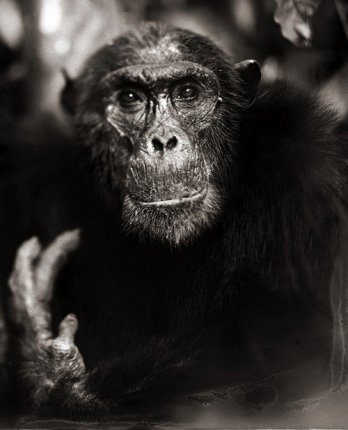 Nick Brandt/Chimp Portrait With Hand II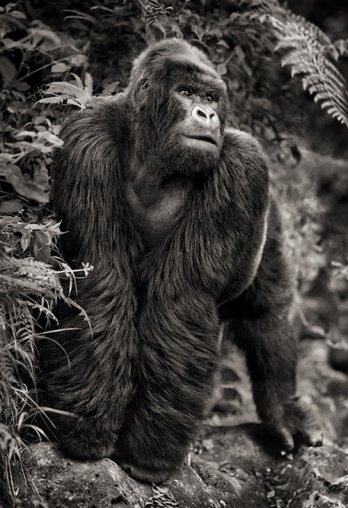 Nick Brandt/Gorilla On Rock